Just Add Water
New Women's Swimwear for Summer
2018 Women's Swim
It's hot out, and you're ready to dive on in. Luckily, the very best of swimwear—suits, rashguards, board shorts, you name it—has officially arrived … and just in time for the heat of the summer. For all of our favorites from brands like Seea, L'Space, and so much more, you've come to the right place. Your next adventure awaits.
One-Pieces
Classic, versatile, and ready for whatever types of water adventures you throw at it this season.
Shop One-Pieces
"Swim, dive, surf, or paddle in your new favorite one-piece. Ample mobility, classic style, and sleek silhouettes … what more could you want in a suit?"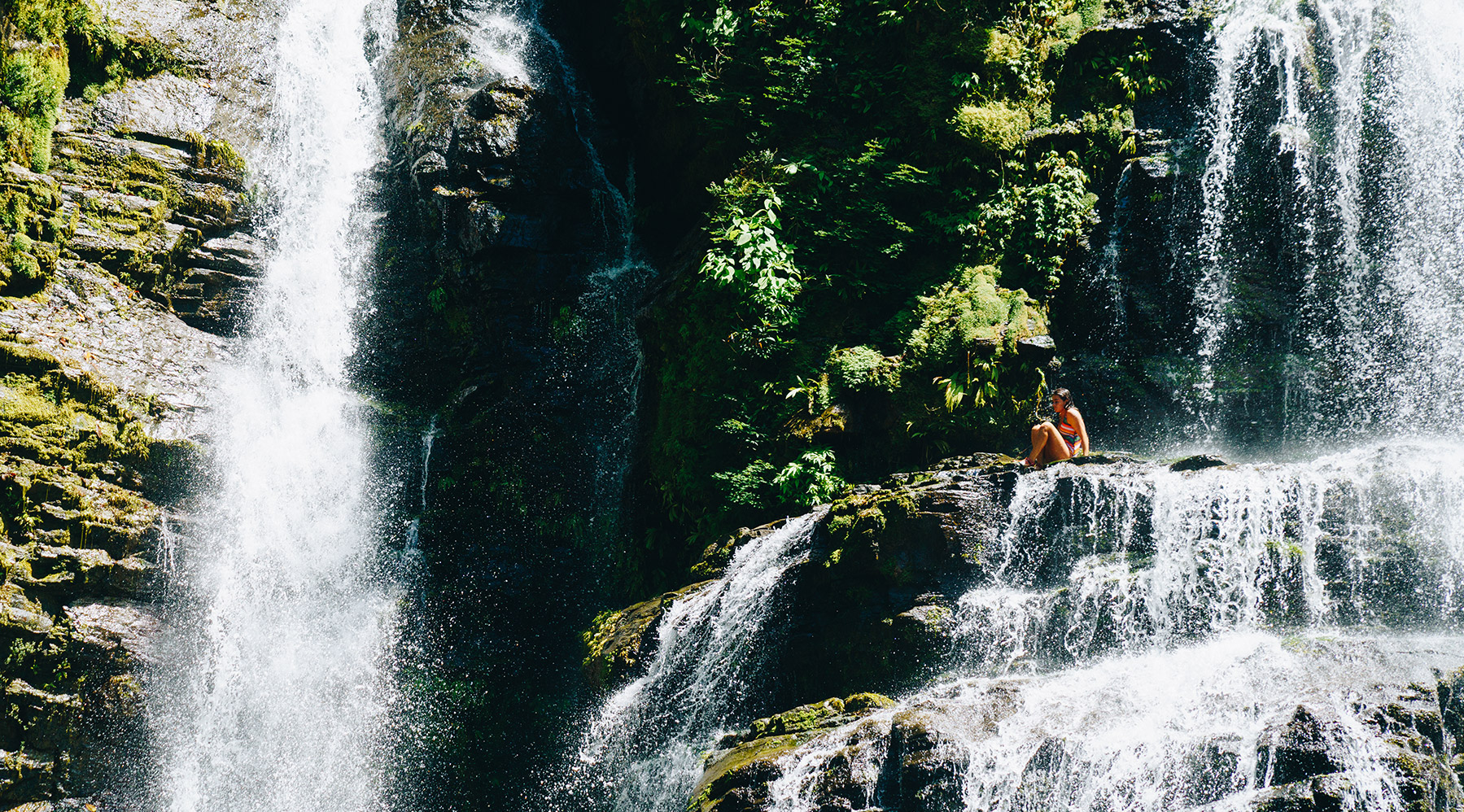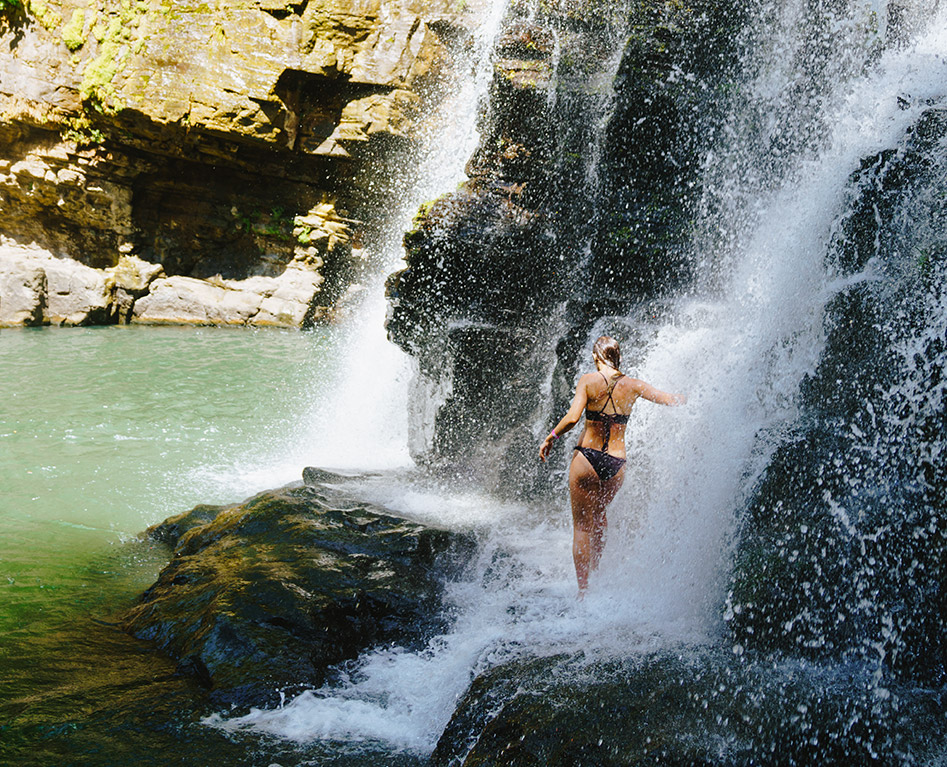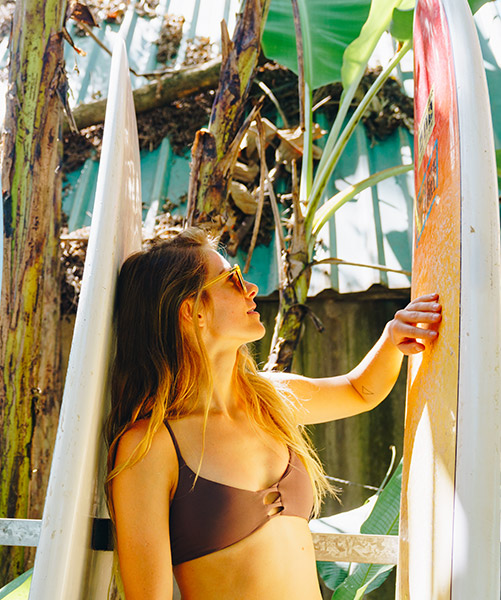 Bikinis
Mix and match tops and bottoms, colors and patterns, and fit your every bikini need this summer.
Shop Bikinis
"Lively patterns and prints coalesce with bold color pops in this season's bikinis. They are, quite simply, made to move (and look great). You'll forget you're wearing anything at all."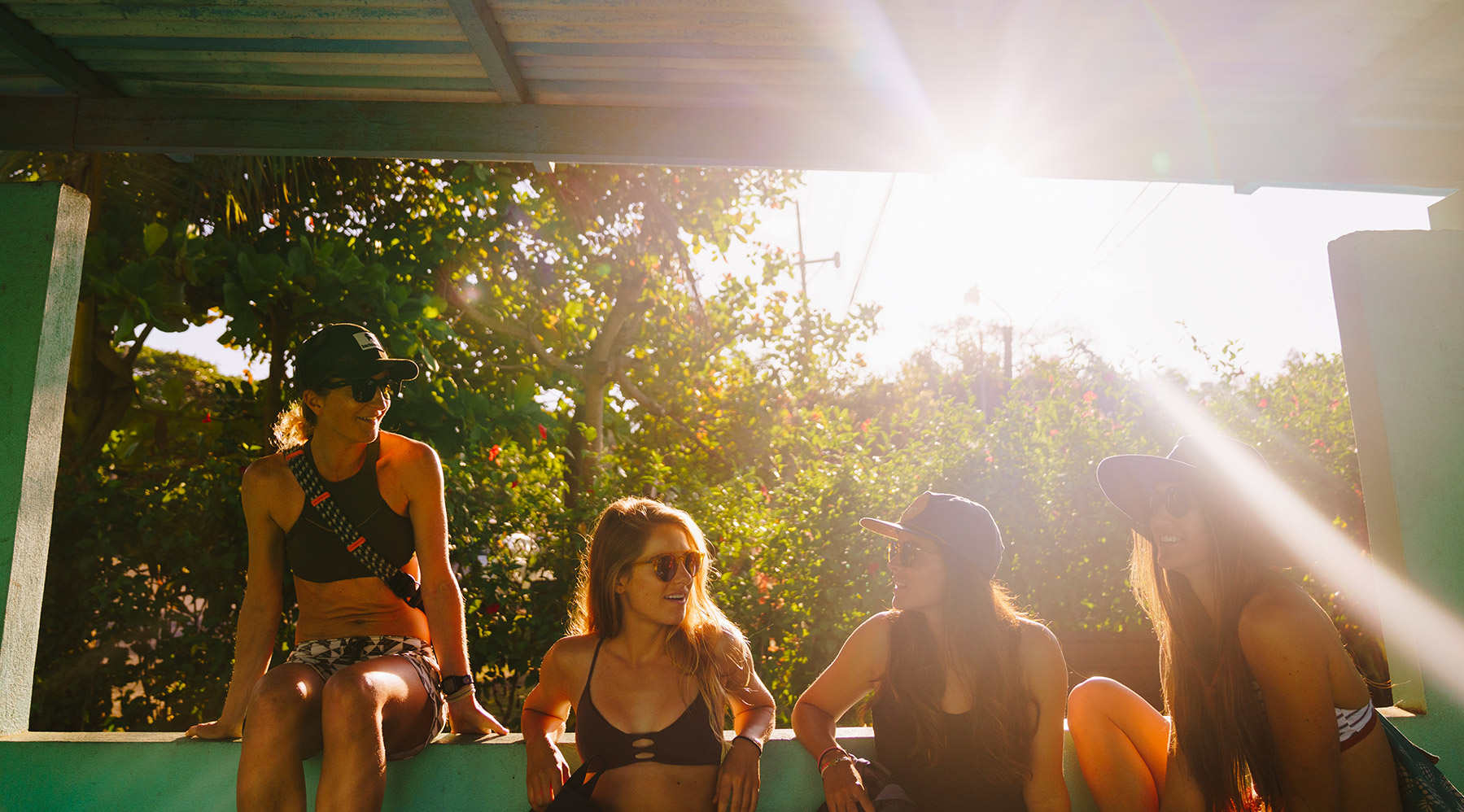 Board Shorts
Whether you're headed for a surf, or downtown for a bite afterwards, throw on some lightweight, quick-drying board shorts for protection and coverage.
Shop Board Shorts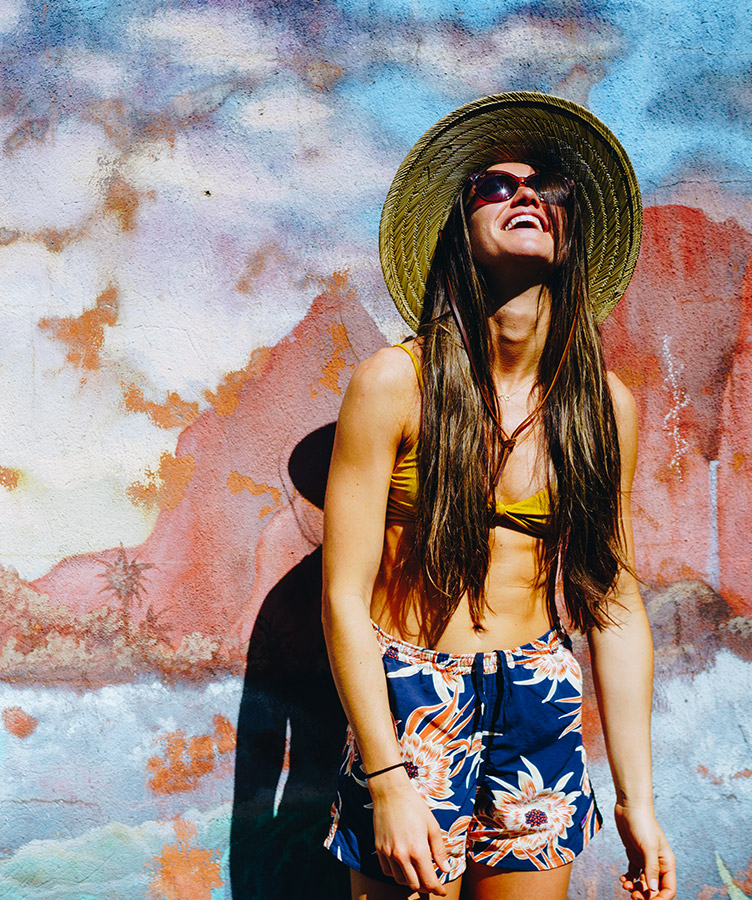 "A summer favorite, you just might not wear any other shorts this summer. Wear 'em to the beach, on a hike, or on a seaside climbing session. Quick-drying and cute as anything."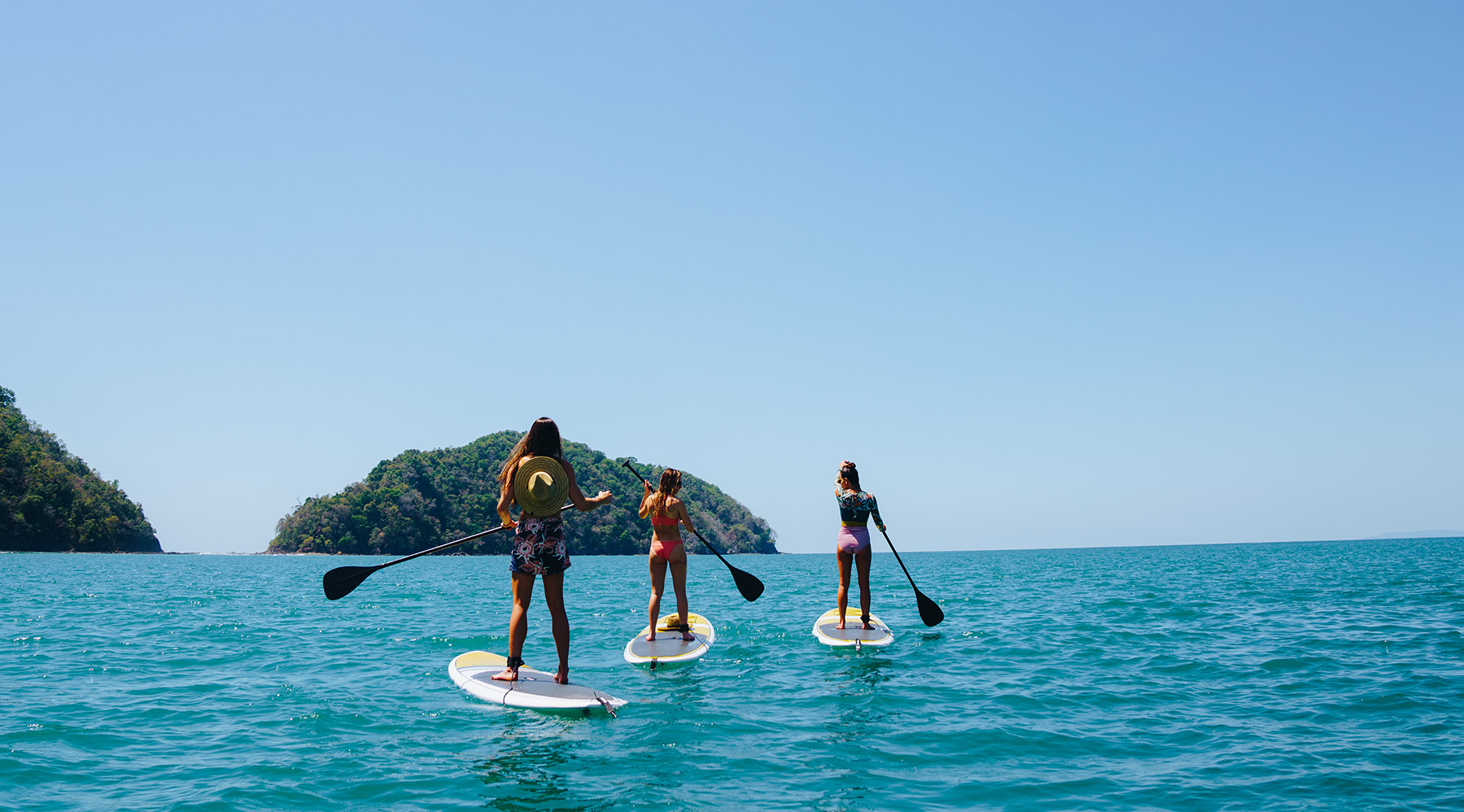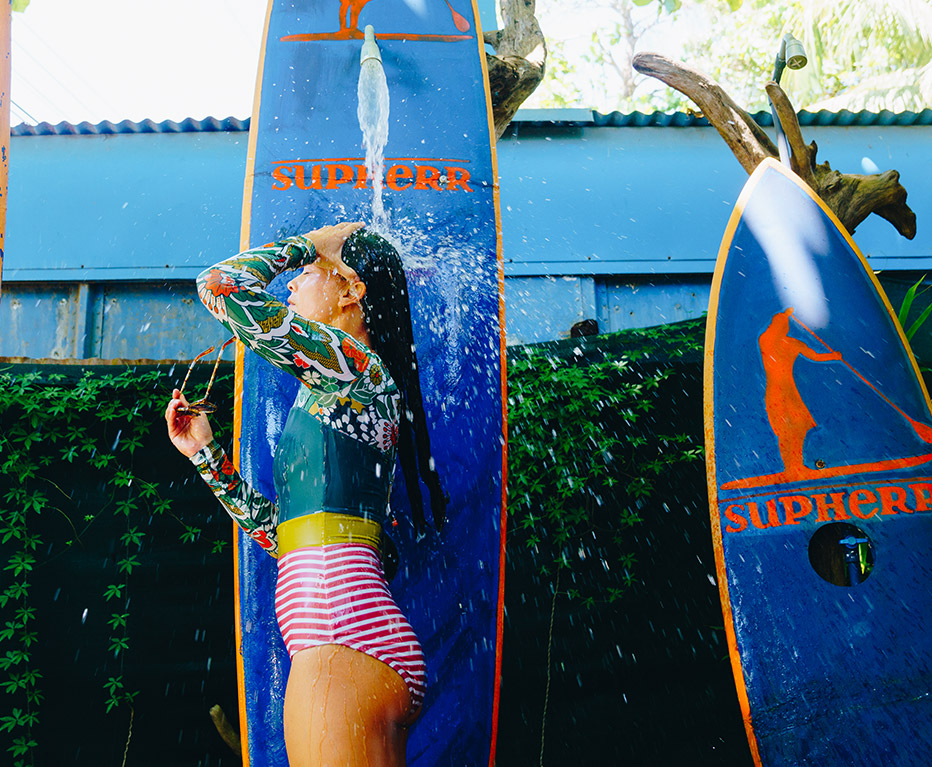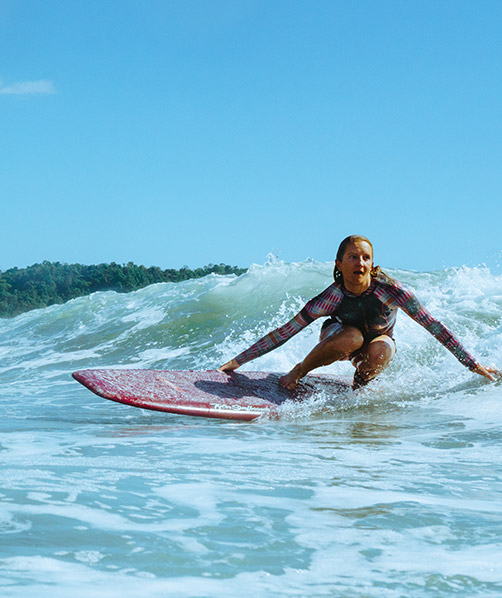 Rashguards
Where function meets style. Rashguards to keep you protected while you get after it.
Shop Rashguards
"Surf longer, go hader, in this season's comfortable and protective rashguards. Enhanced movement, superior protection, and stylish looks to boot? Count us in."