Corporate & Group Sales
About Group Sales
Our Group Sales team is focused on delivering a client service relationship to customers in both the public and private sectors. We work with a wide variety of groups such as medical centers, government agencies, Fortune 500 companies, or even just a group of friends planning an event. We'll work one-on-one with you to find you the best product for your needs at a competitive price.
Benefits of Our Team
We'll make sure to assist your group or company with the best service that includes:
Group-specific pricing
Assigned Account Manager to help throughout the process
Access to products beyond what is available on our site
Product customization (screen printing, etching, embroidery, etc.)
Placing a Corporate Sales Order
Not sure where to start? Feel free to reach us directly by emailing groupsales@backcountry.com or by calling 855-461-8655 for more information or product recommendations.
Already know what item(s) you need? Please fill out this gear quote below:
---
Get a Gear Quote
* Required Information
---
Personalize Gear and Clothing
Custom embroidery and screen printing is available on most outdoor gear and clothing items. Our Corporate and Groups Sales ensures the highest quality reproduction of your logo in a timely manner. A lead time of approximately 2 weeks is common.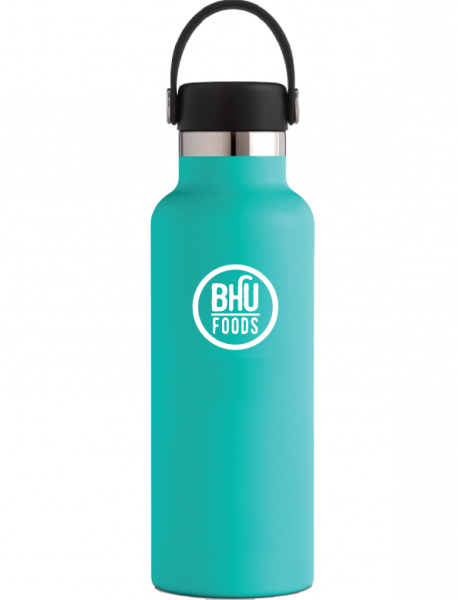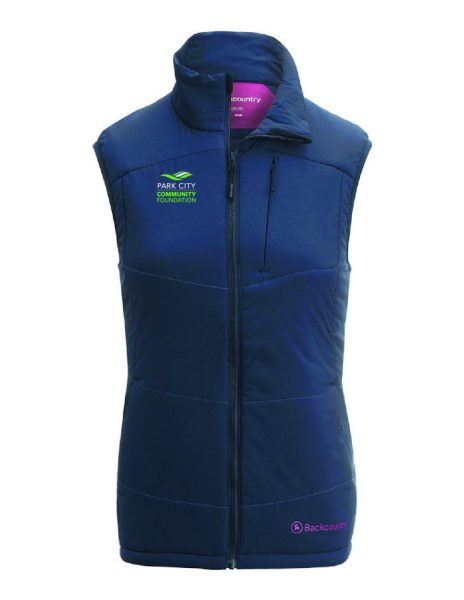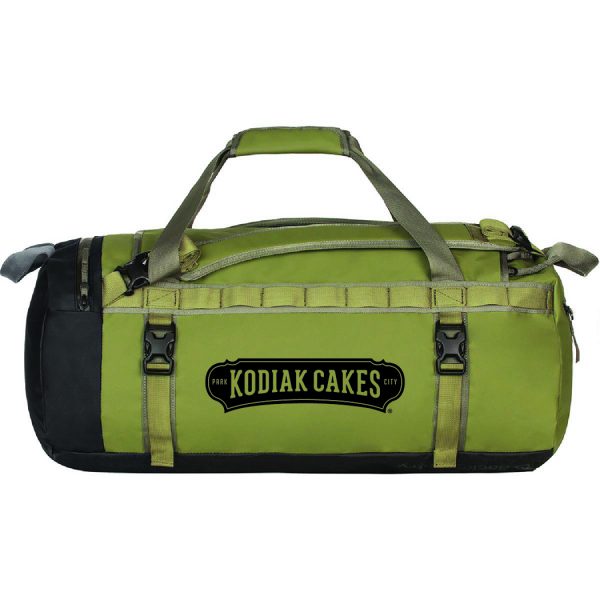 Logo and Image Format
Your logo or image should be available in a .jpg or an .eps file, preferably in a vector format, and can be sent as an attachment via email to your Group and Corporate Sales Representative. We would be happy to accept a previously digitized file, if desired.
Embroidery and Screen Printing Cost
We understand that each custom order is different. For that reason we provide you with a detailed quote of what your specific embroidered or screen printed order will cost. To get an estimate of your personalized order pricing, use the gear quote form above.
---
Government Orders
Our Corporate and Group Sales Team able to assist in all Government Purchases. We work closely with Military RFQs, State and Local Entities, and School Purchase Orders. We have access to specialty tactical gear and clothing for military units. We also love helping out the Forest Service, National Parks Service, and the Bureau of Land Management, because after all - us Goats love the outdoors!
Military/Government RFQ and Orders
We can provide an estimate for any and all items that our vendors carry, even if you don't see them currently in-stock on our site
We can fulfill gear orders via a Purchase Order or by net terms
Military discount: We support our troops with the opportunity to apply for a Military discount on most full-priced items. To qualify, please send your request from your .mil email address to groupsales@backcountry.com