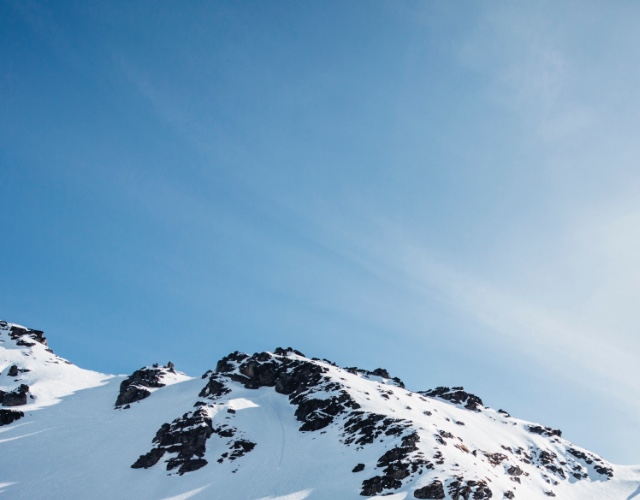 Touring Collection
Our Gearheads teamed up with the touring community's most respected brands to build a kit engineered to work seamlessly together. Get to know the Backcountry Touring Collection.
Built by Backcountry
Backcountry came to life over 20 years ago in a tiny garage beneath the shadows of the Wasatch, the same mountains we call home today. We've been shaped as a company and as people by the backcountry. Now we're building products for it.
Blazing the Backcountry Trail
Our first sale in 1996 was an avalanche beacon. After that, we quickly became the go-to source for backcountry skiers and riders looking to build or upgrade their gear kits. Our Touring Collection has been decades in the making, a reflection of years of experience and expertise with the best outdoor gear in the industry.
Gearhead® Certified
Gearheads are our in-house product experts, and are the heart and soul of Backcountry. Pre-work dawn patrols in our beloved Wasatch Mountains are practically in their job descriptions. This makes them uniquely positioned to inspire and certify a line of touring apparel that can stand up to the demands of the biggest days in the backcountry.
Better Together
We've teamed up with the touring community's most respected brands - Flylow, Black Diamond, DPS, and Smartwool - to create a cohesive touring kit engineered to work flawlessly and seamlessly together. Our collective experience and expertise has resulted in high-quality products that are vouched for by some of best brands in the backcountry.
There's really no one perfect touring glove, so we created a unique two-glove system specifically designed for uphill and downhill.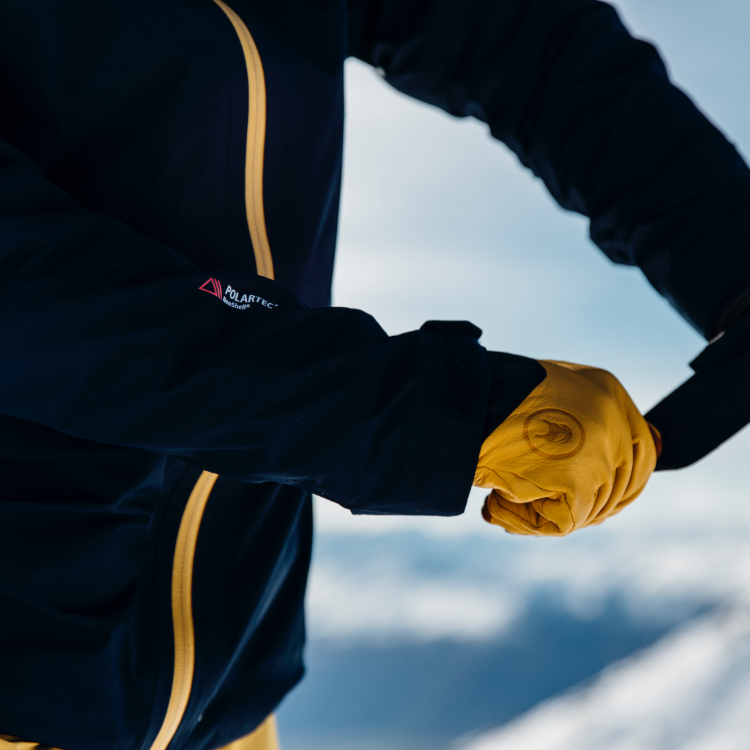 The Backcountry x Black Diamond collaboration is founded on the principle that two gloves are better than one: a breathable glove for the up, and a durable, fleece-lined leather glove for the down.
Shop the Hot Lap Glove
We created Flylow's first women's Polartec NeoShell bib together, a collaboration and innovation that we're extremely proud of.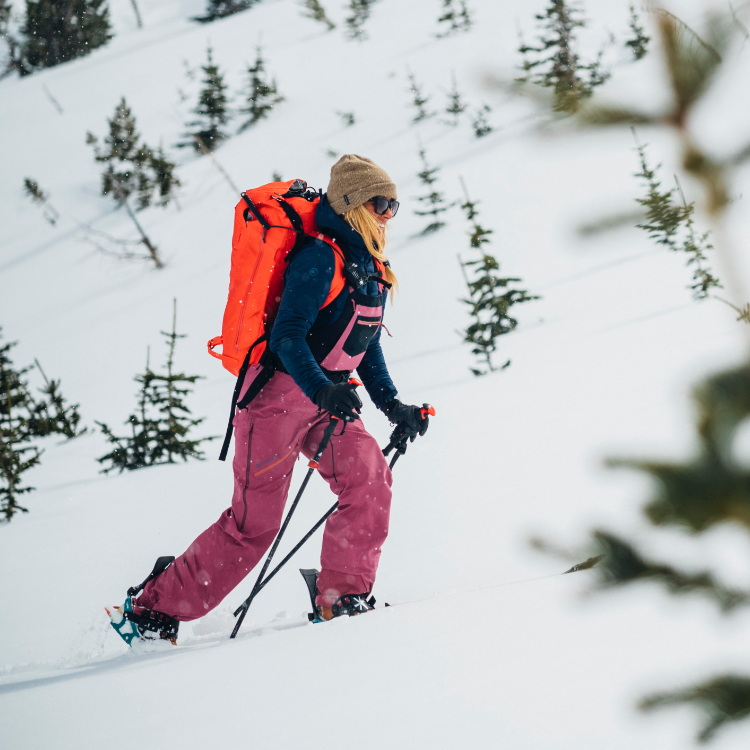 This bib shines from sunup to sundown, and is prepared for whatever backcountry conditions may bring: everything from bluebird skies, blustery winds, steep skin tracks and (hopefully) waist-deep powder.
Shop the Patsey Marley Bib Pant