Apex XT Bike Rack - 2 Bike
---
Why We Like The Apex XT Bike Rack
The Thule Apex XT Bike Rack is a premium hitch rack that provides exceptional ground and bumper clearance, and makes loading and unloading your bikes easier than ever before. The SnugTite stinger system allows for easy and secure installation without tools, while the the HideAway anti-sway cradles keep your bikes stable when you're on the road.
The compact cradle design accommodates a wide variety of bike sizes and frame styles, and the bikes sit seven inches apart on the arms to provide optimal spacing and eliminate contact. The reinforced cradle straps are now 25% stronger than the previous version, and Thule even included an Integrated Locking Cable to secure your bikes to the rack. The Hitch-Switch design allows the carriers arms to fold down and the entire carrier rack to fold away when it's not loaded, giving you easy access to the rear of your vehicle.
Details
Premium hitch bike rack made with security and convenience
Easy, tool-free installation with SnugTite stinger and hand knob
HideAway cradles with ratcheting straps make loading a breeze
Fold up design makes it easy to slide bike frames over cradles
Spacing of seven inches offer optimal spacing between bikes
Carries bikes at 3 points to prevent contact between bikes and car
HitchSwitch levers let you fold down arms and rack for rear access
Built-in cable lock secures your bikes to the rack during pit stops
Item #THU008Y
Bike Capacity

2

Compatibility

[hitch] 1.25in, 2in

Locks Included

yes

Part Number

9024XT

Recommended Use

travel

Manufacturer Warranty

limited lifetime
Reviews
Q&A
Overall Rating
4.5 based on 27 ratings
What do you think about this product?
View
Selecting an option will reload the available reviews on the page
4 out of 5 stars
October 20, 2023
Great bike rack
I had another Thule 4 person bike rack that I loved. After 20 years the rubber strap's disintegrated which was to be expected in the Tucson sun. I bought the 2 person rack and it works great but the instructions for constructing the bike rack are stupid. The first step is wrong. The photo shows using the provided Allen wrench to insert in an hole and create a "click"! No! You need to insert a screw to get the apparatus to click. No screw is shown in the step #1 diagram. We were able to get the rack put together but it was difficult and frustrating and those instructions need to be written by someone who actually has put this together and in addition to the photos there n Ed's to be clearly written instructions.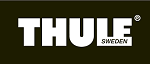 Originally reviewed on manufacturer
5 out of 5 stars
October 12, 2023
Great Buy
I just purchased the Thule Apex XT and used it last weekend. Super easy to put together. Solid construction. Doesn't vibrate. Very sturdy. Easy to to load bikes and take them back off. Lock system works well.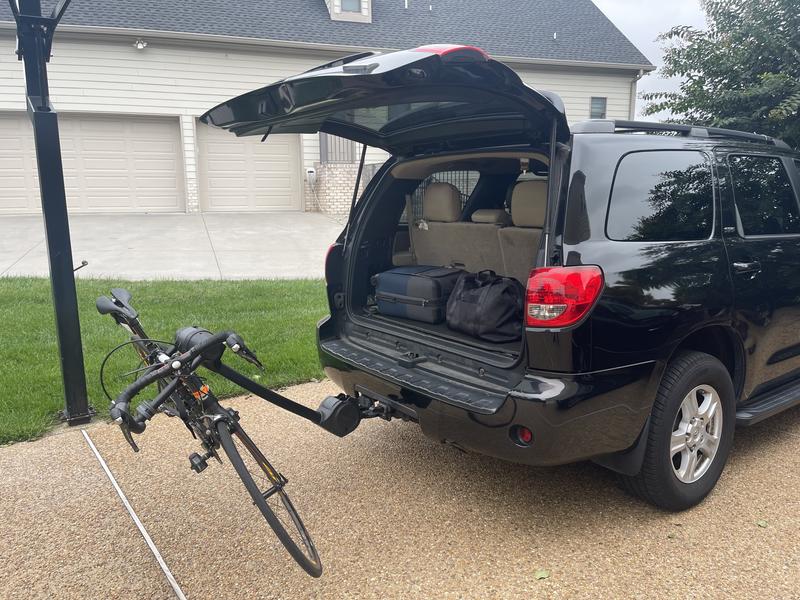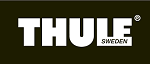 Originally reviewed on manufacturer
2 out of 5 stars
July 29, 2023
Buyer Beware
Kind of a bummer. I've only had this a few years and am already looking to replace it. BEWARE...bike moves around on rack at highway speeds. The bike cradles are not well attached...they move up and down the shaft. I added duct tape on both sides to prevent this. So now the bike doesn't slide up and down on the rack. The bike also slides in and out of the cradle despite adequate tightening of the loop straps. This has damaged the brake cord casing on my bike. And, the locking knob on the hitch only works sometimes...it somehow doesn't grasp or tighten when turning the knob while in the unlocked position. Disappointed with this rack at this price range and further disappointed with the damage to my bike. I no longer use this bike rack for long distances and avoid highway speeds when able. Kind of defeats the purpose of even having a bike rack if you cannot take your bike with you to your destination.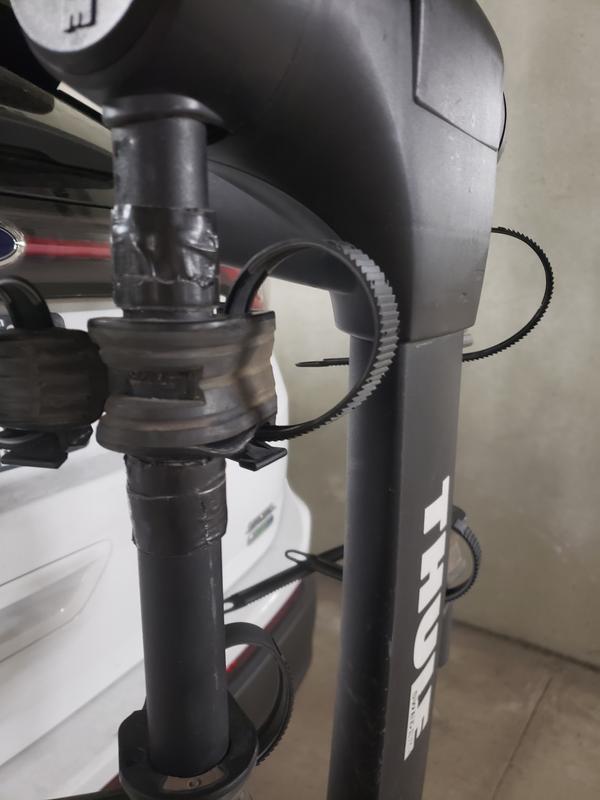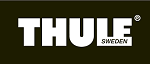 Originally reviewed on manufacturer
2 out of 5 stars
July 28, 2023
Not so good.
I originally had the older version, but it was damaged during a visit to the dealership. So they bought a replacement. It is poorly made and the strapping on this is very hard to work with. The older one was more durable and easier to work with.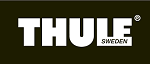 Originally reviewed on manufacturer
1 out of 5 stars
July 21, 2023
not intuitive, poor install
terrible instructions. 13 seperate pieces for a bike rack and 9 different steps to install?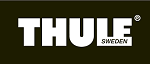 Originally reviewed on manufacturer
5 out of 5 stars
July 6, 2023
Thüle Apex XT 2-bike carrier
I absolutely love my new Apex bike rack! It makes transporting our bikes a breeze! Installation AND removal are EXTREMELY easy!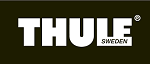 Originally reviewed on manufacturer
5 out of 5 stars
June 27, 2023
Easy to Use
This is my first receiver mount bike rack. I'll never use my old one again (with the 6 straps that had to be just right). I can put this on the back of my SUV and have my bike mounted in less than 5 minutes. Folding out of the way of the hatchback while mounted is a crucial feature. I'm very impressed.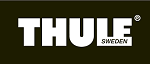 Originally reviewed on manufacturer
5 out of 5 stars
June 22, 2023
Easy to Install and Use on my VW Tiguan
I reviewed so many bike racks and this one continually won by a long shot. I am incredibly happy with my purchase. It was easy to install. The transition of putting on and taking off my bike is quick and easy. I really like that there's a locking mechanism for the bike for when I have to leave my car unattended. I love the feature that allows the rack to recline when I need to open the hatch of my car. Overall, highly recommended!!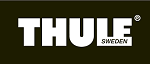 Originally reviewed on manufacturer
5 out of 5 stars
June 15, 2023
Rugged and Robust!
I purchased a 2-bike Thule Apex XT and couldn't be happier with it. Note: I needed to purchase the frame adapter to support my wife's bike. This bike rack is everything I had hoped for, and more. The product is solid as granite, locks in place nicely and provides me the needed confidence our bikes will be fine. I was concerned as many of the reviews suggested the straps were problematic, but there were enough solid reviews so I went thru to purchase. The straps are fine and I can only think 'operator head space'. I much prefer these straps than the older style rubber flaps. Despite my 5-star rating, I do have a negative that I'd hope Thule will correct: the instructions that came with the product were awful! I quickly turned to YouTube, found a video and was on my way in minutes. And I'm an engineer and can imagine the frustration for those that aren't.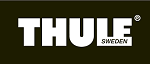 Originally reviewed on manufacturer
4 out of 5 stars
May 29, 2023
Nicely built
Love the fit, the locking of the rack on the vehicle and of the bikes on the rack is a plus. Happy with my purchase.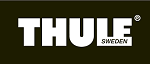 Originally reviewed on manufacturer
Need Expert Advice?
Our Gearheads Can Help
Will this fit a female cruiser bike?
Will this work for a full suspension mtn bike (Giant Liv Embolden)?