Free 2-Day shipping on orders over $50*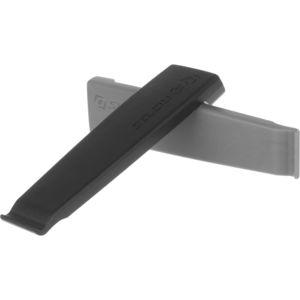 Free gift with purchase!
Tire Levers
Details
Get started.
When we pick out a new bike, it usually involves more hemming and hawing than buying a car, and then we still need to outfit it for the roads or trails. Blackburn takes pity on us with the Local C02 Ride Kit, which stores everything needed for quick, mid-ride maintenance in a saddle bag.
Tech Specs
Other Tools
Wayside C02 Inflator with 16g cartridge, Local Small Seat Bag, Grid 8 Multi-Tool
Manufacturer Warranty
lifetime