Airscreen XT Wind Fairing
---
Why We Like The AirScreen XT
The Thule Airscreen XT lets us fall even more in love with our roof rack. It helps put an end to the loud whistling we often get on the highway by directing the air up and over our rack systems.
Details
Wind guard to dampen that annoying whistling from your roof rack
Tool-free, clip-on attachment lets you equip and remove fast
Rubber stoppers keep it in place and don't scratch your car
Item #THUZ3H5
Compatibility

WingBar Evo, WingBar Edge, AeroBlade, AeroBlade Edge, SquareBar Evo

Part Number

870200

Recommended Use

travel

Manufacturer Warranty

limited lifetime
Reviews
Q&A
Overall Rating
4 based on 11 ratings
What do you think about this product?
View
Selecting an option will reload the available reviews on the page
4 out of 5 stars
June 30, 2023
Nice
Nice, just one thing, when you are betwen a truck, the airscreen shake on the top little bite.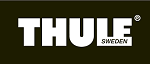 Originally reviewed on manufacturer
3 out of 5 stars
June 28, 2023
Wanted to love this
I bought this for use with my rooftop tent as it is very noisy. I followed the mediocre fitment guide. It does fit....kinda. Install is easy but it can't be tightened so it constantly knocks on the sunroof of my car which is almost more annoying than the wind noise. I installed it on a 2019 CX-5 with fixed point roof bars and this sits on the sunroof, this has pros and cons. The pro is that it doesn't sit on the paint at all and I didn't have to put the stupid paint saving stickers on my car the Con's would be that it sits on my sunroof so I can't use the sunroof which sucks since I made sure to get the bars that wouldn't interfere with the sunroof operation. I wouldn't buy this again unfortunately and I feel I over paid by way more than this cheap piece of plastic is worth definitely paid for the name not the product.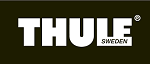 Originally reviewed on manufacturer
2 out of 5 stars
April 25, 2023
Not as expected...
First, I'm a big fan of Thule. Great service/after service and really enjoy every piece that I bought here. BUT for the first time, I will not recommend this one. I put the size large on my new Kia Telluride for reduce the sound of my evo wingbar. This part is working.. it is reducing the noise from the wingbar but the AirScreen XT L don't stay in place. It is clapping on my roof even if I do everything that Thule recommended. Loose the strap, Tight the strap, move the wingbar.. It still flapping on the right side one day and left side on the other day. Just not working properly. Need improvement and I'm sure that Thule will do.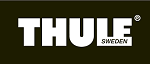 Originally reviewed on manufacturer
4 out of 5 stars
December 5, 2022
Great fit for a 22' Mitsubishi Outlander
It eliminated all of the howling between my cross bars and around 70% of the wind noise. While it took a little bit of effort to tighten all the straps, the entire assembly was well designed and solid. I've driven it at highway speeds and the setup remains tight and in place. Compared to its competitors, I found it to be more durable (due to the plastic reinforcements on the side) while remaining lightweight.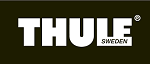 Originally reviewed on manufacturer
5 out of 5 stars
July 13, 2022
Worked perfectly!
I bought this to eliminate some noise coming from the eco bar roof rack recently installed. It worked perfectly! Easy to instal and did exactly what it was supposed to do. Much quieter ride with the sunroof open now. Thanks Thule.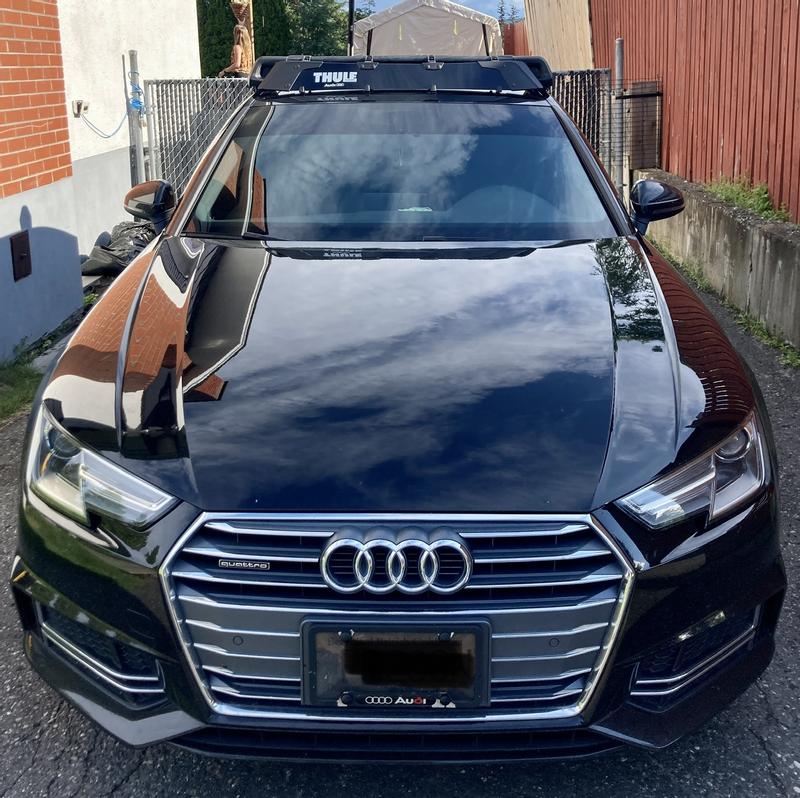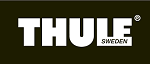 Originally reviewed on manufacturer
5 out of 5 stars
December 13, 2021
Great product but
I just bought air screen and it 100% helps with the wind noise but at highway speeds I'm hearing a rattling sound like it's smacking against the roof?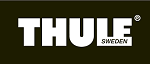 Originally reviewed on manufacturer
3 out of 5 stars
December 4, 2021
Would love to see the aero testing on this..
Looks like it will only increase frontal area and create a huge drag behind the screen making aerodynamic performance worse than just roof racks.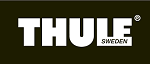 Originally reviewed on manufacturer
1 out of 5 stars
July 21, 2021
Clamps suck
No matter what way I camp on the fairing, it continues to flap and hit the top of my car!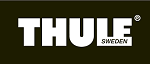 Originally reviewed on manufacturer
5 out of 5 stars
May 25, 2021
Good product, even better customer support
I have had my AirScreen Xt for 2 years now and the difference it makes is night and day. Before the screen my rack would come off as soon as I was done using it, Now that I have the AirScreen I keep my rack on the entire spring/summer season. This year I lost the 4 feet that cushion the screen to the roof and when I called Customer Service about getting replacements they made the process very easy and the rep was very nice.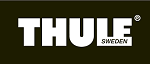 Originally reviewed on manufacturer
5 out of 5 stars
April 23, 2021
Perfect
Everything was easy, it really helps with the wind noise I was getting. I have recommended it to my friends.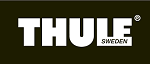 Originally reviewed on manufacturer
Need Expert Advice?
Our Gearheads Can Help