---
Why We Like The Stacker Kayak Carrier
The Stacker is a standby for hauling whitewater kayaks on your roof rack. Evolved considerably from its beginnings as an undistinguished vertical loop, the Thule Stacker now has a separate upper bridge that makes it easy to tie your boats down. The Stacker holds up to four boats and folds down for a cleaner look and reduced wind profile when not in use.
Details
Kayak rack holds up to four boats stacked on their side
Strong, scratch-resistant steel construction for longevity
Fold-down design tucks away when you aren't boating
Optimally sized to leave room for other Thule accessories
Includes two 15ft straps for transporting a single kayak
Requires Thule rack systems crossbars, round bars, or factory racks
Item #THU0018
Boat Capacity

4

Compatibility

[kayak] 36in wide, 75lb [Thule] Thule WingBar Evo, Thule AeroBlade, SquareBar [requires Thule Adapter Kit Xadapt3] Thule ProBar, Thule Xsporter Pro, Thule TracRac - Van

Part Number

830001

Activity

carrying your kayaks

Manufacturer Warranty

limited lifetime
Reviews
Q&A
Overall Rating
4 based on 19 ratings
What do you think about this product?
View
Selecting an option will reload the available reviews on the page
5 out of 5 stars
December 5, 2022
Had for 4 years now and still love them
Had for 4 years now and still love them. They hold all 4 of my small kayaks at high speeds for over hour trip many times.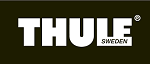 Originally reviewed on manufacturer
2 out of 5 stars
September 23, 2022
Mediocore
Bought this hoping for a quick kayak holder. It is a bit cumbersome to load kayaks and strap down. I use it in the bed of a truck which makes it easier, I think a SUV would be pretty tough to use. I find the kayaks want to settle away from the mount, and not up tight to it, the straps stay tight but since the kayaks are much taller they don't stay close to the stacker. The detents in the folding mechanism doesn't hold when straight vertical, only when bent fore or aft of center, making the tightening knobs not really able to hold them vertical when tightened down and the stacker able to move ahead and back. The straps that come with this kit are nice quality straps though. They didn't fit my thule bars without longer bolts, which was disappointing. The main picture shows on this page shows the not strapped down correctly which is also odd. In the end they work fine, and help me fit two kayaks and a canoe on the rack at once, so thats something. Just thought they'd be a little better.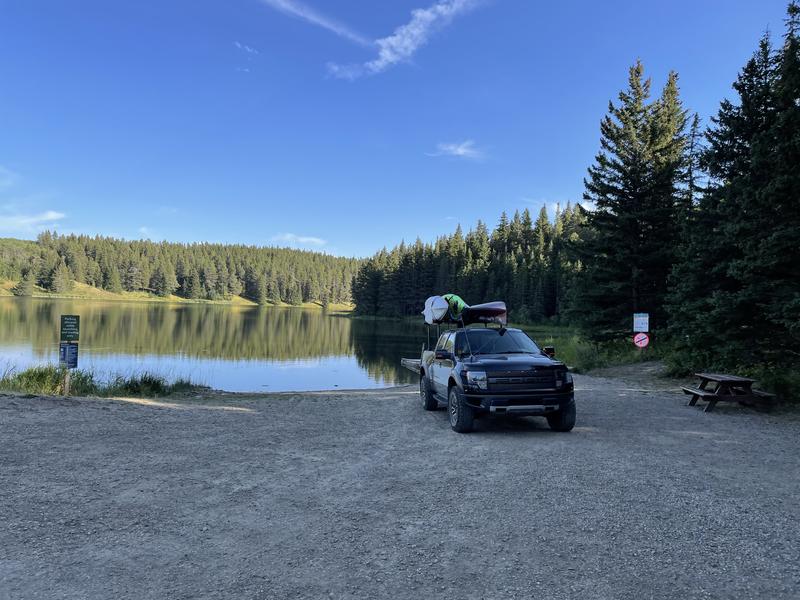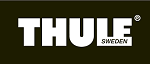 Originally reviewed on manufacturer
5 out of 5 stars
April 25, 2022
BEAST of a kayak carrier!
I've had this carrier for many years, and it's still in use. I've had up to five boats attached to this thing, and probably could have gotten away with six, but we didn't have another one to throw up top. My current vehicle is limited to only three kayaks due to the design of the vehicle's roof rack. As long as the roof rack is wide enough, it will handle four kayaks. As a side note, I only carried the five kayaks for a few miles under 35 mph! But with four up top, it'll handle freeway speeds just fine so long as your roof system can handle it. Thule, keep making this thing!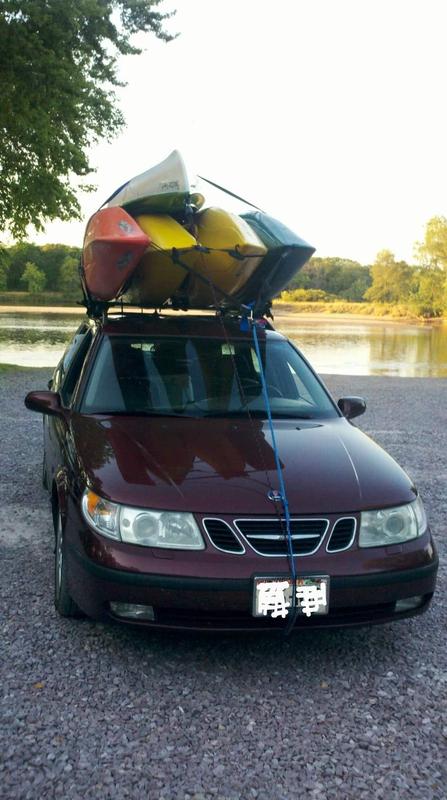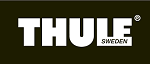 Originally reviewed on manufacturer
2 out of 5 stars
July 27, 2021
Misleading and Confusing Product Description
Holds up to 4 kayaks 75lbs each (imperial) Maximum weight = 35kg (metric) Average recreational kayak = 20kg So this rack holds up to 1.5 kayaks at capacity.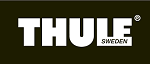 Originally reviewed on manufacturer
2 out of 5 stars
July 17, 2021
Broke quickly getting strung along for warranty
I bought this to stack 4 whitewater kayaks. Within a year the plastic base the stacker rotates in cracked. I have a warranty approved but have been strung along for over 4 months now.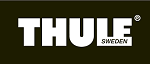 Originally reviewed on manufacturer
1 out of 5 stars
July 3, 2021
10' kayak won't stay in place
I have many thule products and this one is the worst. I tightened the straps to the point the kayak hull was beginning to deform, any tighter and it would have cracked. The kayak still came loose multiple times on the highway and scratched my new truck when it moved. The problem seems to be that the kayak slips on the cross bar from the wind on the highway and at lands on its bottom. I would never try multiple kayaks on such a flimsy device.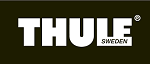 Originally reviewed on manufacturer
4 out of 5 stars
July 28, 2020
really does fit four kayaks
I've used this rack three summers now, on several long road trips, and while it looks flimsy in pictures, it really does hold 4 kayaks as advertised. We have two 14' touring and two 10' recreational kayaks and have found this is the most secure way to transport all four at once. Feels solid once they are all strapped down (make sure to use a set of straps for each kayak), even with a cross wind on a small car. Easy to fold down in between trips.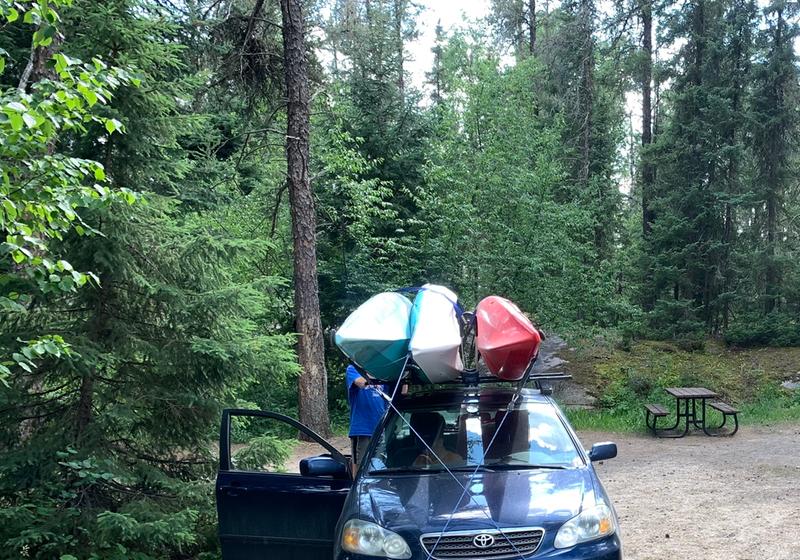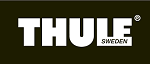 Originally reviewed on manufacturer
5 out of 5 stars
July 5, 2020
Love this, very flexible from 1 to 4 kayaks
I have had the stacker for a good 15 years now, I love it, I can get 1 to 4 kayaks on my car. Other kayak racks only allow you to put one kayak apparatus, and even if you bought multiple, you could never get more than two kayaks. Wouldn't change a thing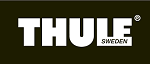 Originally reviewed on manufacturer
2 out of 5 stars
May 17, 2020
Looks like it would be great for 1 to 2 kayaks
We will need to return this product. It looks great and I'm sure it will work great for many. However, the 830 is said work for 4 kayaks. It will if all kayak are smaller and similar in size. Our kayaks range from 10.5 to 11.5 inches.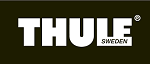 Originally reviewed on manufacturer
4 out of 5 stars
March 3, 2020
I would buy this product again
Quick delivery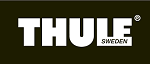 Originally reviewed on manufacturer
Need Expert Advice?
Our Gearheads Can Help