Free 2-Day shipping on orders over $50*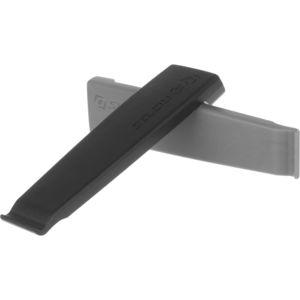 Free gift with purchase!
Tire Levers
Details
Air up.
Having a stash of cartridges at home, work, or in the car will help ensure you're always prepared for a flat attack. The 2-Pack Genuine Innovations 20g Threaded Cartridges are compatible with the Air Chuck, NANO, Ultraflate Plus, and many other threaded inflators. The 20g canisters are perfect for larger volume mountain bike tires. It'll inflate a 29 x 2.1in tire to 32 psi, or a 26 x 2.3in to 40 psi.
Tech Specs
Recommended Use
quick air while out on the trails
Manufacturer Warranty
lifetime