Free 2-Day shipping on orders over $50*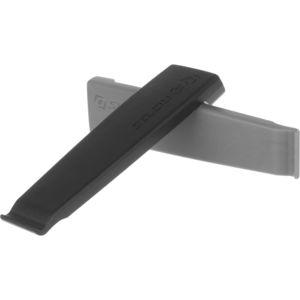 Free gift with purchase!
Tire Levers
Details
Compact and convenient
As one of the smallest CO2 inflators on the market, the Innovations Microflate Nano fits easily inside disc and aero wheels. The Microflate Nano features a handy twist-control air release and it works with Presta and Schrader valves. The Microflate Nano CO2 Inflator can only be used with threaded CO2 cartridges. Innovations includes one 16-gram cartridge.
Compatible with disc and aero wheels
Twist-to-inflate technology
Works with Presta and Schrader valves
Includes one 16-gram cartridge
Item #INN0007