Free 2-Day shipping on orders over $50*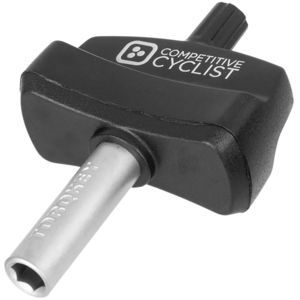 Free gift with purchase!
Torque Tool
Details
Don't be a savage.
Standard Velo Cache racks hold two bikes, but what sort of barbarian limits their collection of wheels to a simple deuce? A refined rider has at least four bikes, and stores them all neatly and safely with the Velo Cache Expansion Kit, which adds two more secure racks to your existing Velo Cache setup.
Steel
Compatible with existing Velo Cache Racks
Item #USS0020
Tech Specs
Recommended Use
bike storage