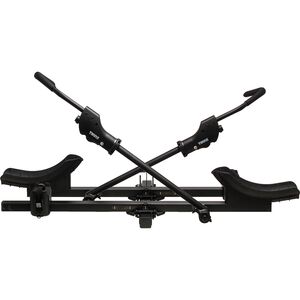 Thule

T2 Classic - 2 Bike Hitch Rack
Thule

T2 Classic - 2 Bike Hitch Rack
4.1346 out of 5 stars from 52 reviews
5
52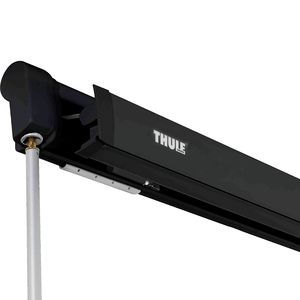 Thule

HideAway Awning - Rack Mount
Thule

HideAway Awning - Rack Mount
5 out of 5 stars from 4 reviews
5
4
Gearhead Pick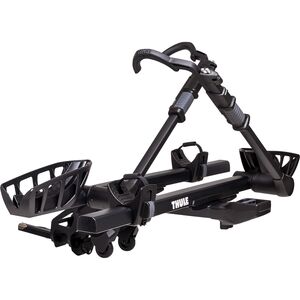 Thule

T2 Pro XTR Hitch Rack - 2 Bike
Thule

T2 Pro XTR Hitch Rack - 2 Bike
4.4483 out of 5 stars from 29 reviews
5
29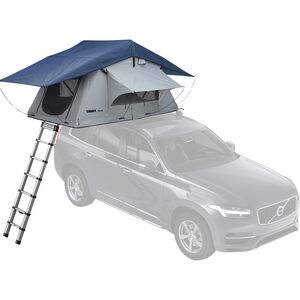 Thule

x Tepui Explorer Kukenam 3
Thule

x Tepui Explorer Kukenam 3
4 out of 5 stars from 3 reviews
5
3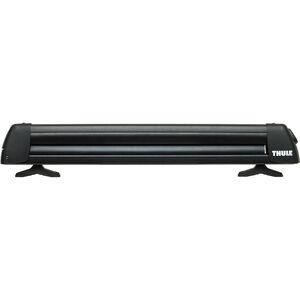 Thule

Universal FlatTop 6 Rack
Thule

Universal FlatTop 6 Rack
sale
Original price:

$199.95
Current price:
$119.97
Original price:

$199.95
40%
off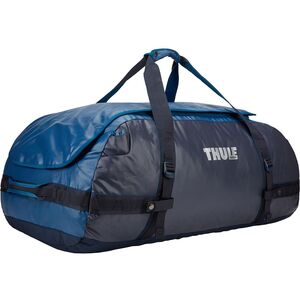 Thule

Chasm 40-130L Duffel
Thule

Chasm 40-130L Duffel
$159.95

$129.95

-

$159.95
4.7333 out of 5 stars from 15 reviews
5
15
About Thule
Although the history of the Thule brand doesn't begin with the world's best car racks, it still involves the smart practicality of Swedish design and a love of life in the outdoors. In 1942, a Swedish outdoorsman named Erik Thulin put his name on a pike trap he designed for local fisherman. The trap, a lethal-looking device with a spring-loaded steel hook, kicked off a growing business. Thulin continued to design practical products for his company and in 1955 Thule's first car product was introduced—a metal grill for protecting headlights while driving on rugged dirt roads.

By the 1960s, Thule had focused the majority of its business on automotive products. In 1962 the first ski rack was introduced and just two years later it debuted the roof rack with a basket—a design that was improved upon in '68 with a fastener that made mounting the rack faster and easier. In 1977 Thule brought its first roof box (the Ski Box TB-11) to market. The TB-11 was endorsed by Swedish skiing superstar Ingemar Stenmark (the most winning World Cup alpine ski racer in history); fittingly, the boxes' bright blue and yellow colors matched the suit of the Swedish ski team.

Recognizing an opportunity to help a diverse range of outdoor enthusiasts transport gear, Thule introduced surfboard carry systems in 1983, the iconic Combibox 250 in '84, and in 1992 it debuted their first hitch-mounted bike carrier. Before the decade came to a close, Thule had become the world's largest producer of roof boxes—a long way to come for a company that got its start making traps for fisherman.

Today, Thule operates under the motto "Bring Your Life," and with its diverse range of products designed for function, safety, and style, it's clear the company lives up to it. Beyond versatile carry-it-all roof boxes, ski racks, and smart carry systems for both road and mountain bikes, Thule has continued to expand its line with racks designed specifically for kayaks, and it supports all of its products with a full line of accessories and parts. It can even help you get up to the mountain with its selection of snow chains. In addition, Thule Chariot strollers make it easy to run, bike, or ski with youngsters in tow. Thule even has a smart configurator tool that takes the guesswork out of finding the perfect rack for the type of car you drive. Whatever your passion, you can bet on Thule having the carry system you need to bring whatever you need along for the ride.