 Bears Ears and Grand-Staircase Escalante Are Our Backyard
Help us Protect Them and Make Your Voice Heard

We Care About Our Public Lands
Bears Ears National Monument and Grand Staircase-Escalante National Monument are under threat. As a Utah-based company, we especially appreciate these nearby lands, spectacular settings for so many of our best moments in the outdoors. When we asked for photos of Backcountry employees at these priceless national monuments, 200 photos flooded in within an hour—that's how much these landscapes are a part of us.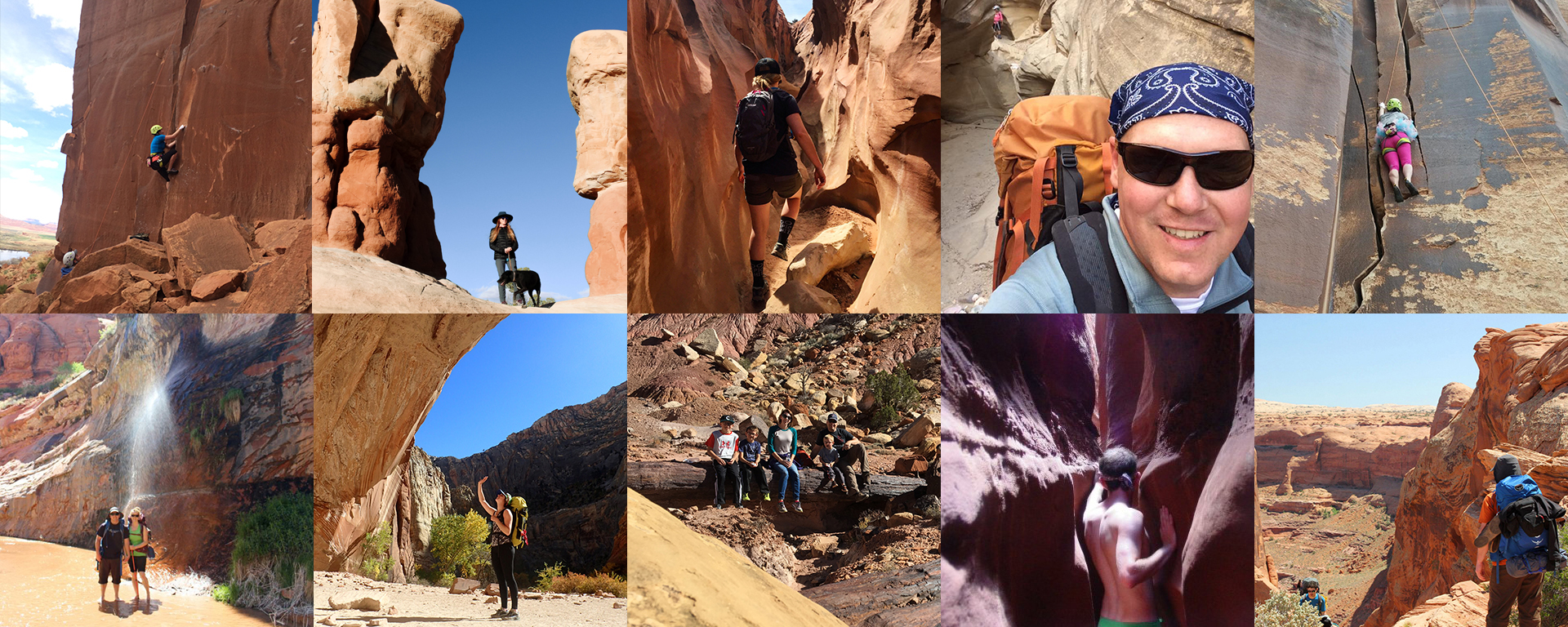 "Throughout our lives, our best memories have come from sharing outdoor experiences with family and friends. Spending time outside is at the heart of our business and is central to the lives of our customers and employees alike; Bears Ears and Escalante have been the setting to many of these moments. These public lands are a vital part of who we are, and we need to cherish and protect them. Generations before us have had the foresight to protect these places, and now it's our turn." - Jonathan Nielsen, Backcountry CEO
"The Nature Conservancy believes that a national monument designation is the current best option for protecting the natural and cultural resources of the Bears Ears region. In Utah and across the country, national monuments conserve wildlife habitat, boost local economies, provide recreation opportunities, and improve the health and well-being of the American people. Our communities depend on healthy lands and waters, and national monument designations are an important tool for protecting America's significant natural areas and cultural resources." - Mark R. Tercek, The Nature Conservancy President and CEO
We Need Your Help
Your involvement is critical. As these prized national treasures come under attack, Backcountry asks for your help in speaking out against this decision. Our partner, The Nature Conservancy, is collecting 20,000 signatures from people like you to show the groundswell of public support for these natural monuments. Please sign and share. Now is the time to make your voice heard on the importance of preserving our public lands. Thank you for helping us take action.