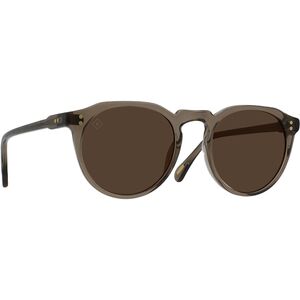 RAEN optics

Remmy 49 Polarized Sunglasses
RAEN optics

Remmy 49 Polarized Sunglasses
sale

$169.95

$101.97

-

$169.95
up to

40%

off
4.5 out of 5 stars from 7 reviews
5
7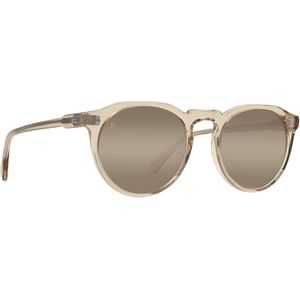 RAEN optics

Remmy 49 Sunglasses
RAEN optics

Remmy 49 Sunglasses
$169.95

$134.95

-

$169.95
4.5 out of 5 stars from 8 reviews
5
8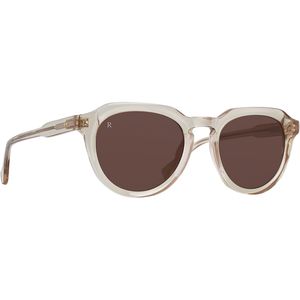 RAEN optics

Sage Sunglasses
RAEN optics

Sage Sunglasses
sale
Original price:

$139.95
from
Current price:
$62.98
Original price:

$139.95
up to

55%

off
RAEN optics

Remmy 52 Polarized Sunglasses
RAEN optics

Remmy 52 Polarized Sunglasses
5 out of 5 stars from 2 reviews
5
2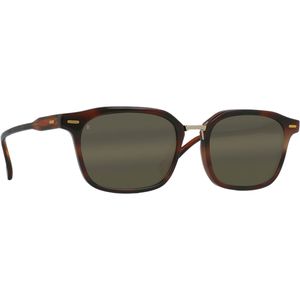 RAEN optics

Bastien Sunglasses
RAEN optics

Bastien Sunglasses
sale

$179.95

$134.96

-

$179.95
up to

25%

off
About RAEN optics
Like the jaded, once-aspiring talents of the silver screen, optical endeavors in the sun-drenched state of California can often seem just as prevalent, and nearly as tired. But independently-owned RAEN Optics based out of Encinitas, has sought to change that, and bring the timeless warmth and romanticism of 'life on the 101' back to sunglasses. More than just another new twist on an old face, RAEN is a fresh affirmation of life and style, paying its respects to the classical optical aficionado. Built upon the industry-leading optical precision found only in Carl Zeiss Vision CR-39 lenses, RAEN collection frames are then handcrafted from the peerless acetates of Mazzucchelli 1849 - a name synonymous with the luxurious hues that laid the canvas for entire generations of style icons. The beauty of this unique acetate, is that the richness of color is embedded in each frame, ensuring it will never peel, never fade, and like the footprints of yesteryear's legends of the cinema, never age.