Our Back-To-School Essentials
Gearing Up The Groms
Our Back-To-School Essentials
Gearing Up The Groms
After a summer of biking, camping, and getting out there with our adventure-loving groms, the time has come to switch from trail mode to textbook mode. After the changes of the past year, a few back-to-school essentials can help your student feel ready to take on another school year in stride. Here are a few of our top picks for this fall.
Haul It All
Carrying everything your grom needs to go from home to bus stop to school and back is no small feat. We have a few favorites for getting all those notebooks and pencils from point A to B.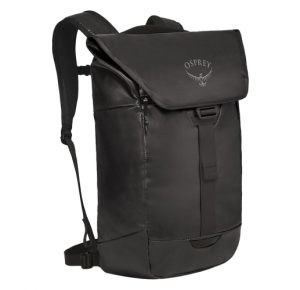 Ready for a full day's action, the Transporter boasts separate compartments to keep you organized, and a board carry strap for your multi-modal student. The flip top opener makes for easy access while keeping a modern and urban feel.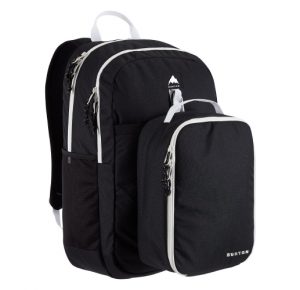 For the student–or parent–who loves a bit of coordination, the Lunch-n-Pack features a matching lunchbox and backpack. A streamlined main compartment keeps assignments and an extra layer easy to find.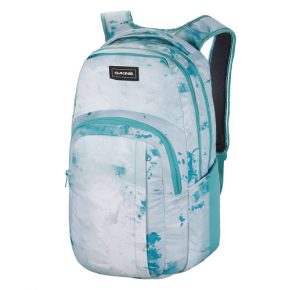 Bringing outdoor style to the classroom, the Campus is perfect for packing for all-day outings. Its 33-liter capacity won't weigh you down on your sprint out to class, and the dual side pockets keep a water bottle easily accessible in transit.
Eat & Drink
The lunchroom is objectively the hub of social life for young learners, so there's no better place to let your student show their personal style with that perfect lunch box or thermos.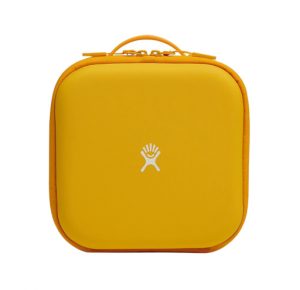 Lightweight and spacious, the Hydro Flask Insulated Lunch Box keeps your kiddo's meal protected from wayward textbooks and well-chilled until lunchtime. The interior band keeps utensils organized and conveniently stows an icepack to keep things cool.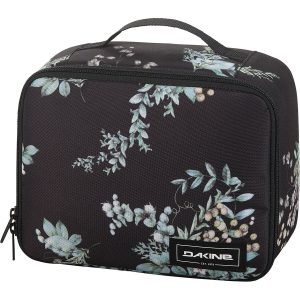 Durable enough for the foot race to the bus stop, Dakine's take on a classic lunch box includes a zippered top slot for napkins, a note from home, or utensils. The roomy interior has enough space for all the snacks and lunch they'll need for a full day of sending it in the schoolroom.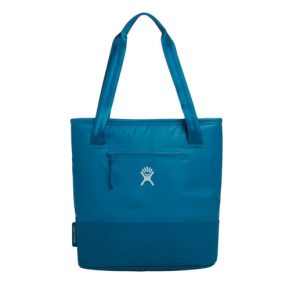 We're checking out new spots during our lunch breaks with the Hydro Flask 8L Lunch Tote. Its soft handles make carrying it to a new park comfortable while the durable construction gives us peace of mind during our commutes.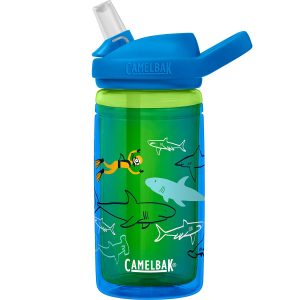 Perfect for both the school day and the weekend hike, the CamelBak Eddy keeps water chilled without spilling. The durable carry handle makes it easy to attach to a backpack when on the move, and the bite valve and straw means no tipping bottles in the air to stay hydrated.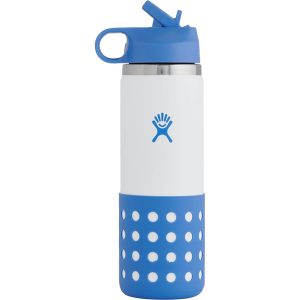 When our little one is ready for a break from running around the park, the 20oz Wide Mouth Flex Straw & Boot is an inviting refreshment with its easy to sip straw and grippy boot for holding. Along with being convenient to clean and pack away for lunch breaks, this bottle is insulated for cold beverages.
Apparel
Whether your kiddo is starting school for the first year or the fifth, make getting dressed in the morning a little more exciting with some styles they will love to strut in the hallways.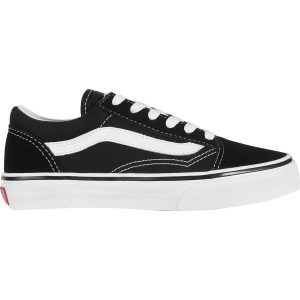 With all the features of the adult classic, the Old Skool is a tried and true shoe for schoolyard and skate park alike. A padded collar and grippy rubber sole make these as comfortable as they are stylish.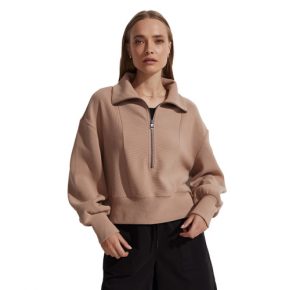 Luxe lines with a laidback feel, the Ramona Half-Zip Sweatshirt enjoys hammock study sessions just as much as nights downtown after a day on campus. The smooth fabric blend balances snuggled-in comfort and out-and-about performance to match every vibe.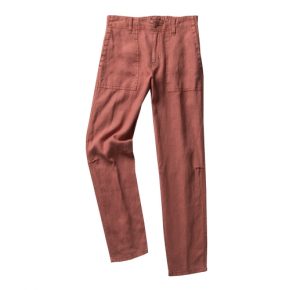 Light, linen, and ready for everyday use. These casual pants will keep you going in and out of class, from the quad to post-lecture adventures.