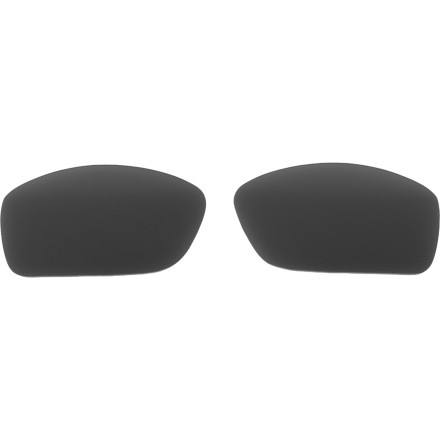 Colors
Native Cable Sunglass Replacement Lenses let you build a versatile, ready-for-anything eye-protection system that is adaptable to ever changing light conditions.
Wide selection of tints makes it easy to find the right lens for the job
Single Snap Back interchangeable lens system makes it easy to adapt
Check the size chart for specific lens functions and light transmittance
Copper Lenses are Versatile
The copper lenses take some getting used to if, like me, you typically wear sunglasses with gray lenses. The way they add a rosy tint to everything is a little off-putting at first, but I definitely get used to it after awhile. I like to use these when mountain biking. The gray lenses can't be beat in extremely bright sunlight, but the copper lenses do well enough in bright sunlight and are much better in the varying light levels as you bike in and out of shadows. They also provide more contrast on cloudy days.
Great addition to Native Cable sunglasses
Just picked up another set of lenses (blue reflex) and they look great and fit perfect (as you'd guess) Much cheaper alternative to owning or lugging around multiple pairs of glasses and takes up way less room.