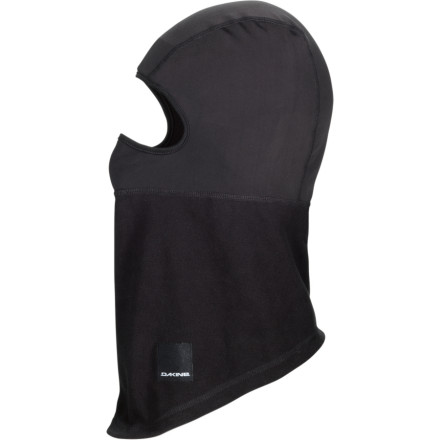 Colors
Unanswered Question
Is this balaclava thin? I am trying to...
Is this balaclava thin? I am trying to find a thin one since the one my son has is too thick and won't fit under his helmet.
Face Opening Too Narrow for a Toddler / Youth
The two-star rating is because of the size. The width of the face opening was barely wide enough for the eye span of my 12 month old. It was not big enough for my four year old, five year old, or seven year old (lot's of kids, I know). It was so narrow that it creeped over their eyes on the left and right side and made it difficult to see. After trying them on the kids, I returned three of the four. I kept one for the 12 month old because except for the terrible fit it is well made and warm.
kids definitely liked these but they don't dry out fast. so at break, they always take them off and don't want to wear them the rest of the day. otherwise, they are great.
You can not snowmobile in Utah without proper face protection. I can't tell you the agony I experienced the day I left this at home. To fight frostbite and cold under your helmet this is the best product. You can breath easily under it and it has limited wet-soggyness feel on your face. Almost never soggy.