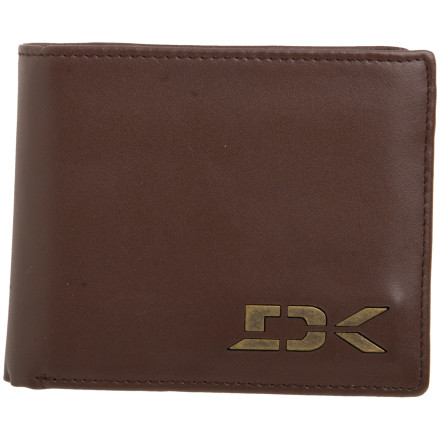 Detail Images
What do you think about this product?
Have questions about this product?
Plenty of room for everything, helps you look good and classy, and even when you're broke it dosent show it. Yep its the perfect wing man.
I needed a new wallet and I was getting ready for a trip to Europe, so I picked this up. Great choice. The regular wallet works great, but then it also has a little pullout mini wallet with a bill-fold that works perfectly if you don't want to carry the whole thing. The brown looks great too!
I bought this wallet for my dad for Fathers day and after I looked it over, I want one for me now. It is what I call a "Convertible Wallet" It has a built in removable ID wallet so if someone wanted to just have a "Front Pocket Wallet" then they can remove it and leave the bulk of the wallet behind. Get one. Its worth it and you'll love it