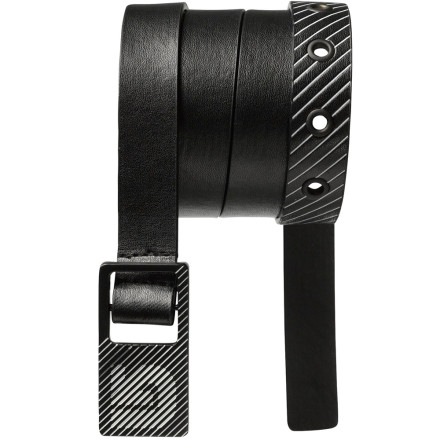 Because it goes well with shorts in the morning, jeans in the afternoon, and a tank-dress in the afternoon, you can rest assured that the Burton Women's Twiggy Belt doesn't like to stay home, either.
What do you think about this product?
Have questions about this product?
I am looking to purchase a belt, but im...
I am looking to purchase a belt, but im unsure about the size
Small Size 0 -4 Medium Size 6-8 LG size 10-12