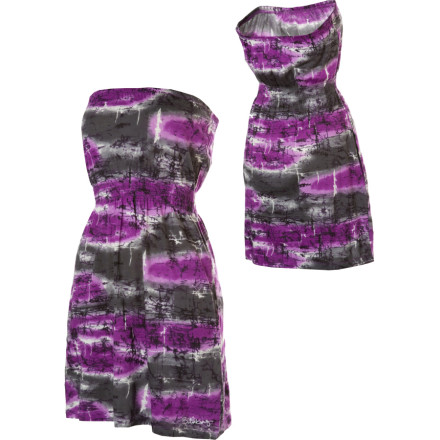 Detail Images
This dress is actually really nice and one of the few that I own and like. The one thing I hated about it was how much fabric was around the boob area. It made my boobs look massive and just frumpy. I still love the dress just found that it didn't flatter or compliment my body shape.
i thought it looked cute on the site, but when i tried it on i wasnt too impressed with this dress! Its disapointing because billabong usually makes really cute dresses
Fits great and looks great. It has a good length, not too short. I would definitely buy more billabong dresses.