30% Off
sale
$13.96
$19.95
Free 2-Day shipping on orders over $50. Learn More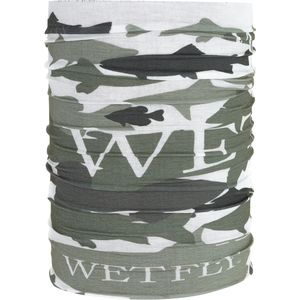 Free gift with purchase!
Neckfly
Details
A little hair of the dog will do you right.
Good times were had last night, but you're having a tough time rallying to make it to the put-in by eight. Good thing you have the Wetfly Single Wall Stainless Hip Flask loaded and ready to go, because with a few sips you'll be feeling like your sweet self before you know it.
18/8 stainless steel
7oz capacity
Item #WET000M
Tech Specs
Material
18/8 stainless steel
Recommended Use
fly fishing
Manufacturer Warranty
lifetime