Free 2-Day shipping on orders over $50. Learn More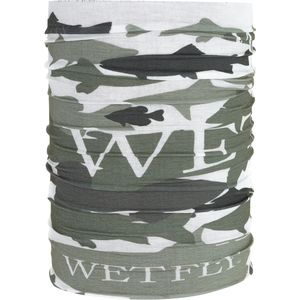 Free gift with purchase!
Neckfly
Details
Simple, yet powerful.
Whether you're tying it on the end of your fly line or using it with your tenkara rod, the Wetfly Duraleader Floating will reduce the hassle so you can spend more time casting. Looped at both ends, this leader is easy to attach and easy to connect to tippet. Wetfly made it so responsive you can actually get it to loop when mock-casting with just your hand, so you know that once its on your rig it'll turn over.
Responsive floating leader for fly fishing
Loops for easy connections
Mono-filament is durable and lightweight
Item #WET0013
Tech Specs
Recommended Use
river fishing, stillwater fishing
Manufacturer Warranty
limited