AeroBlade Edge Raised Rail Load Bar - 1 Bar
Current price:

$191.97

Original price:

$319.95
---
Why We Like The AeroBlade Edge Raised Rail Load Bar
In the design of the AeroBlade Edge Raised Rail Load Bar, it's clear that Thule isn't playing around with the security of roof rack cargo systems. The aluminum Box Beam Load Structure makes the AeroBlade one of the strongest aftermarket bars in the industry, and we're plenty enthusiastic about the easy attachment interface and fuel-saving WindDiffuser shaping, which acts like a deep aerodynamic rim for your car's roof.
Details
Roof bar shaped to cut noise and wind drag on trips
Compatible with raised-rail roof types
Lock cylinders secure the rack to the vehicle's roof
Claimed to be the strongest aftermarket load bars
WindDiffuser shaping reduces noise and drag
Item #THU0378
Compatibility

raised-rail

Part Number

[small] 7501, [medium] 7502, [large] 7503, [x-large] 7504

Manufacturer Warranty

lifetime
Reviews
Q&A
Overall Rating
4 based on 28 ratings
What do you think about this product?
View
Selecting an option will reload the available reviews on the page
5 out of 5 stars
July 5, 2022
Great racks!
Installation was easy and with came with easy to understand instructions. I bought locks separate and they work well. They fit great on my 2019 Nissan Rogue.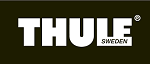 Originally reviewed on manufacturer
2 out of 5 stars
July 22, 2021
Great cross bar - The rail straps are junk
The bars are great (as they should be - not a novel product here), but the rubber encased steel straps started to deteriorate quickly. The replacement costs are nearly as much as a pair of new racks (being flip here - cost is about 50% of one rack or 25% of a set), which is seriously disappointing. Either make a product that can survive the elements for more than a year or price the replacements. As judging by other reviews, this is common product flaw. I would investigate other options if I were outfitting a new rack system.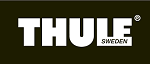 Originally reviewed on manufacturer
5 out of 5 stars
June 17, 2021
worth the money
This rack is pricey, but the technology incorporated within it is impressive. It's designed to adhere to your car with the perfect amount of torque such that it stays solidly in place, but does not pull too much on your roof bars. Highly recommended.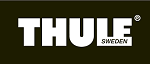 Originally reviewed on manufacturer
4 out of 5 stars
April 18, 2021
Nice quality but not "silent"
Installed on VW Atlas. I've no experience with cross bars apart from these. The quality is excellent and the mounting with the strap wrapped around the roof rails is very secure. Based on that I would not hesitate if your looking for a good looking low profile and very strong cross bar. Silent?? No. There's no whistle or anything annoying like that but I do hear wind whooshing starting at 55 mph which oddly enough the sound doesn't seems to get any louder up to 80 mph..this is the bare bars by the way nothing mounted to them yet. I'm going to experiment with the forward / aft positioning of the front bar, but that said it's fine it's not "loud" or objectionable at all.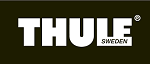 Originally reviewed on manufacturer
3 out of 5 stars
April 6, 2021
Looks Great, But Makes A Slight Whistle
I love the design of these crossbars and it was super easy to install. When going between 40 and 60 mph it makes a slight whistle sound loud enough to drive you crazy if the radio isn't going. Oh well, I guess I just need to turn the music up on the highway.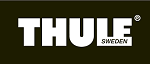 Originally reviewed on manufacturer
5 out of 5 stars
April 6, 2021
Excellent Product [2011 Mercedes-Benz E350 Wagon]
I have been looking for an OEM roof rack system for my S212 wagon for months but could not find one that anyone had in stock. I decided to give the AeroBlade a shot and after reading a bunch of other reviews I decided to pull the trigger. I have ZERO REGRETS with this purchase. The rack system fit perfectly with provided instructions. I was able to install both bar rails so that my sun roof opens fully without touching them. There is almost NO NOISE going 60+ mph. Overall great design and quality. I would recommend this roof rack to anyone in the market for a silent and functional system. Thanks THULE!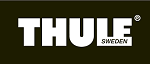 Originally reviewed on manufacturer
5 out of 5 stars
March 31, 2021
Excellent Product/Thule Quality
I can always count on Thule to provide a quality product, and I wasn't disappointed with the AeroBlade Edge. It's sleek design along with the quiet ride of these bars make them a winner! Also note, the mounting was easy my 2019 Subaru Ascent. Been a Thule lover for over 20 years, and will continue to be.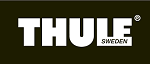 Originally reviewed on manufacturer
5 out of 5 stars
January 17, 2021
Sleek, sporty, and Multi-functional
Definitely changes the look of our Subaru Ascent and very easy to install as well. Also bought a 6 pack of locks for the 4 lock inserts and 2 to use for other equipment. Definitely happy with our purchase and glad we spent the money for this model.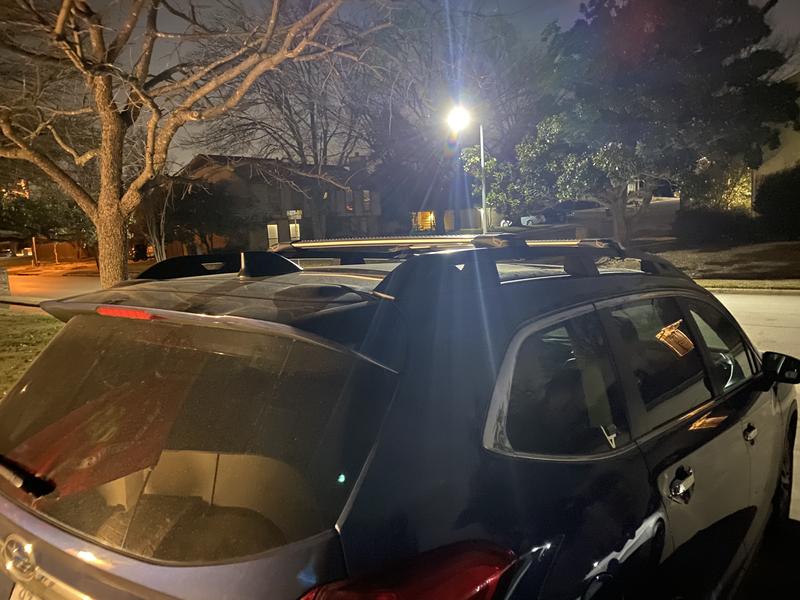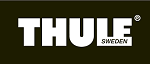 Originally reviewed on manufacturer
4 out of 5 stars
November 12, 2020
Happy with the product
So far I am very pleased with the product engineering and quality. I did loose an end cap on the first drive as I did not install the plastic lock replacement screws. I have locks from my old racks but did not install them. Completely my fault, problem is the one part i need is out of stock (every other part is available) until January .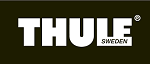 Originally reviewed on manufacturer
5 out of 5 stars
August 4, 2020
Easy install, quality craftsmanship
Using on my 2018 Chevy Equinox with the Thule Force XT (Large) cargo box. Excellent fit and finish. Works as advertised. These are my first ever roof rack/box so I have nothing to compare to but I am very pleased with this purchase. Expensive purchase but totally worth it.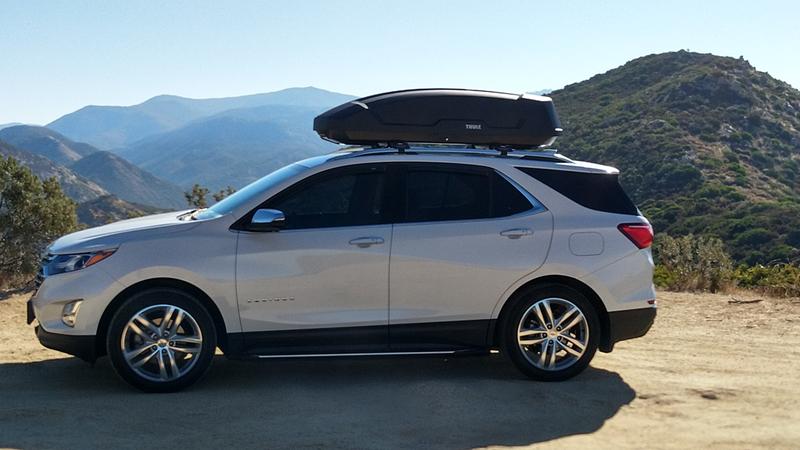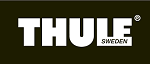 Originally reviewed on manufacturer
Need Expert Advice?
Our Gearheads Can Help