Free 2-Day shipping on orders over $50. Learn More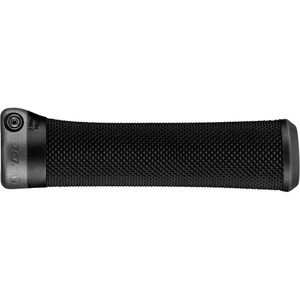 Free gift with purchase!
Slater Lock-on Grips
Details
Zip around the mountain in enduring comfort.
Rugged, durable, and comfortable from morning to night, the SDG Components Fly MTN Cro-Mo Saddle takes on trail, enduro, and cross-country rides with equal performance. A Flat-Forward platform allows you to move more easily in the saddle, while the Peri-Canal provides a continuous relief channel from tip to tail for cooling airflow where you need it most. Then, the wider nose gives you a shape more conducive to comfort while climbing, which is furthered by the combo of a lightweight nylon base, plush lightweight EVA foam cushioning, and a two-piece microfiber cover with Kevlar sides.
Durable, comfortable, and adventure-ready trail saddle
Cromoly steel design provides rugged performance
Wide nose positions you comfortable for climbs
EVA foam cushioning absorbs impact
Item #SDC0005
Tech Specs
Cover
two-pieced microfiber