2014
SKI GUIDE
IT CAME FROM THE DEEP

How to Choose a Ski Profile
How to Choose the Right Ski Length
How to Choose a Ski
Alpine Touring Skis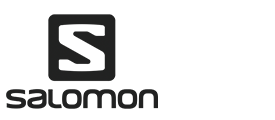 Pizza is fine for leftovers; powder is not. Get your backcountry freshies on the light, floaty, and stable Salomon Q-115 Ski, with rockered tip, fat waist, and early-rise tail. Tip rocker makes deep stuff a cinch, and the low-profile tail equal stability and powerful rebound in tight turns.



Dynafit specializes in fast, efficient, and highly capable backcountry skis, and the Manaslu W is no different. Take this touring ski on long tours, short dawn patrol missions, or technical ascents at high altitude. It'll feel light on the way up, and poised on the way down.



The Grand Teton was created in memory of influential ski mountaineer Steve Romeo, and it's near perfect balance of weight and power is something he would have loved. Hit the skin track, toss this ski on your pack, and attack steep, technical terrain with poise and control.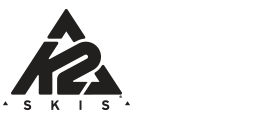 Don't call it mid-fat to its face, because the K2 Women's SuperBright 102 Ski is "full-sized," especially in the waist. The generous 102mm width underfoot looks as sexy as it feels when gliding over the deep or taking it straight and narrow in the trees or down a chute.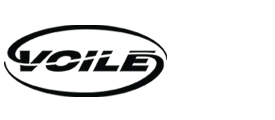 Proudly made in Salt Lake City, Utah, the V8 is a touring ski from a brand that's been dedicated to the backcountry since day one. The wide tip, narrow tail, and lightweight construction break trail with ease, plow down choppy chutes, and result in a predictable, all-terrain weapon.


big mountain freeride skis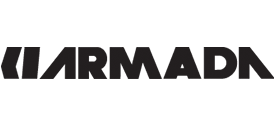 A deviation from an industry-wide trend to rocker everything, the Norwalk features tip rocker only. Traditional camber, a wide footprint, and carefully designed sidecut shape mean that you can drive this ski fast and hard and it won't flap, chatter, or skip—it just goes faster.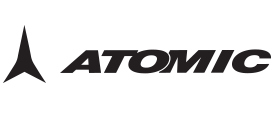 Everything would be steeper, deeper, and faster if the Automatic had its way. This ski floats like Atomic's Bent Chetler, but with Titanium-alloy inserts to dampen the ride and rocker and camber to balance float with control, it caters to the most aggressive, throttle-hungry skiers.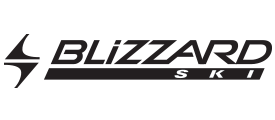 The Cochise doesn't discriminate between 'zones' or snowpacks—it marches on no matter what the condition or the line choice. 108mm of waist width, sidewall construction, and rocker/flat camber/rocker profile make this ski feel agile, powerful, and damp, at any speed or snow depth.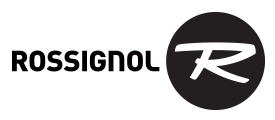 A beast with brains, the Squad 7 is a modern big-stick with the sort of lightness that makes it worthy of ski touring or resort storm days. Rossignol incorporated honeycomb construction into the tip and tail, and camber and rocker for float and control. This could easily be your one-and-only.




A powerhouse ski, the Moment Governor Ski likes to think 'big mountain' everywhere on the hill. It's rockered up front, blessed with aspen, ash, and carbon fiber underfoot, and it's stiff through the tail. Groomers, windbuff, powder, or mank, it all succumbs to you and the Governor.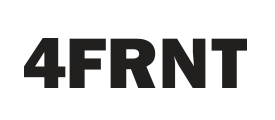 The Hoji is Eric Hjorleifson's pro model ski and it handles touring just as well as powder or legendary big-mountain lines. Full-radius rocker, a neutral sidecut at the tip and tail, and flat tail allow you to break new trail, float, and hammer the gas on open faces or tight trees.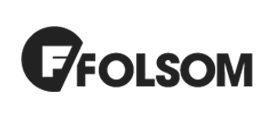 You get bored when you're not going fast, that's understandable. It sounds like your crazed speed addiction could use the Kingpin. With low rocker at the tip, traditional camber, and a 112mm waist, this beast makes short work of long, sweeping turns in high-consequence terrain.


fat skis

The Katana was already a powerful, all-mountain ski, and this V-Werks version gives it a carbon-fiber layup for added punch and weight savings. You won't find many brands offering carbon skis, so this is a standout destined for big-mountain touring or resort-day hammerfests.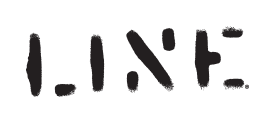 The Sick Day 110 might sound imposing at first, but it's Line's most versatile fatty—it combines all the traits of your favorite freeride skis into one. It's light, nimble, floaty, fast, and most importantly, more fun than a car full of clowns. Take it into the backcountry or rip it off the tram.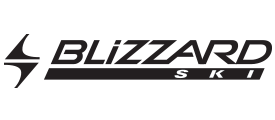 A nexus of dimensions and modern tech, the Bonafide begs for fast, committed turns no matter what mountain you call home. Rocker floats the tip, the 98mm waist makes for edge-to-edge agility, and bamboo-and-metal core creates a stable platform. Rail turns well beyond the groomer.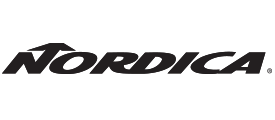 An aggressive, freeride plank that easily doubles as a backcountry ski. High-Rise camber profile and two layers of Titanal give you the float and stability to conquer steep lines in powder and less-than-ideal conditions anywhere else. Tour, hike, or billy goat around whatever range you call home.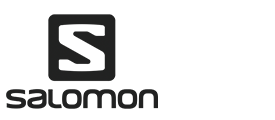 Far from an anemic skinny stick, the mid-fat Salomon Rocker2 108 Ski delivers fat-ski surf and all-mountain versatility. Its full twin rocker profile keeps the tip and tail alive and floaty in deep, soft snow, and the 108-millimeter waist whips like butter from edge to edge.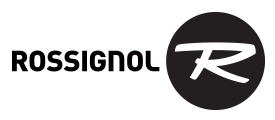 Quiver-killing touring skis are only getting better and better, and the Soul 7 is one of the best. You get everything you'd expect, like a backcountry-worthy weight and rockered camber profile, and something new, the honeycomb tip and tail construction. This is a freeride, pow, and touring ski in one.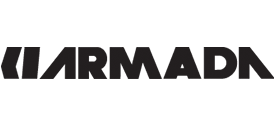 Largely unchanged until recently, Armada updated the capable ARV with Titanal layers above and below the core. Short tip rocker, a traditional sidecut, and sidewall construction give this everyday ripper a predictable, precise feel that's a little more traditional than most of today's freeride offerings.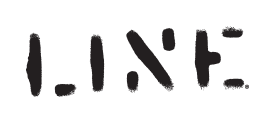 At 115 millimeters wide, the pow-seeking Influence 115 Ski steps up as Line's one-ski quiver for backcountry missions in high-accumulation areas. Metal Matrix and Carbon Ollibands mean strength and stability, so you can drive this ski at eye-popping velocity. When big mountain means all-mountain Influence 115 is the ski for the win.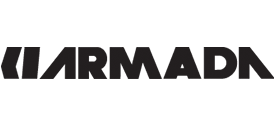 Just for the ladies, and achieving a status that's pretty darn close to balanced perfection, the TSTw glides through deep days, smoothes out day-after choppiness, and lays trenches in groomers. And due to the hybrid wood core, the TSTw feels lightweight and nimble, from tip to tail.



Most of the Kiku's specs might lead you to believe that this is an all-mountain ski in disguise, but with 107mm waist this is the widest ski in Volkl's women's freeski lineup. It's eager to get after fresh stuff and it won't fold under pressure when things get steep, tight, or technical.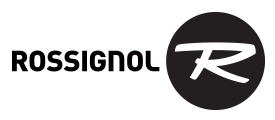 Fat underfoot and insanely light thanks to Air Tip technology, the Star 7 is the widest and widest turning ski in Rossignol's women's collection of 7-Series freeride skis. This is the weapon of choice for women who gobble up big-mountain terrain and challenging backcountry conditions, sometimes in the same day.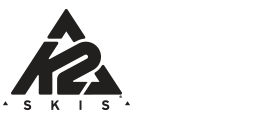 This, the widest of K2's women's skis, is a pow ski for women who don't shy away from the rest of the mountain. You'll find rocker, camber, and a triple-wood core underfoot, and a certain playfulness that will drive you to reach for this ski any time new snow hits the ground.


all mountain skis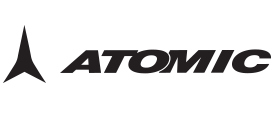 A playful performer, the Elysian features a close-to-center mounting point that allows you to maneuver quickly or smear turns to your heart's delight. Tip rocker, a carbon backbone, and half cap construction combine to give you the only ski you need for everything but the most legendary pow days.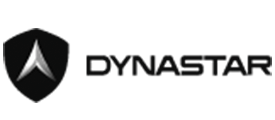 Certain expectations come with a namesake like that of the Cham—this ski lives up to all of them. Built in the heart of Chamonix, France, the Cham 97 floats and tracks through any condition, stomps with authority, and operates without a discernable speed limit—it's the epitome of a big-mountain freeride ski.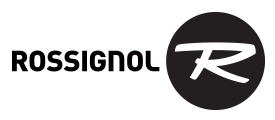 The Pursuit HP Ti dances the line between an aggressive carving ski and an all-mountain blaster. The flex is stiff and snappy, and although this ski is mostly traditional camber, there's subtle tip rocker too. Crush crud and hammer hardpack, with explosiveness and power.


Titanal, Aramid, and Carbon Fiber—in case one wasn't enough, the V-werks RTM treats you to all three. V-werks is Volkl's premium-grade moniker, and it's fitting to apply it to this velocity-hungry, all-mountain missle—oh, and it's fully rockered.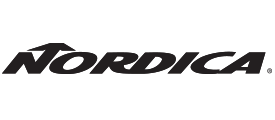 Make no mistake, the Fire Arrow 84 EDT Evo is a flagship model in Nordica's lineup. With its carbon topsheet, width, FIS-illegal sidecut, and snappy flex, we would call this the lovechild of a race ski and an all-mountain ride. Bottom line: it rips, anywhere.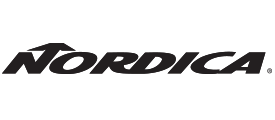 Seeking big-mountain and all-mountain nourishment, the adaptable Nordica Soul Rider Ski craves a little of everything. Feed it chutes, bowls, trees, and powder, and it'll reward you with a smooth, predictable ride. Wander far and wide, at the resort or beyond.



How to Fit a Ski Boot - Shell Fit
How to Fit a Ski boot - Last Width
Anatomy of a Ski Boot
alpine touring boots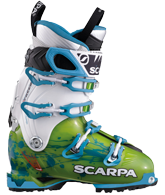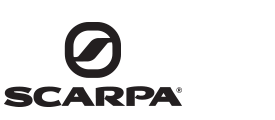 With the same power, stiffness, and versatility of the Men's version, but with a small-volume fit and lower cuff to match a woman's foot and calf.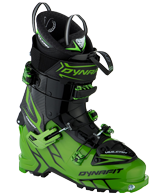 Mold the liner and the three-and-a-half pound Vulcan makes you forget you're wearing a big-mountain touring Tech boot—ascend fast, descend faster.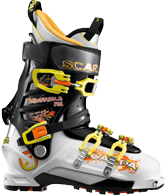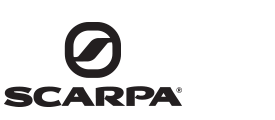 Stiffer than the stock Maestrale Tech boot—this is stiffness married with swiftness. Drive big skis on even bigger mountains.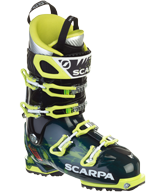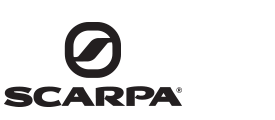 With a four-buckle chassis, interchangeable sole blocks, 120 flex, and design cues from Chris Davenport—this is Scarpa's pinnacle freeride boot.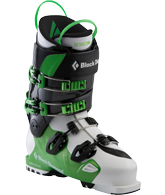 Ascend or descend with blinding speed, on either DIN or Tech bindings. It's an astoundingly versatile expert boot with power on tap.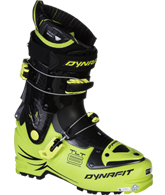 Tech compatible, stiff, and with a wide cuff rotation—you might say this is a professional-grade touring boot for long approaches and committed lines.

Alpine Boots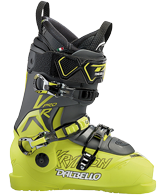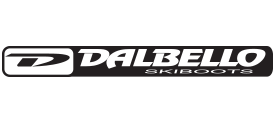 High-consequence lines call for a boot with the stiff flex and precise fit of the Krypton. Swap tongues, mold the liner, and crush.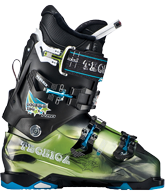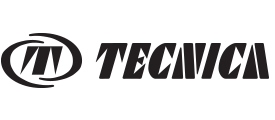 Tecnica's top shelf, mack-daddy boot for touring or big-mountain skiing. You get powerful stiffness, ski and tour modes, and interchangeable sole blocks—it's called the 'pro' for a reason.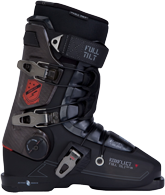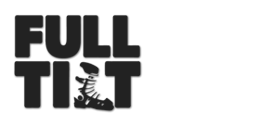 Next in line to the Seth Pro, this is one of Full Tilt's stiffest, most powerful all-mountain boots featuring the original three-piece shell.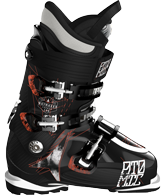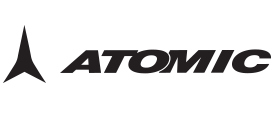 Carbon reinforcements, 101mm width, and 130 flex make this a stiff, precision-oriented alpine and touring boot worthy of pro status.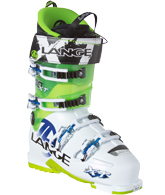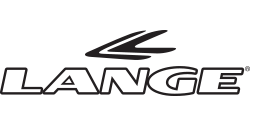 Ultra-stiff alpine boots with walk mode are the new breed, and this boot represents the speed-hungry, pow-crushing category in spades.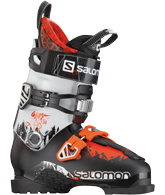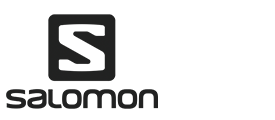 Salomon's flagship freeride boot, and as such, you get rigidity and stiffness for driving the burliest big-mountain boards.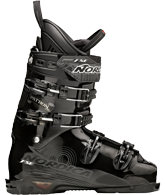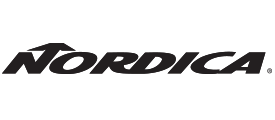 Make mincemeat of the nastiest, most technical lines on this side of the resort. The stiff flex is progressive to save your shins from impact.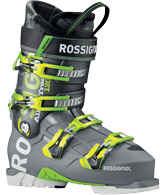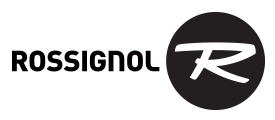 Rockered soles, hike and walk capability, and a 120 flex position this as a highly capable inbounds and out-of-bounds slayer.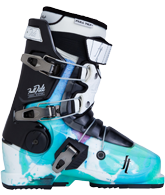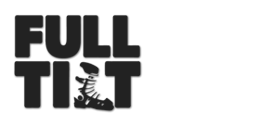 A powerful, all-mountain boot with a touch of forgiveness and heaps of comfort. The liner matches the shape of a woman's lower calf.

Alpine Bindings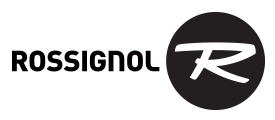 A monster of a big-mountain binding, the FKS 180 uses its turntable heel and massive DIN range to build on its now legendary status.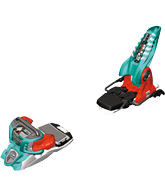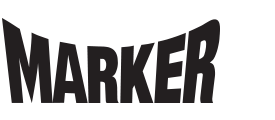 Magnesium parts make this big-mountain binding light and rigid, and the 18 DIN retention system is smooth as silk and utterly reliable.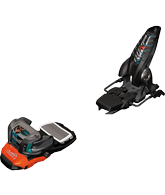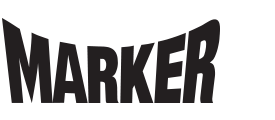 The Lord offers the security of a burly alpine binding and the ability to accommodate AT boots natively—charge consequential terrain with zero compromises.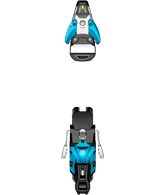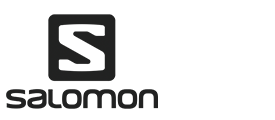 Salomon's flagship freeski binding with a 16 DIN range, ample elasticity, and walk-to-ride compatibility—take your AT boots for a ride.

alpine touring bindings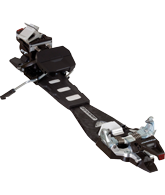 Ski mountaineers and backcountry freeriders take note—this Tech binding offers an adjustable release value, a lightweight chassis, and massive performance up and down.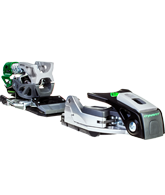 The limited edition, limited quantity Tech binding with a rotating toepiece, 16 release value, and strikingly low weight for its tough, one-of-a-kind design.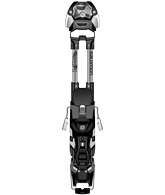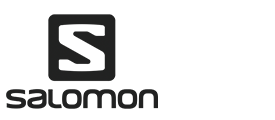 Step into this 13 DIN binding with your alpine or AT boots, flip a switch, and hit the skin track—it's made for big-mountain touring.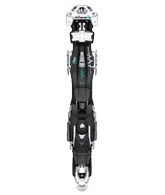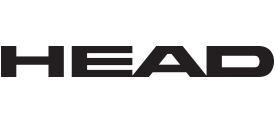 A high DIN, full-frame alpine touring binding that frees your ski to flex naturally—big mountain skiers rejoice.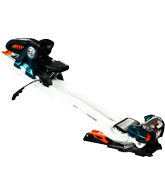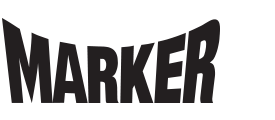 Already an institution among alpine touring bindings, the EPF version of the Duke offers a new, wider frame for more power and stiffness.