 Thru-Hiking the Oregon Coast Trail
Plenty of Miles, Plenty of Fun
Welcome to the Trail
We recently hiked a portion of the Oregon Coast Trail, a nearly 400-mile span from the Columbia River to the California border, with three of our PNW-based friends. On our journey, we saw only a sliver of the beautiful beaches, moss-covered woods, and quaint coastal towns that coastal Oregon has to offer, but each mile was more breathtaking than the next.
Three Friends, One Journey
Our route spanned miles of sandy and rocky beaches, moss-laden state parks, and magnificent headlands. And while we hiked, we talked. We learned about one another, our passions, dreams. The things that make us tick. It was difficult not to be constantly reminded that all of this ... this is why we hike.
Shop Backpacking Packs
"A stunning journey in the truest sense of that word."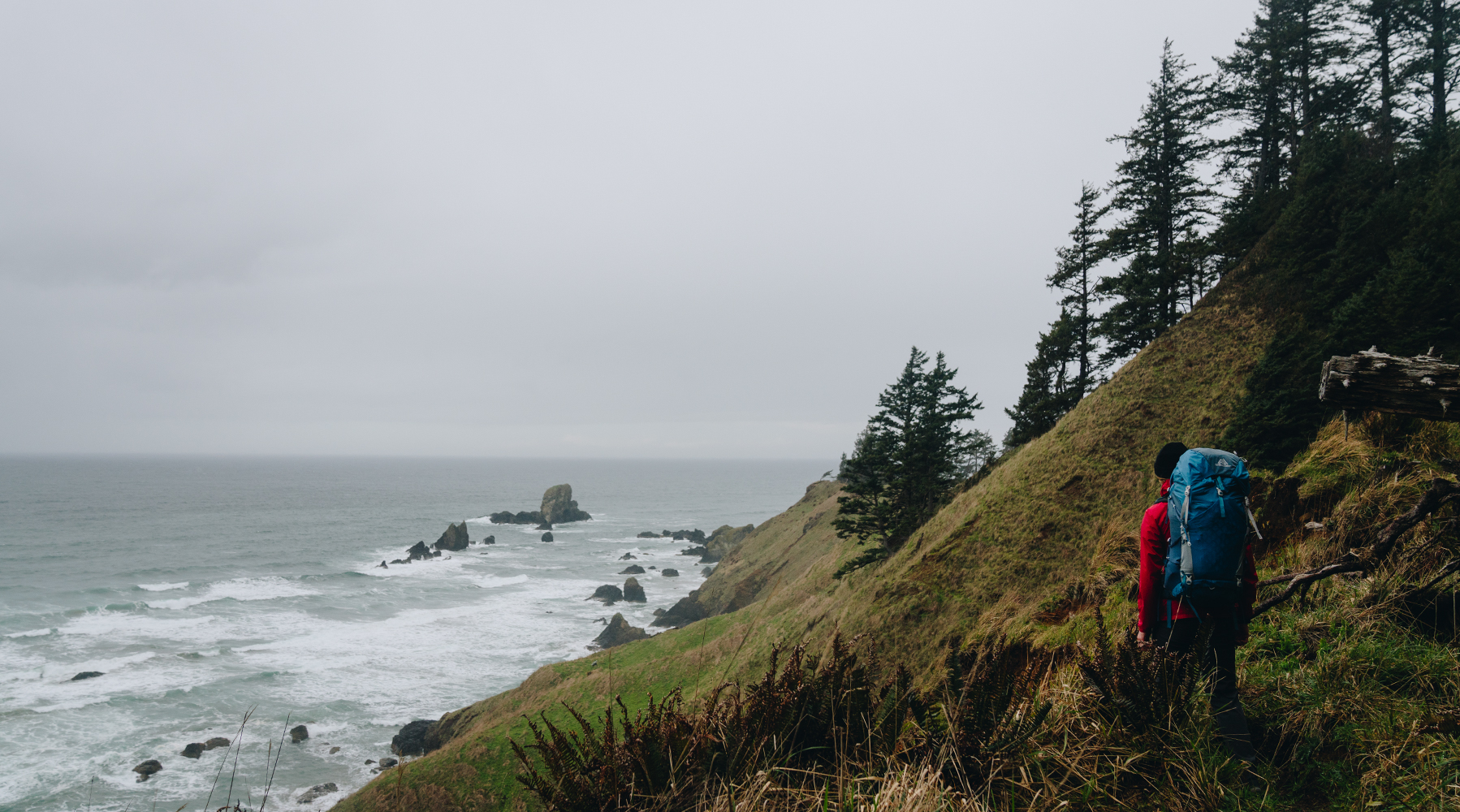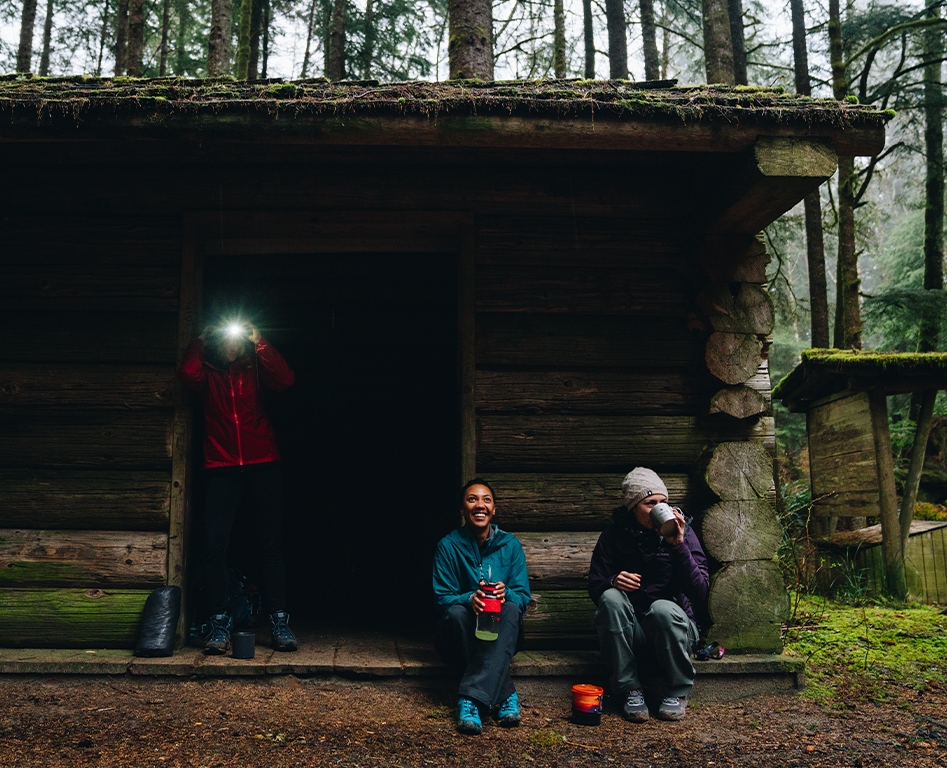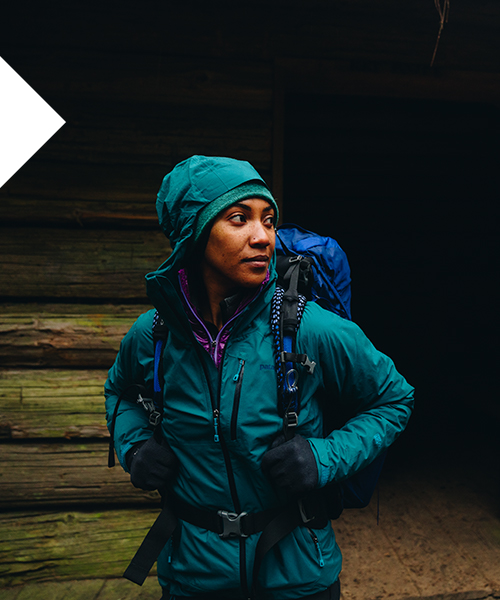 Rebecca Ross
Passionate about the outdoors and an avid mountaineer, Rebecca doesn't spend quite all of her time in the mountains. She also has a Master's in Public Health and Epidemiology. You can find her backpacking through remote locations, taking landscape photography, and bouldering at her local gym.
Sleeping Quarters
When taking on the OCT, the answer to the question of 'where to sleep' varies. There are designated areas for tent camping, and many people opt to stay in town or in an Airbnb. The option we chose: hiker's camp … a bare-bones log cabin along the trail that offers simple shelter in the form of bunk beds and a roof.
Shop Tents & Shelters
"The moody forest of Oregon is unlike any other place. It's a little spooky, and both feels and looks entirely surreal."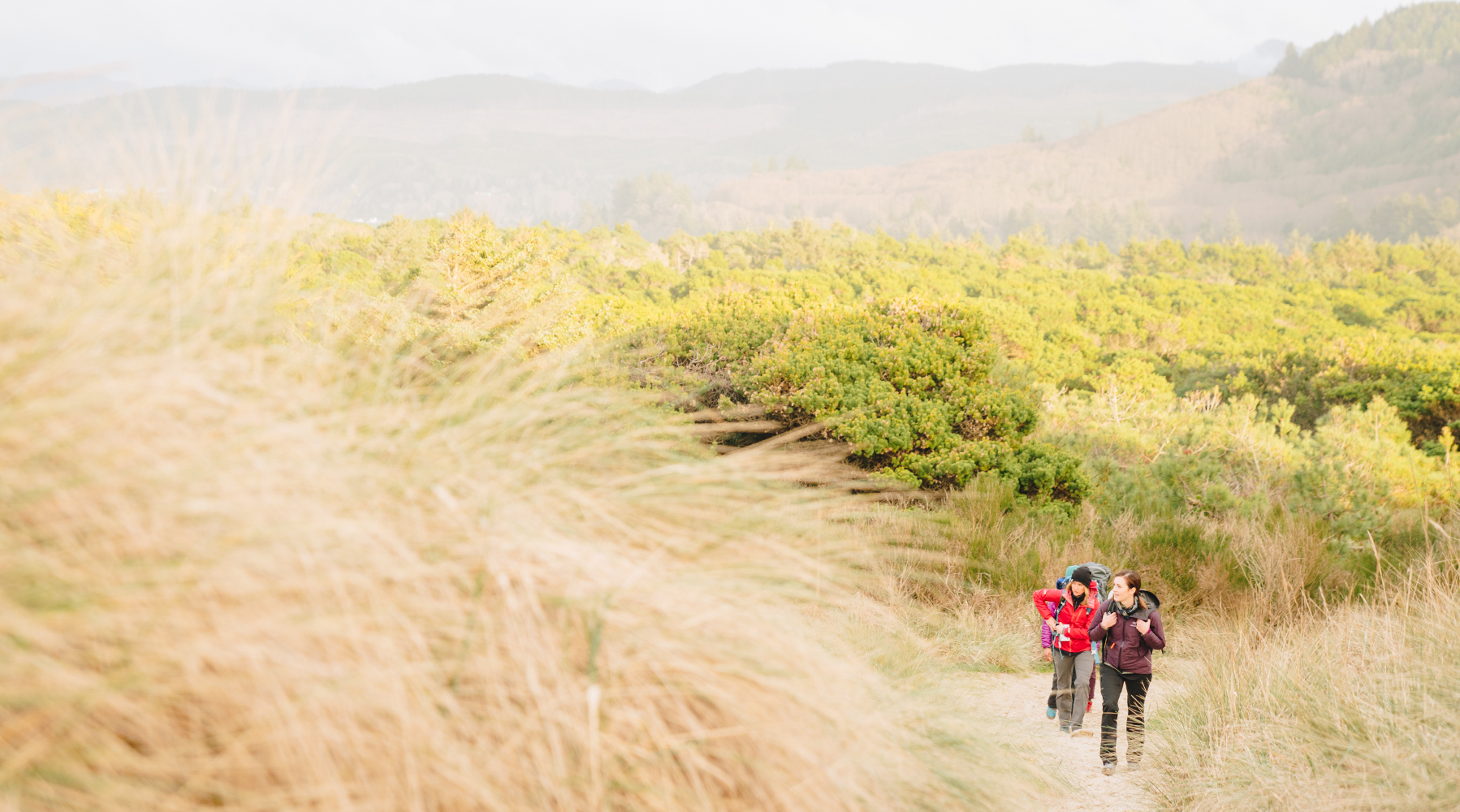 From Forest to Sea
From our hiker's camp deep in the woods, we hiked down to the cliffside towards the ocean. Watching the waves crash in, experiencing just how different the OCT can be in only the span of a few miles, is amazing.
Shop Hiking Footwear
"It'd been raining. We were cold and tired. Then we walked up over a sand dune and saw a massively beautiful sunset reflecting in the ocean. It was epic. An experience."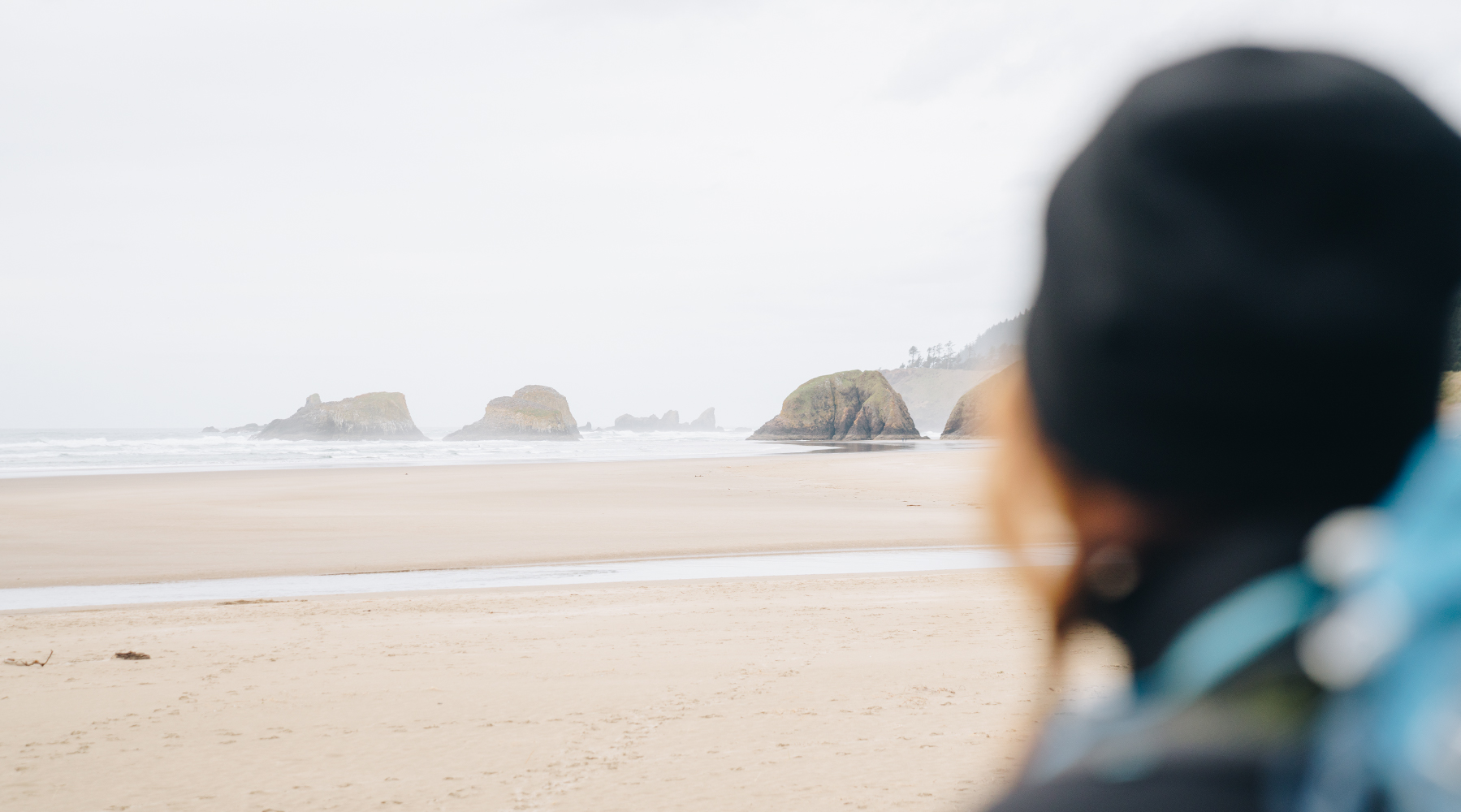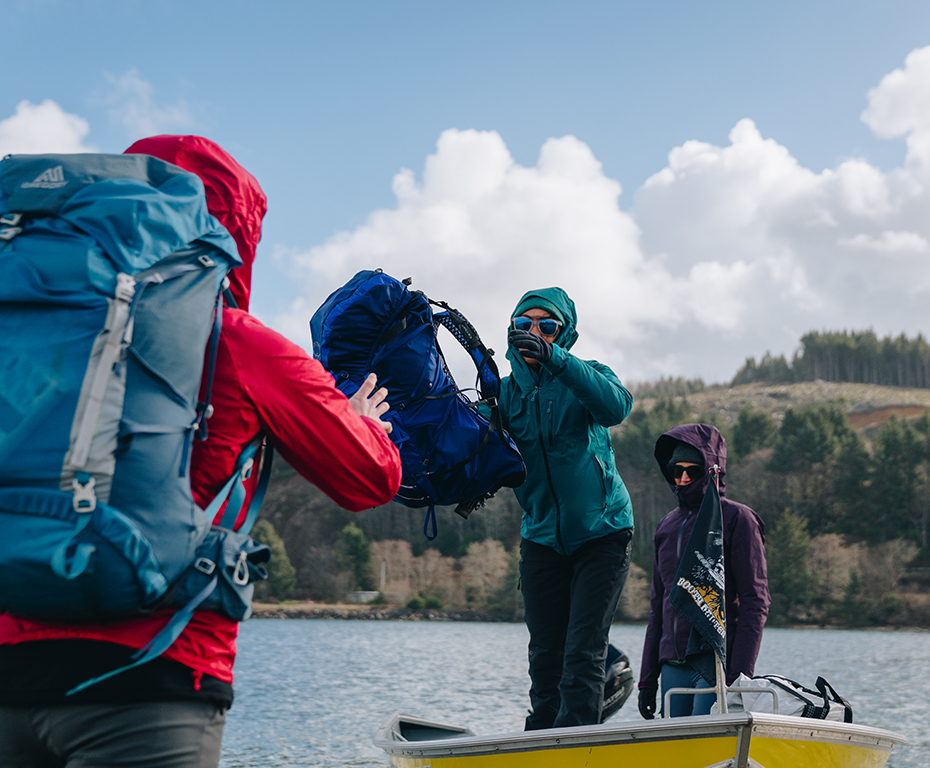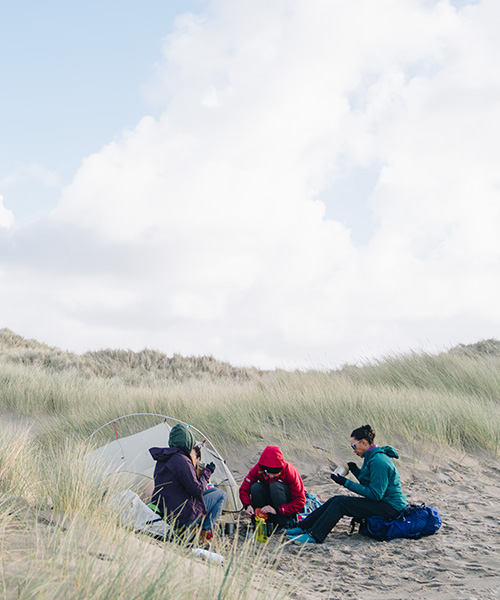 "The camaraderie of a thru-hike is unlike anything else. Just your pack, some fantastic views, and your hiking partners."
The OCT in History
Part of the appeal of the OCT is what it offers historically (it's known famously as the expedition trail of Lewis and Clark). And approximately 1.2 miles from shore is the Tillamook Rock Lighthouse, which has an age-old story all its own. From Ecola State Park, you can see "Terrible Tilly" and the world-renowned Cannon Beach.
Shop Hiking Clothing
"The camaraderie of a thru-hike is unlike anything else. Just your pack, some fantastic views, and your hiking partners."