Keep close to Nature's heart ... and break clear away, once in a while, and climb a mountain or spend a week in the woods. Wash your spirit clean.
—John Muir
Olympic National Park
The Coastal Wilderness
Isolated from the civilized mainland by Puget Sound, Olympic National Park sits at the center of the Olympic Peninsula and covers nearly a million acres of preserved wilderness. Of all our Nation's Parks, perhaps none offers as much biodiversity as Olympic. With its glaciated peaks and alpine meadows, old-growth rain forests, and pristine stretches of coastline, the park is home to several distinct ecosystems—each wildly different from the next. Backpacking the trails is a journey back in time, allowing you to experience the Pacific Northwest as it was thousands of years ago.
The proximity of the Olympic Peninsula to the metropolis of Seattle makes for a rare opportunity. In just over two hours of driving, city dwellers can escape the urban jungle entirely—wandering trails beneath ancient spruce trees in a jungle of a much greener variety. When you need to get out of town to clear your mind and refresh your perspective, Olympic National Park is hard to beat. And for us, there's no better way to experience the place than to shoulder a backpack and wander off into the woods for a few days.
Flushed out of the forest by the Olympic Peninsula's mighty rivers, massive logs of driftwood are deposited onto the beaches by relentless winter winds and high tides. These driftwood giants are an imposing reminder of the raw power of nature, and of the ancient forest's age. Olympic National Park protects one of the world's largest stands of virgin temperate rain forest—meaning the area has never been commercially logged. The oldest trees in the forest, giant spruces fifty feet in diameter and twenty stories tall, have been growing for more than a thousand years.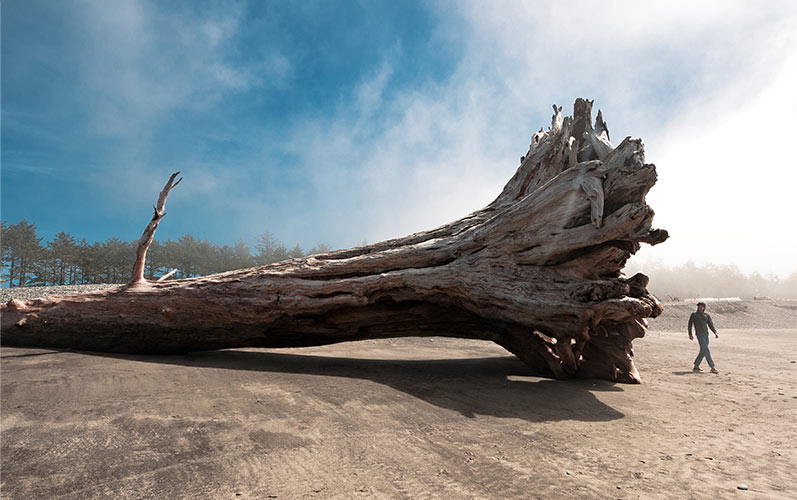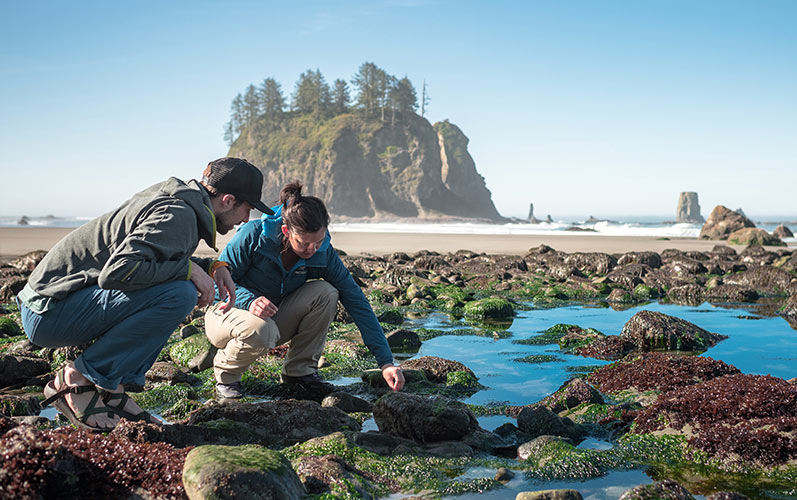 Olympic National Park's 60 miles of wilderness coastline is the longest stretch of undeveloped coast in the contiguous US. When you're walking the beaches, it's easy to feel like you're the first person who's ever set foot there—and in a certain sense, you really are. Each tide cycle washes away the footprints of those who came before and deposits new treasures for the next explorers to discover. In the tide pools there's a wealth of sea life to admire—brightly colored starfish, sea urchins, and anemone.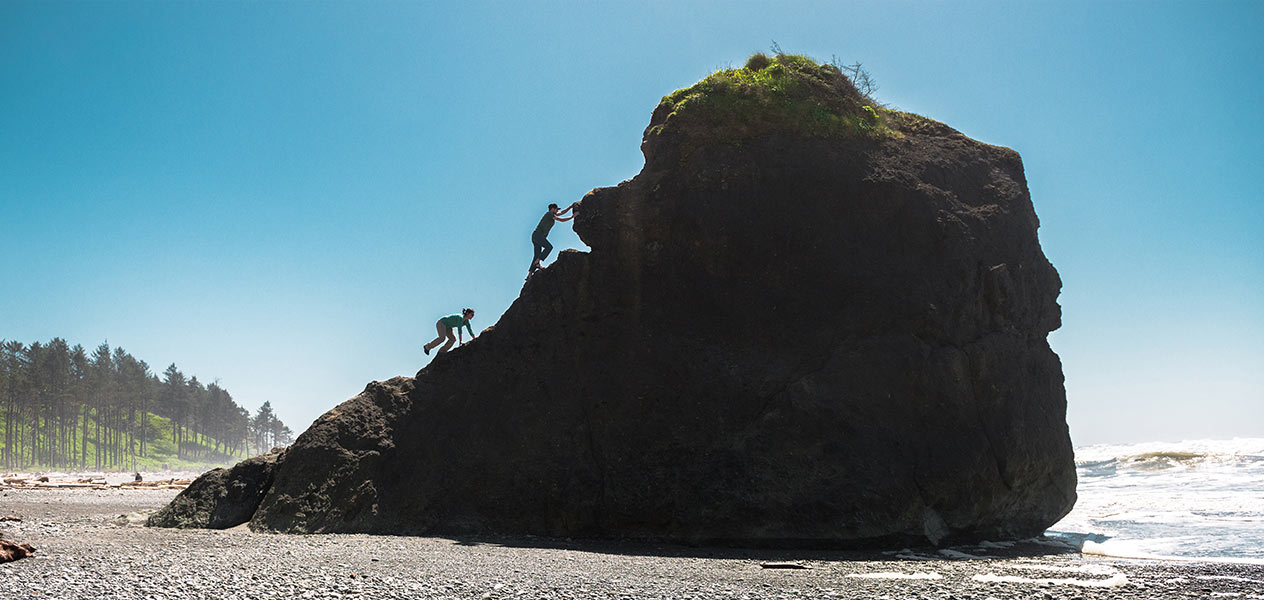 It rains a lot in Olympic National Park—something to the tune of 13 feet every year. We were fortunate to have sunny skies on our backpacking trip, but being prepared with good rain gear is a must. Fueled by all that rain, the amount of biodiversity in the forest is astounding. The park is home to 1100 species of native plants, 300 species of birds, and 70 species of mammals—ranging from the humble chipmunk to black bears and mountain lions. Even if you don't see any other hikers, you are never alone here.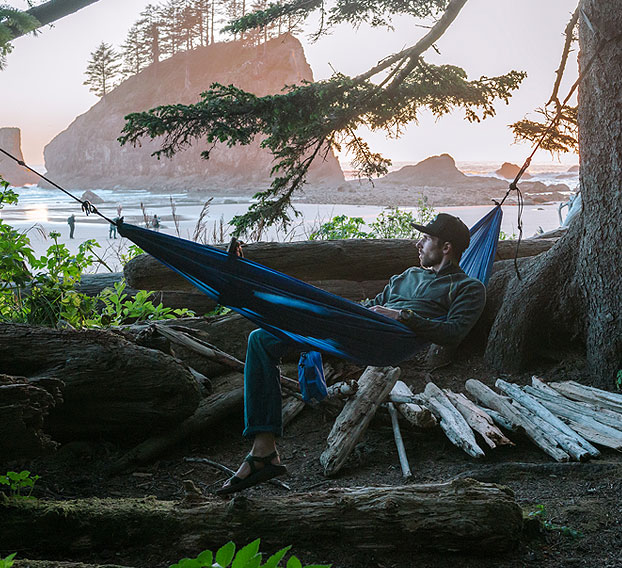 With over 600 miles of hiking trails, there's enough terrain in Olympic National Park to satisfy any backpacker. In the forest, the dense growth makes navigation by sight virtually impossible. If you don't have a good plan and fail to stick to the trails, getting lost is a real possibility. We made a nightly ritual out of tracing our daily movements on the map, and making sure we knew where we were headed the following day.
Just as the tides wash away the footprints on the beaches, it only takes a few days of hiking and camping in Olympic National Park to wash away the mental clutter of the daily grind, or, as John Muir put it, "wash your spirit clean."
We know gear
For advice on the gear you'll need for your backpacking adventures, our Expert Gearheads are best in class.
Drop us a line to get started.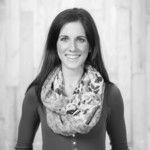 Amy Rohman
801-204-4543 x4170
arohman@backcountry.com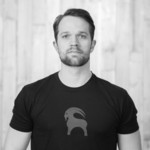 Ethan Scherer
801-204-4533 x4690
escherer@backcountry.com