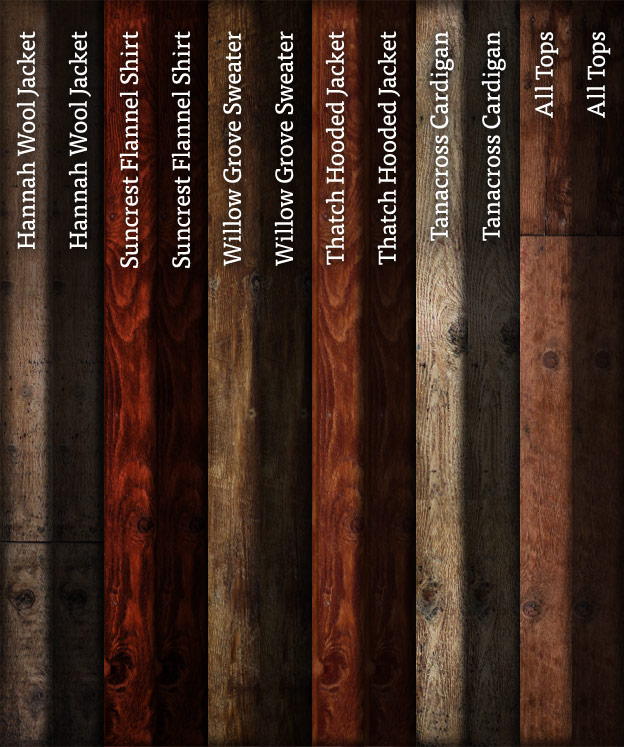 Hannah Wool Jacket

Suncrest Flannel Shirt

Willow Grove Sweater

Thatch Hooded Jacket

Tanacross Cardigan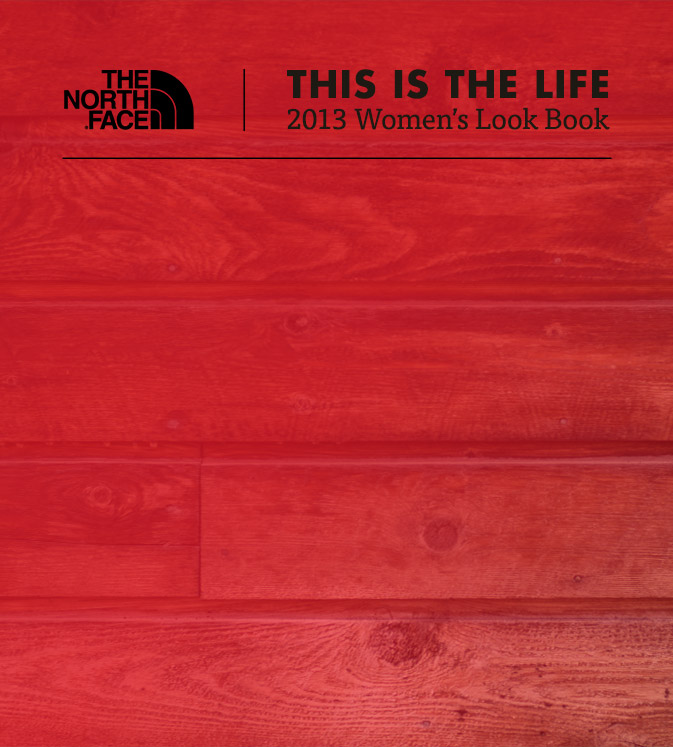 We spent the day hanging out with The North Face athletes Kaitlyn Farrington and Angel Collinson up in the Wasatch Mountains. Kaitlyn, a native of rural Idaho, is a gold-winning snowboard halfpipe competitor, and Angel is a freeskiing world champ who grew up in Utah's Little Cottonwood Canyon. Check out The North Face's bright and cozy new fall and winter apparel, shot on these two pro athletes with a backdrop of alpine fir and quaking aspen.