A Letter from Our CEO
Spending time outside is at the heart of our business and is central to the lives of our customers and employees alike; public lands are the setting to many special moments. These public lands are a vital part of who we are, and we need to cherish and protect them. Generations before us have had the foresight to protect these places, and now it's our turn. As a Utah-based company, we've shared some of our best outdoor adventures with family and friends in two of the National Monuments currently under review by the recent Executive Order: the Bears Ears and
Grand Staircase-Escalante National Monuments.
Bears Ears contains the complex cliff dwellings and petroglyphs of Grand Gulch, in addition to over 100,000 other archaeological and cultural sites. One of the world's premier climbing destinations, Indian Creek, lies within its boundaries. Likewise, the Grand Staircase-Escalante National Monument is a place of incomparable beauty and one of our favorite places in the state. We have canyoneered through the tributaries of the Escalante, gazed up at sheer red walls while hiking through the Buckskin Gulch, and gained perspective seeing the geological layers of the White and Vermillion Cliffs on the horizon. These places are unparalleled in their unique beauty.
We continue to partner with The Nature Conservancy to support their work at the Canyonlands Research Center (CRC) located at Dugout Ranch in the newly formed Bears Ears National Monument. The CRC provides a research facility for scientists to develop solutions for land management within the changing climate on the Colorado Plateau.
Your involvement is also critical. Now is the time to make your voice heard on the importance of preserving our public lands. The Department of Interior has created a forum for public comment on the Monument designation. No matter your opinion, please express it and make your voice heard.
Thank you,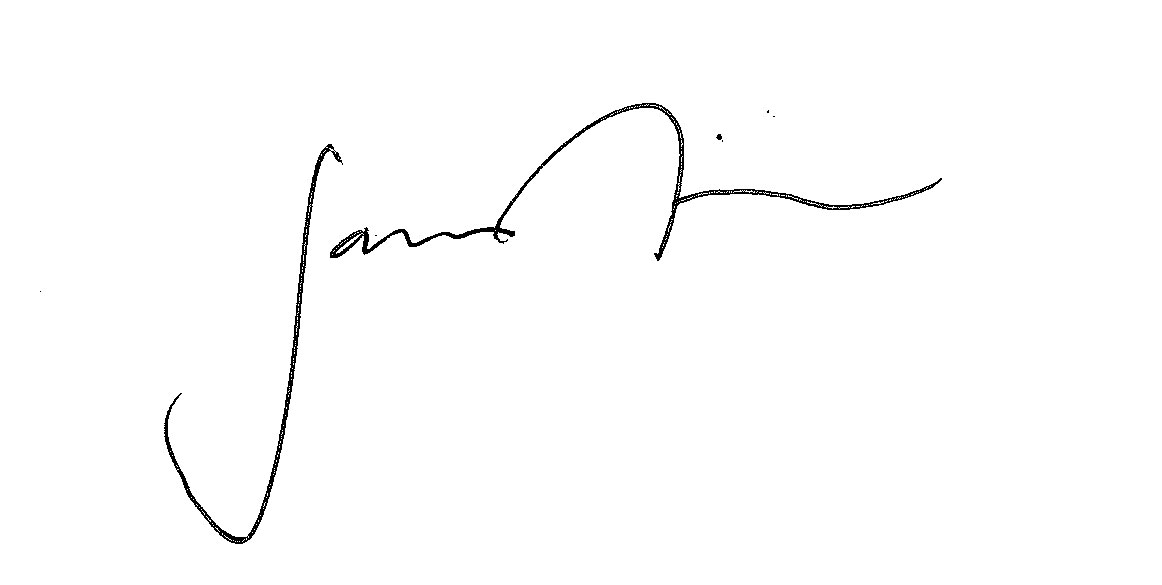 Jonathan Nielsen
CEO, Backcountry