Special 20% Off Savings for Our Community of Heroes
To thank our community heroes, we're extending an exclusive 20% discount on select full-price purchases on Backcountry.com. We are grateful for your commitment to helping your communities stay safe and healthy and to thrive.
Follow the link below to verify your status and become eligible for your discount. This discount cannot be combined with other promotional codes, coupons, or sitewide promotions, and some brand exclusions apply.
Members of Our Herd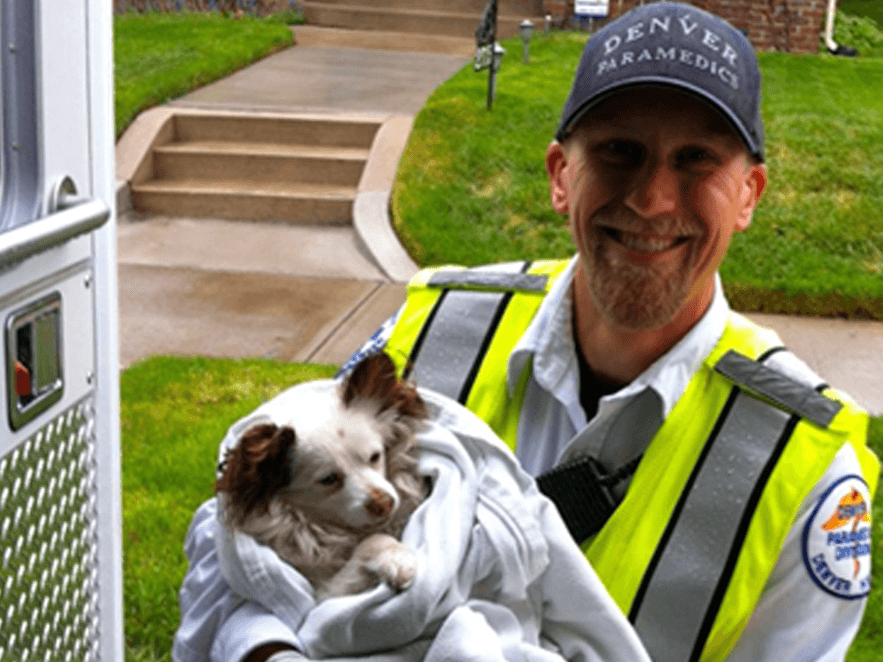 Healthcare Workers & First Responders
We are grateful to doctors, nurses, healthcare workers, and first responders like Casey, a flight paramedic and avid skier. Like so many of our first responders, firefighters, police, and healthcare-heroes at the University of Utah Hospital, essential workers like to unwind in the outdoors, and we're proud to be able to bring them closer to what matters most to them.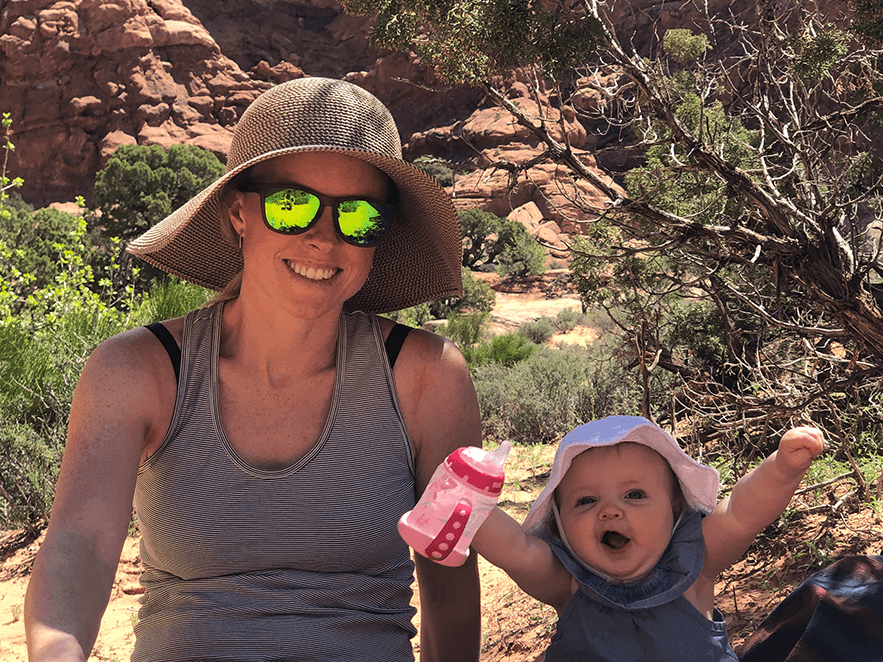 Educators
Professors, teachers, school administrators, and other educators—thank you for inspiring positive change within our communities everyday. Like Melissa, a teacher at Park City High School that loves to snowboard and mountain bike with her two kids. With this discount, we hope Melissa, and educators like her, can continue to connect with the outdoors and her family.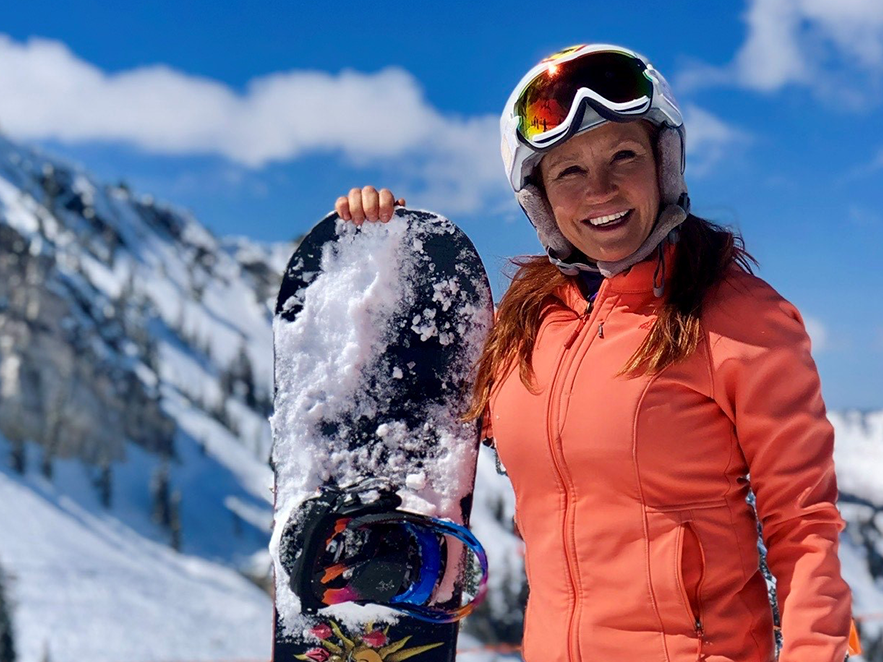 Military & Government Employees
Active duty military personnel, veterans, military family members, and government employees—we are thankful for your service to our country. After Ginger was discharged from the Army following a career-ending injury, she found the National Ability Center where she discovered a love for climbing, snowboarding, road biking and more. With this discount, we hope veterans, military personnel, and government employees like Ginger can enjoy the outdoors.