Gearheads
Our Outdoor Experts Offer Personalized Service to Make Gearing Up Easy
Stoke Series
We're Fueling Your Passion with Backcountry-hosted Events in Your Backyard
Articles
Stories from Our Community, How-to Guides, Products We've Tested, and More
What's a Gearhead?
Gearheads are our outdoor experts. In their spare time, they're at home outside, using the products we carry. With that unique knowledge and authentic passion, they personalize your experience to get you the right gear and provide you with the best service. Every time. Give them a call today and get ready for your next adventure.
"Whoever thought of this great personalized service, kudos to you. In this day of online, impersonal commerce, it's refreshing that a company can accomplish the experience I've felt."
- Alesandro, Backcountry Customer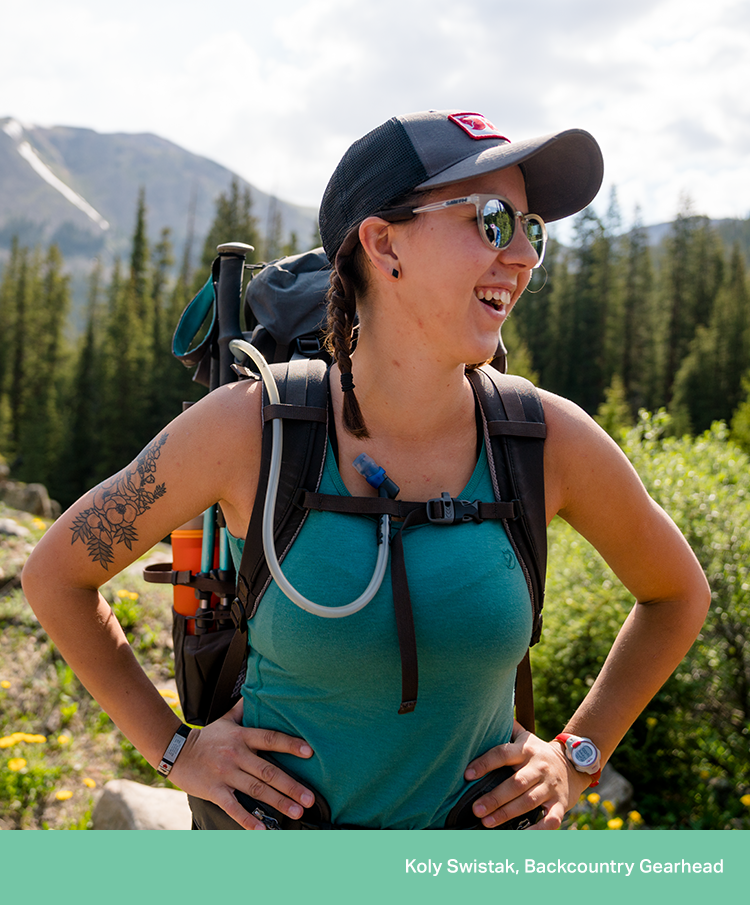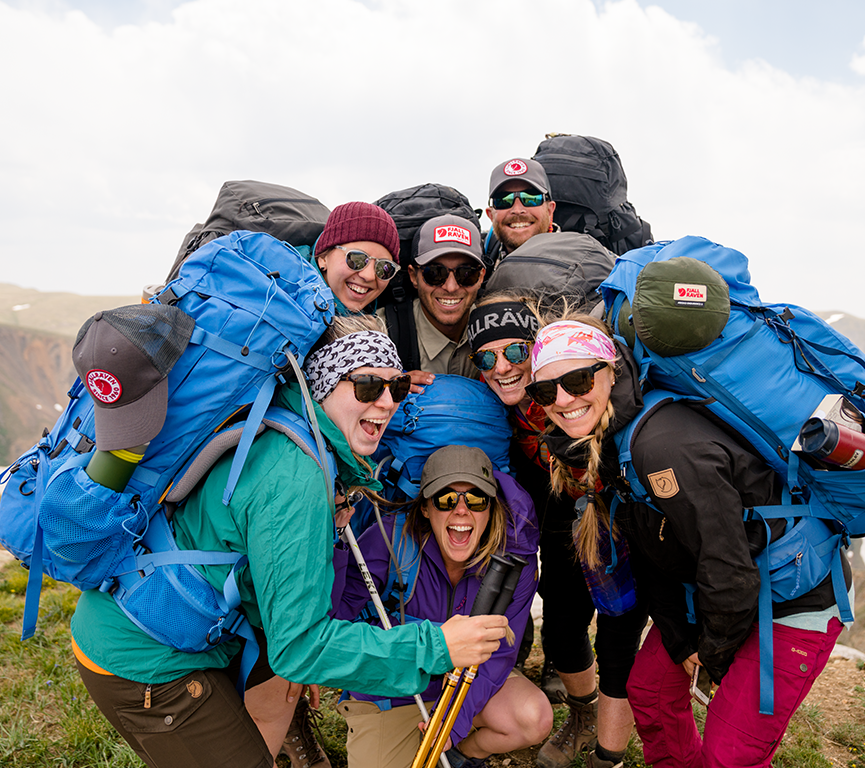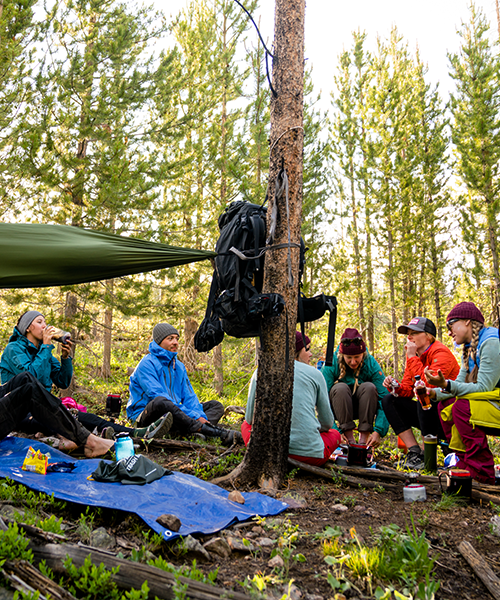 @backcountry
Gearheads and customers enjoy testing Fjallraven gear at the Fjallraven Classic in Colorado.

Product Expertise
As Gearheads, we are at home in the outdoors and have deep experience with the products we carry. We're highly qualified to recommend the right products for your best outdoor experience.

Personalized Service
When you're connected with a Gearhead, your expert is dedicated to you, to help you with your specific needs and questions. Think of us as a friend you can call directly to tap into our first-hand experience and unbiased recommendations. We can even take it one step further and place your order for you.

Real People, Real Passion
We live near Salt Lake City for a reason- easy access to the outdoors year round. We've traveled the world, and spend our free time planning or doing our favorite outdoor activities. We are here to share that passion with you. And maybe a few stories as well.
Connecting is Easy
When you call us, we'll connect you with a Gearhead that shares your passions, activities, and interests. Call now to experience our product expertise and personalized service, and start planning your next adventure.
Call: 855-720-5115
call:

1-855-720-5115


Gearhead Picks
We sell thousands of amazing products from the best brands in the industry, but only the best of the best are Gearhead Picks. These are the products that stand out, go the extra mile, and come highly recommended. You'll find Gearhead Picks throughout the site. Just look for the green flag.
Shop All
Wildland Firefighter Foundation
Over the past 10 years, wildfires have burned an average of 6.6 million acres of land annually, much of it recreational. Wildland firefighters travel to remote areas, risking their lives to protect our homes and public lands from these raging fires. The Wildland Firefighter Foundation aids the families of firefighters injured or killed in the line of duty. When you register for a Stoke Series event, we donate your registration fee to this organization so we can work together to support those who give so much for the land we love.
@thewffoundation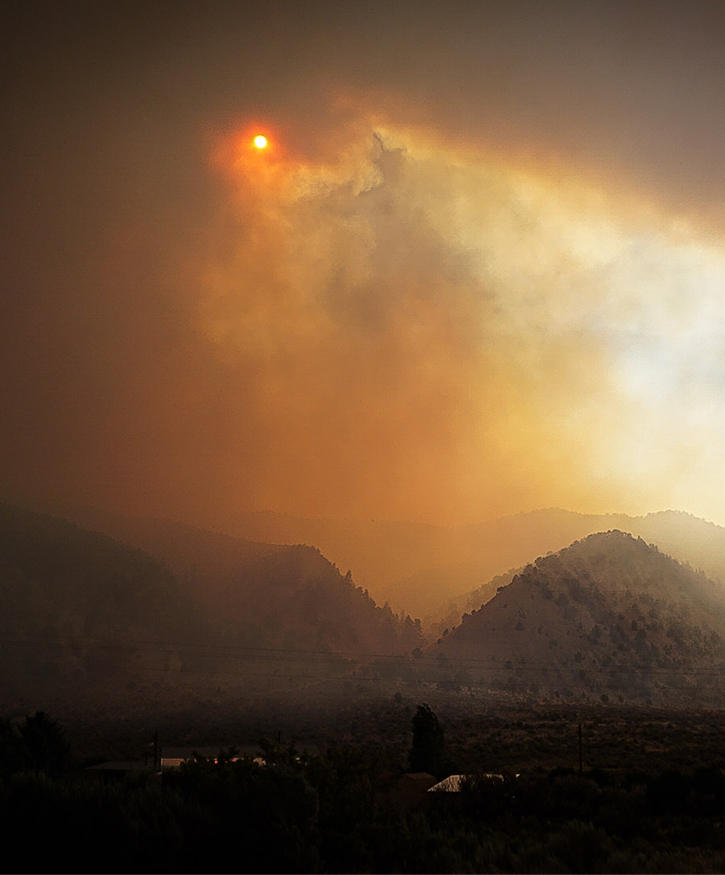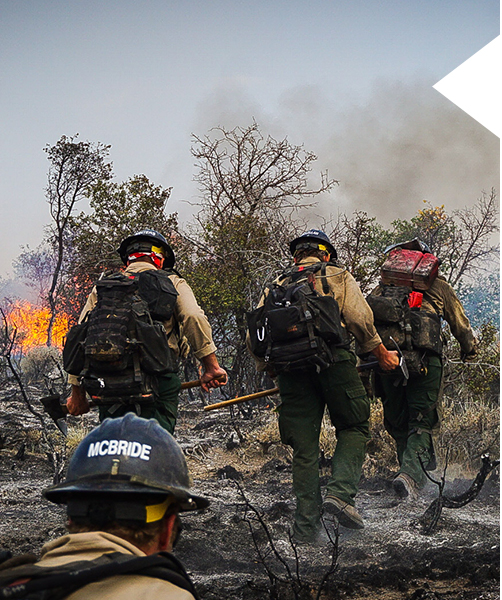 "It's humbling to see brands like Backcountry come forth to support the efforts of the wildland firefighter. The people of this community put their lives on the line to help protect communities nationwide from wildfire devastation."
- Burk Minor, Director, Wildland Firefighter Foundation
Read More
#StokeSeries
Stoke is infectious and best when shared. Tag #StokeSeries in your photos to share your experiences with the community. Follow @backcountry for stories, our top gear picks, and advice to help you find your backcountry.
@backcountry
Inspiration & Education
Our Articles are a combination of stories from real people who are blending the outdoors with the everyday, the latest information about gear we love, advice to get you into a new activity or take your passion to the next level, and trip reports to help you plan your next adventure—all in one place. From how-to guides to powerful tales, this is where to come for the inspiration and education you need to forge your connection with nature.