Trail Running Showcase
Our Gearheads Pick their Favorite Shoes & Apparel
Every Runner's Different
Everyone has a different relationship with running, and our Gearheads are no exception. We went out for a run on local trails with six of them, each with a unique set of motivations, experience, running habits, and favorite gear. What they all share is a love of getting out and getting away on their own two feet.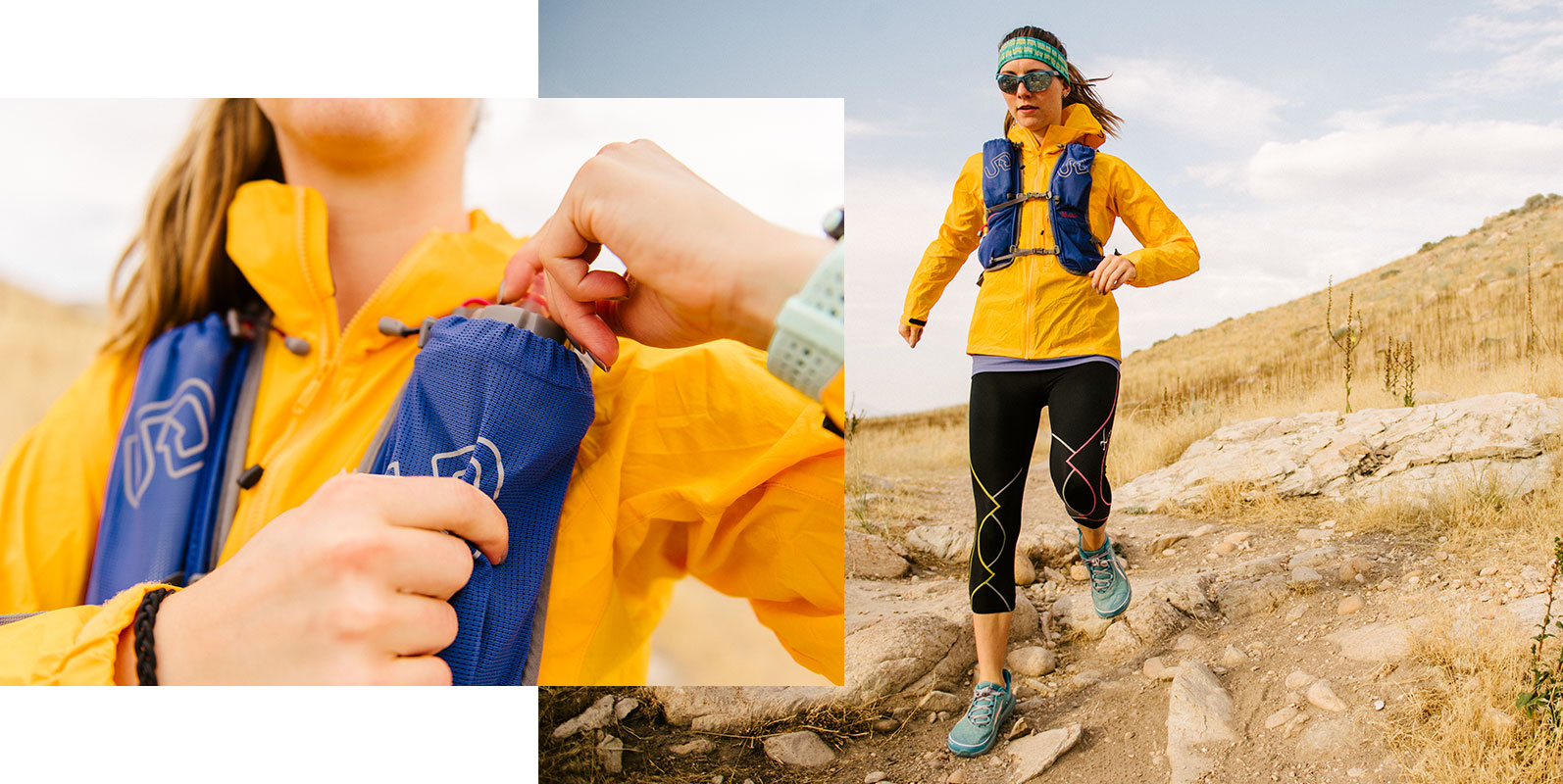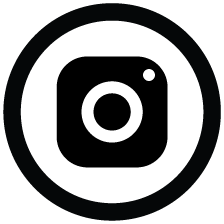 Jordan Kelch
I ran cross country and track in college so interval workouts, tempo runs and racing will always be my favorite. But the terrain in Utah has forced me to slow down, enjoy the scenery, and to not look at my watch as much. When I'm healthy I run 40-60 miles per week, mostly on roads; but the trails in Salt Lake City are amazing, so I try to get on a trail 2-3 times per week.
Shop All Women's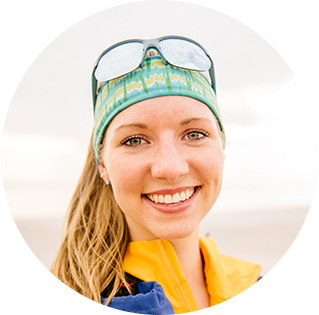 Jordan Kelch
Favorite Gear
One of my favorite pieces of running gear right now is the Ultimate Direction Ultra Vesta. Wearing a vest allows me to run farther than I ever thought I could because I can bring water, snacks and an extra layer in colder weather. It's women-specific and Ultimate Direction's attention to detail is fantastic. I've never had any issues with chafing and I can manage exactly how much hydration I want to take with me.
Connect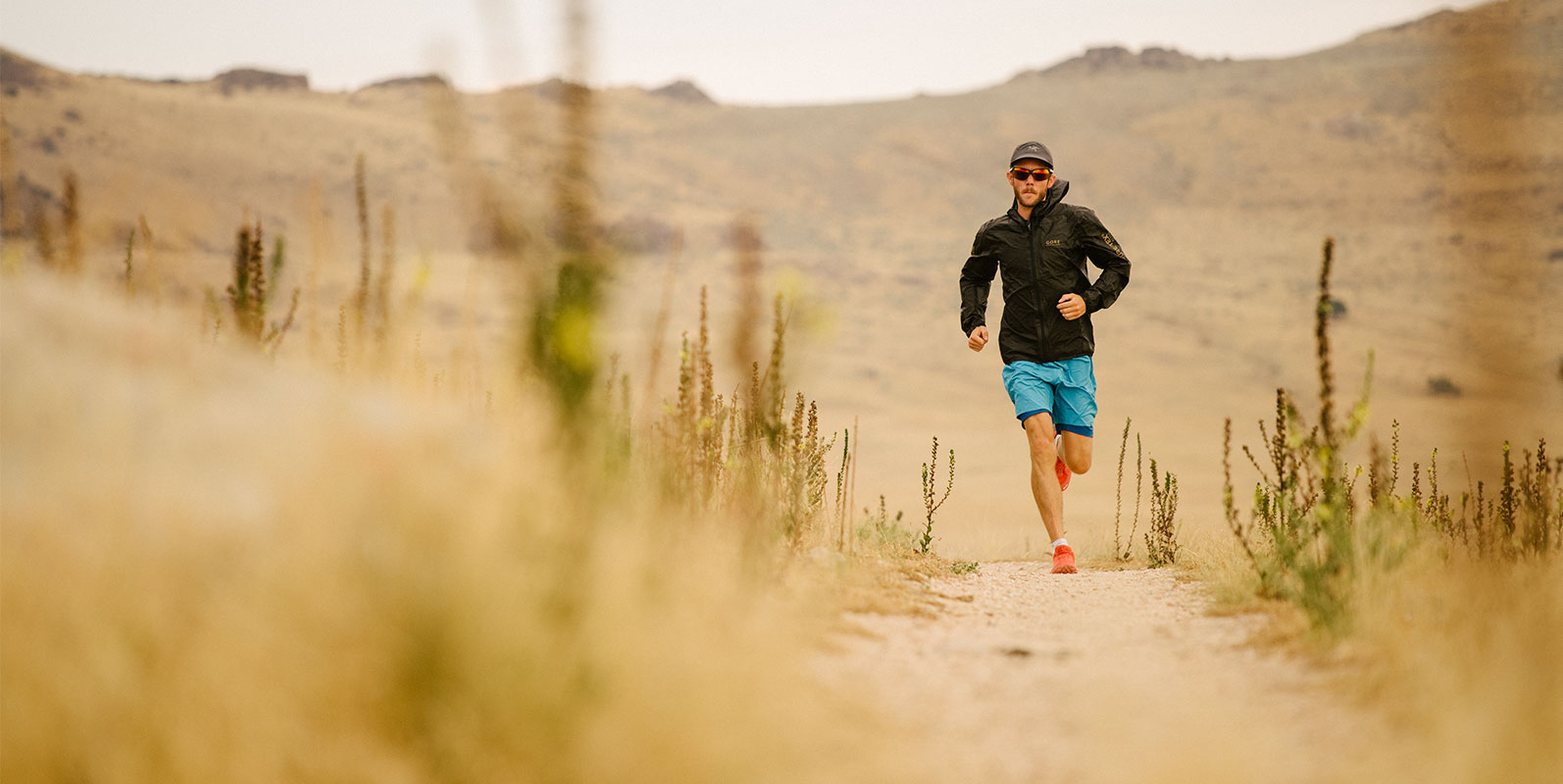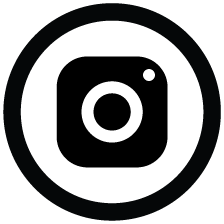 Jimmy Elam
I'm a trail ultra runner, so I try to keep all my runs off the roads and in the wilderness. Everything I do is uphill on the way out and downhill back. I'll often do a long 2-3 hour trail run before work, then a recovery hike a few nights a week. I often cover up to 100 miles and over 25,000ft of elevation gain in a week.
Shop All Men's
Jimmy Elam
Favorite Gear
Sense 6 SG Trail Running Shoe. It's a challenge to find a trail shoe that's light yet protective enough for rugged trails, but Salomon nailed it with their Sense 6 SG shoe. It hugs your foot like a sock and provides the support you need for confidence on unpredictable terrain. On top of that, it has an unbelievably grippy outsole that gives you traction even on wet rocks.
Connect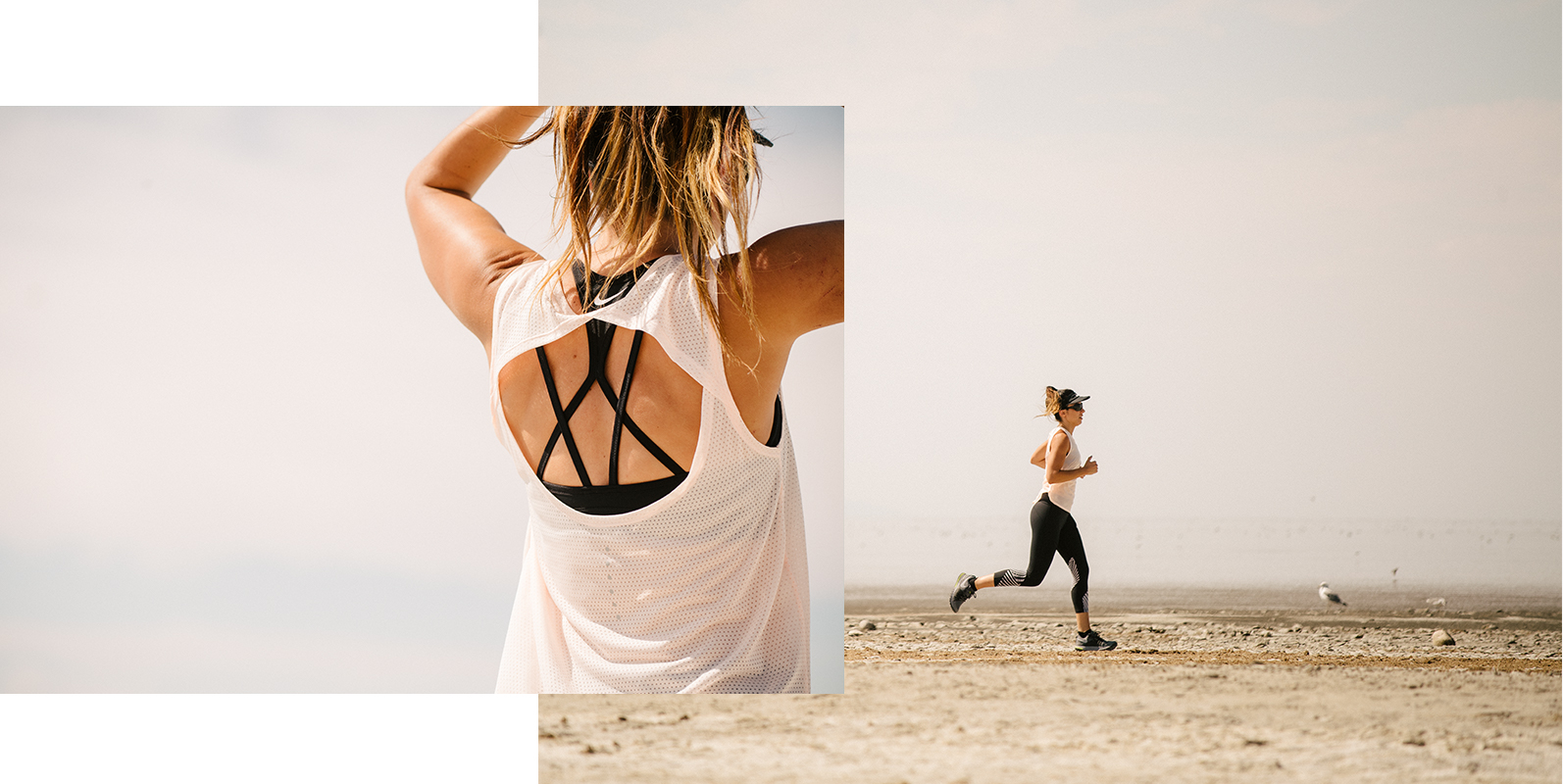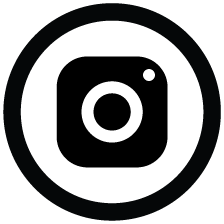 Sarah Savala
I like to add running to my workout out routine of weightlifting for extra cardio. I also like to run because it's a great way to give my active dog some exercise. Since I am pretty competitive, I have run a few half marathons to give me something to work towards.
Shop All Women's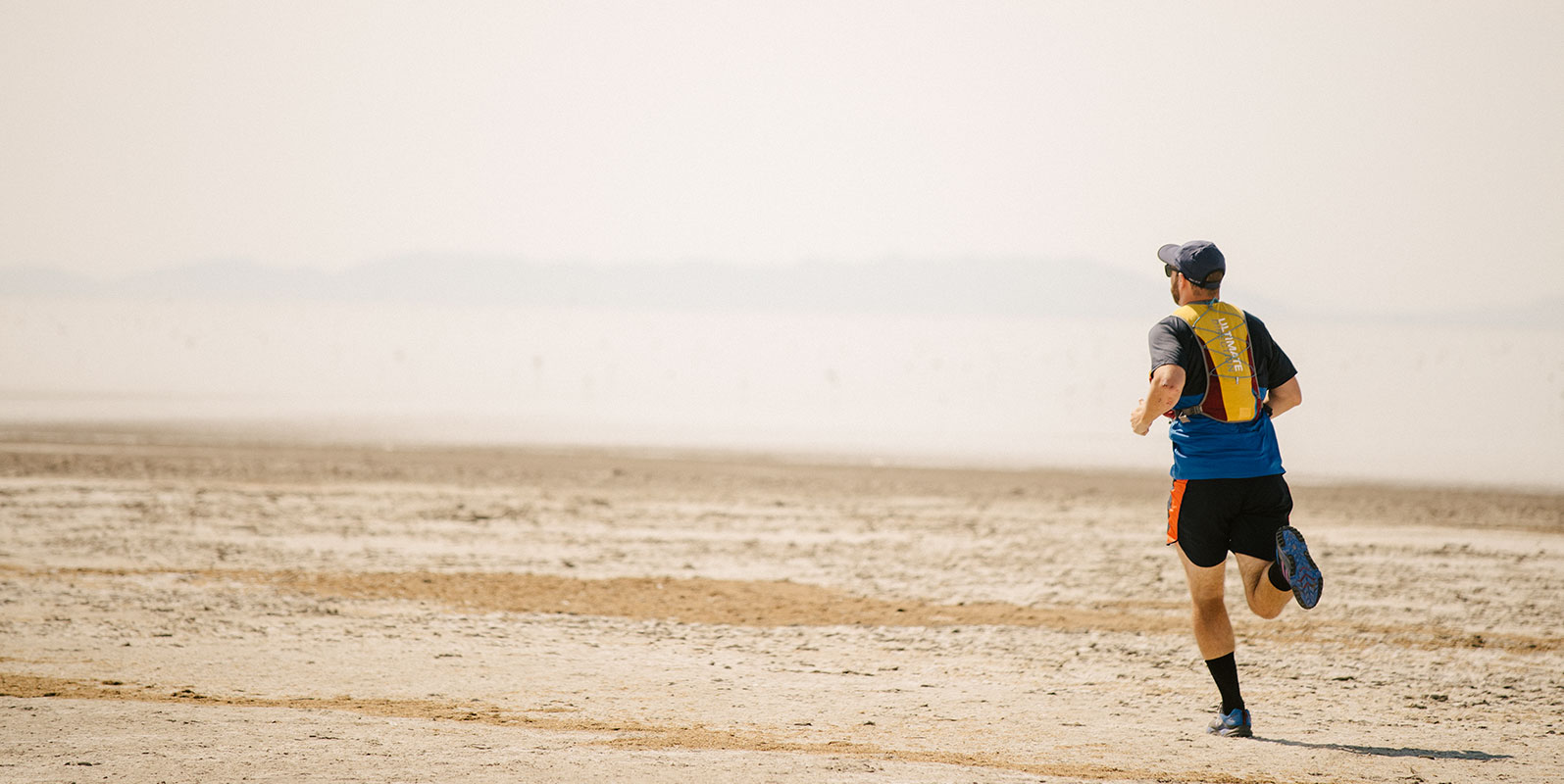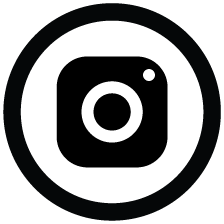 Mark Eichner
At this time of the year my runs tend to get longer since the weather is way more enjoyable. Shore Line and Dry Creek around are my favorite trails, and they're easy to get to before or after work. On the weekends, I try to make it up to Park City , where there are many more trails to explore and run as well.
Shop All Men's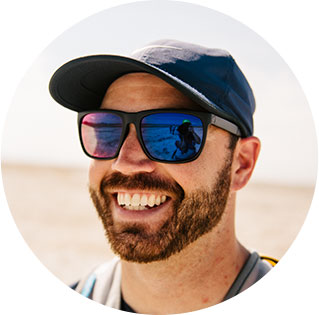 Mark Eichner
Favorite Gear
At first glance the Electric Knoxville XL Sunglasses may seem more like casual sunglasses, but they work great for me on runs as well. They fit my face well and offer good coverage, which is important, and they also have a rubber coating at the temples and on the nose so they don't slip around when I get sweaty.
Connect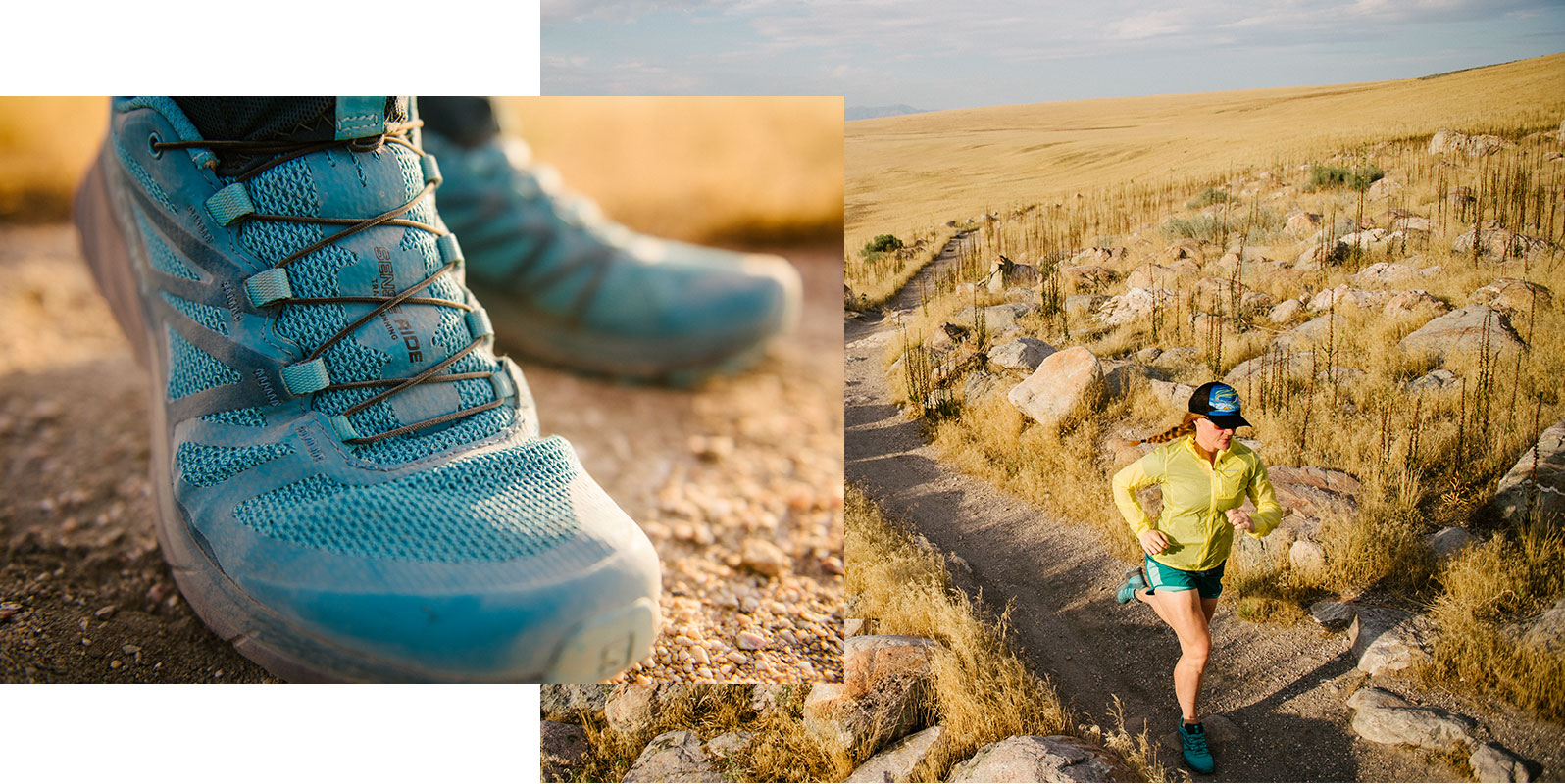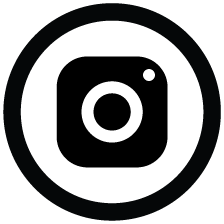 Emma Giebler
Though I occasionally compete in a trail marathon, I rarely pay attention to stats and rather focus on trail running as a vehicle for exploring the mountains. These days I'm on the trails 3-4 days a week and make it a goal to run to at least a summit or two when time allows.
Shop All Women's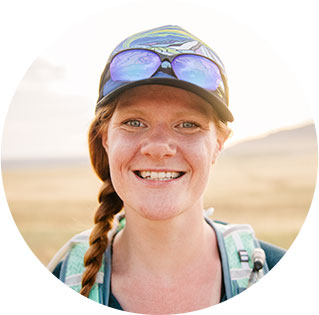 Emma Giebler
Favorite Gear
I love the glove-like feel of the Salomon Sense Ride shoes. I have wide feet and high arches, so it's important to have an articulated fit to prevent things from getting sloppy on descents and to make sure I stay comfortable when I'm out on a high-mileage run. I also like the Salomon Quicklace system—it's minimal, easy to use, and you don't have to stop to retie your shoes mid-run.
Connect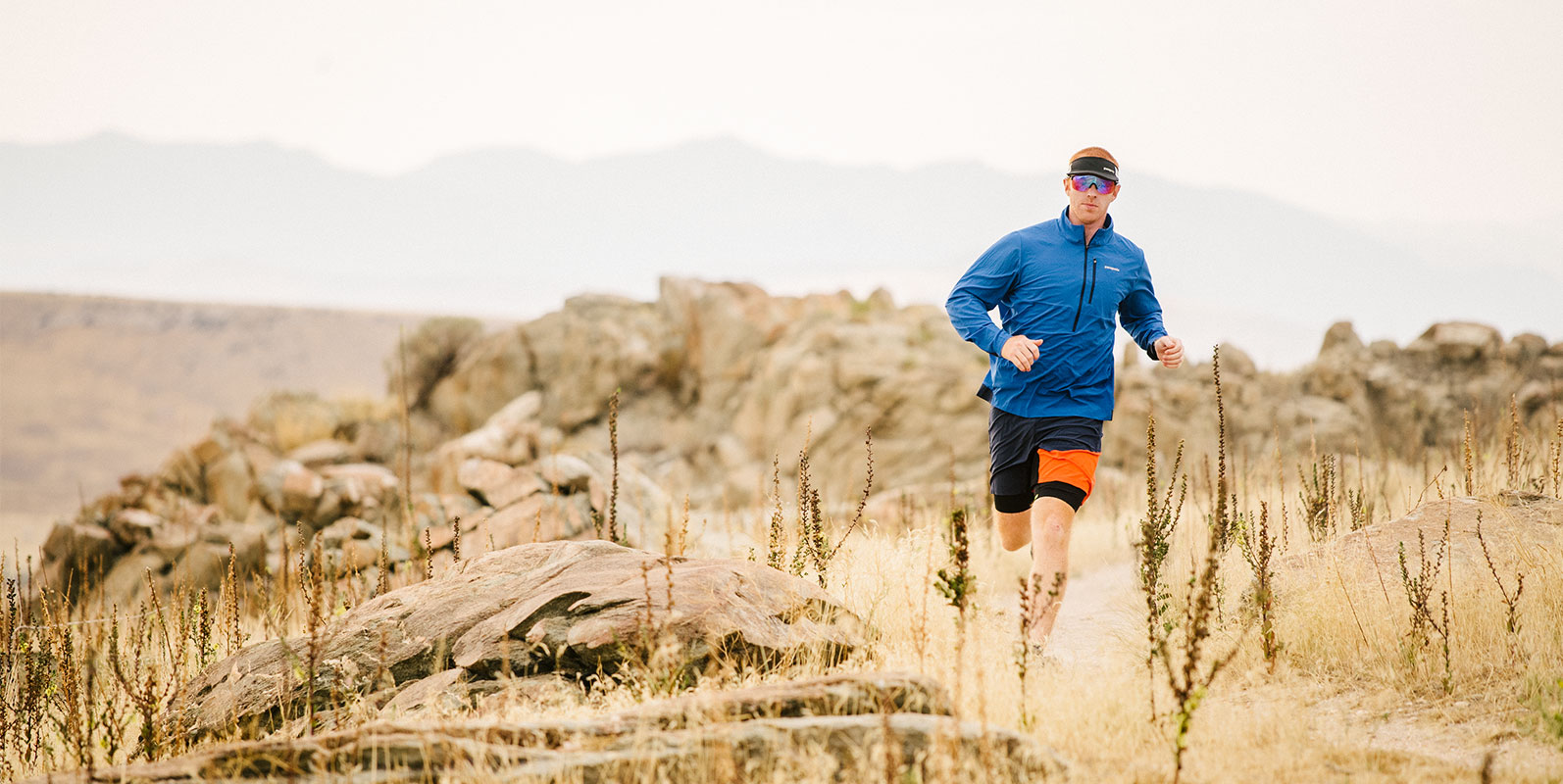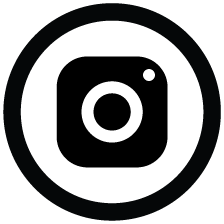 James Griffin
Being a triathlete, I love this time of year for training. The days are still long enough to squeeze it all in but the temps are so much more bearable! I typically like to hit the trails a few times each week for my shorter runs so my chocolate lab Murphy can tag along. Weekends tend to be a little more demanding as I push the mileage and take advantage of the time off.
Shop All Men's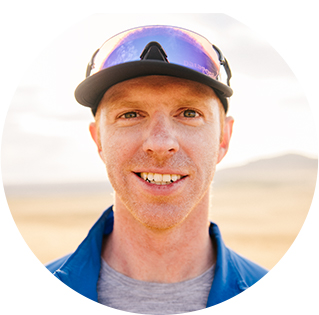 James Griffin
Favorite Gear
The Patagonia Airshed is an amazing lightweight shell that is a must-have for this time of year! The best thing about it is that it's really quiet, unlike most other shells that I have used over the years make that annoying swishing sound every time you move your arms. It also packs really small and doesn't take up much space in my hydration vest.
Connect