Escape
To Moab
The 2016 Summer Kickoff Story
Not exactly roughing it
Some adventures can rightfully be called epic — the kind of trips where blistered feet, rough weather, and fear-inducing situations are par for the course. Our escape to Moab was no such thing. Looking to unplug and kick off summer, we opted for the plushest camping experience we've ever had, enjoying the sun-drenched landscape with a cold drink in hand.
We know gear
For advice on the gear you'll need for your summer escape, our Expert Gearheads are best in class.
Drop us a line to get started.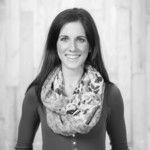 Amy Rohman
801-204-4543 x4170
arohman@backcountry.com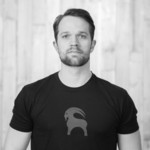 Ethan Scherer
801-204-4533 x4690
escherer@backcountry.com