Alpine Adventures
Backpacking in the Colorado Rockies
Chill Out
Your Campsite Awaits: All Amenities Included
No matter where you live, the heat of the summer can sometimes be more than you can handle. That's the time when you should hop in the car with friends and head for the hills. Car camping is a spontaneous (and inexpensive) way to enjoy the great outdoors with little or no planning. That's just what we did. Come along with us as we gain some altitude and perspective in Colorado.
Scenic Route
Car camping means that you get to choose how you get to your end destination. We took advantage of that and made sure we took the scenic route to our final destination in central Colorado. It's all about the journey, especially if you take the long way.
Shop Tents & Shelters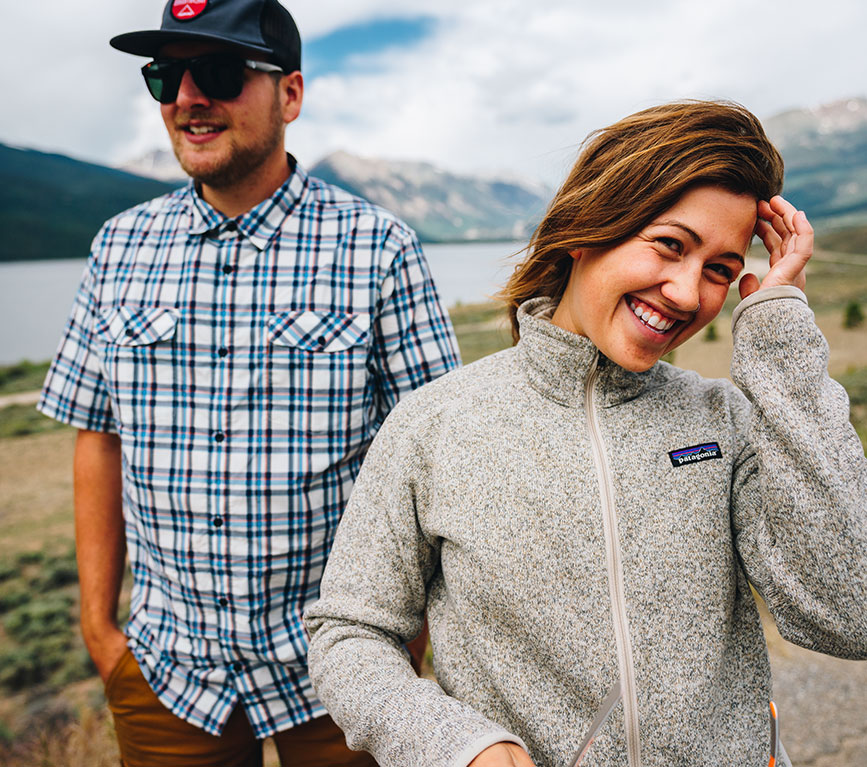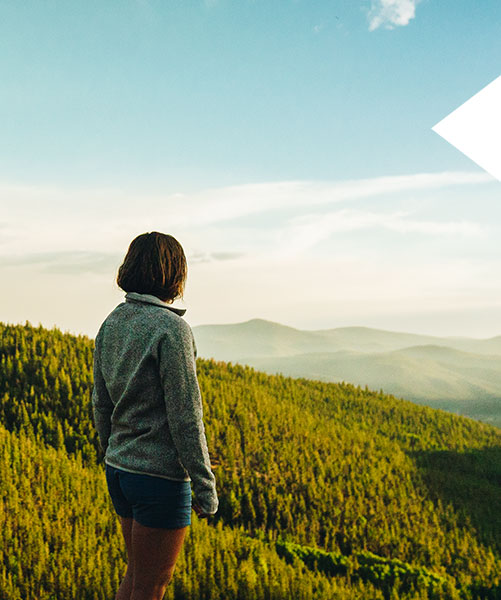 Rain Felkl
@redrock_rain
An Alaska native and Backcountry-Brand Marketing employee. Rock climber, snowboarder, and impulsive traveler. Currently calling Salt Lake City home.
Height: 5'4.5"
Weight: 130 lbs
Rain's Kit
Patagonia Better Sweater Jacket – size M
Prana Tess Short – size 4x5
Goorin Brothers Animal Farm Trucker Hat - one size
Chaco Z/1 Classic Sandal – size 7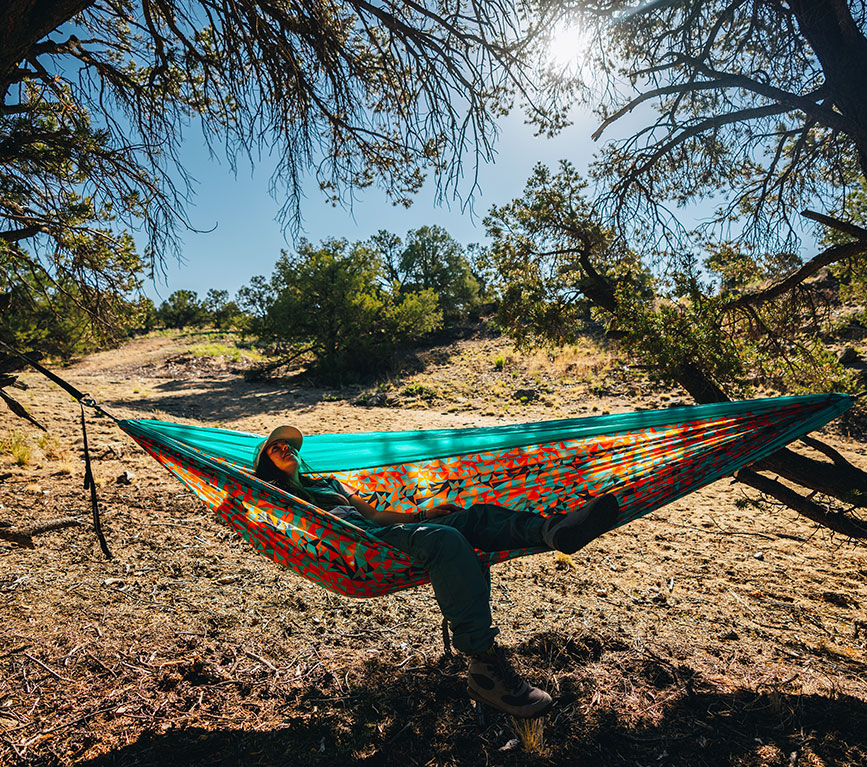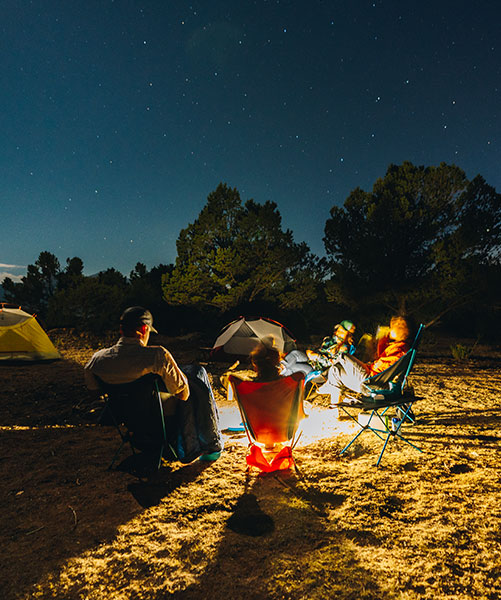 Home Sweet Campsite
After our long drive, we made sure we had plenty of time to lay low and hang out at camp. Camp chairs, quilts, and mugs were a must for our campsite. What piece of home do you love taking with you? Whatever it is, we guarantee that there's a camp version of it, and that Backcountry.com has it. There's no need to do without the comforts of home.
Shop Camp Furniture
"Being in the mountains, under the stars with a mini living room of pop-up chairs and tables…it's still camping." - Gabi

Sleep In Style
When it came time to set up our sleeping arrangements, everyone had their tried and true method. Whether you are a MondoKing or a hang-in-the-air kind of camper, car camping does not mean sacrificing comfort or style.
Shop Sleeping Bags & Pads