Jetboil Flash Personal Cooking System
When it comes to boiling water, whether it's for dinner or a cup of coffee, the Jetboil is the gold standard. It's compact, efficient, and exceptionally easy to use—no camp is complete without one.
Shop Now
Deuter ACT Lite 40+10 Backpack
Built with a comfortable, anatomic suspension system and all the features you need for backpacking—not to mention a price that won't break the bank—the Deuter ACT Lite Backpack is a solid choice to get you into the backcountry.
Shop Now
Therm-a-Rest ProLite Plus Sleeping Pad
The self-inflating ProLite's Atmos foam gives you the insulation and comfort you need for camping adventures at any time of the year. The patent-pending diagonal-cut foam delivers more warmth than the common vertical channels, making it a solid choice for cold weather outings.
Shop Now
Mountain Hardwear Lamina Z Flame Sleeping Bag
Filled with Thermal.Q synthetic insulation that's been zoned to provide warmth where you need it most while making the bag lighter and more compressible, the Lamina Z is an ideal 3-season sleeping bag, especially in humid conditions. Plus, the synthetic fill makes it more affordable than comparable down sleeping bags.
Shop Now
Marmot Catalyst 3P Tent
For reliable shelter at a great value, it doesn't get much better than the Catalyst 3P tent. The size is roomy for two campers, and the dual doors make it easy to get in and out of the tent without disturbing your campmate.
Shop Now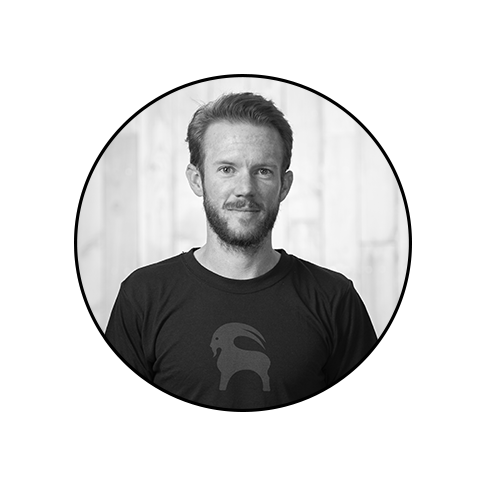 Get Gearhead Advice
Jimmy Elam can guide you to the best camping gear.
Call: 801-204-4552
Email Jimmy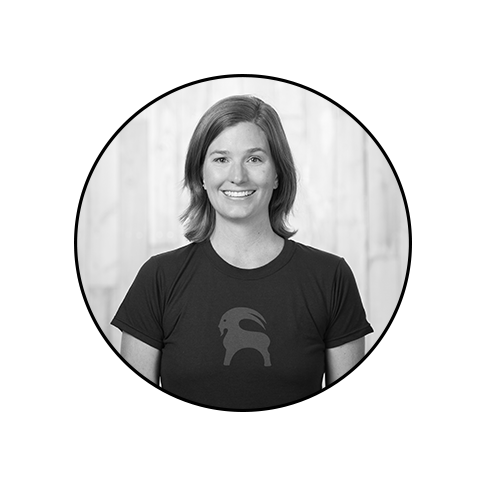 Get Gearhead Advice
Lisa Edlund can guide you to the best camping gear.
Call: 801-736-4347
Email Lisa