The GOATworthy Treasure Hunt
Find Your GOAT
Our Gearheads are partnering with industry partners to hide GOATworthy Treasure Hunt cases at favorite outdoor spots along the Airstream's route through the Mountain West and the Pacific Northwest. The first person to find each of the 10 boxes will receive a $500 Backcountry gift card, to be fulfilled with the assistance of a Backcountry Gearhead. Then you can get out there and chase down more of those Greatest of All Time moments.
Follow @Backcountry on Instagram for clues and check out #GOATworthyTreasureHunt to stay up to date on the hunt.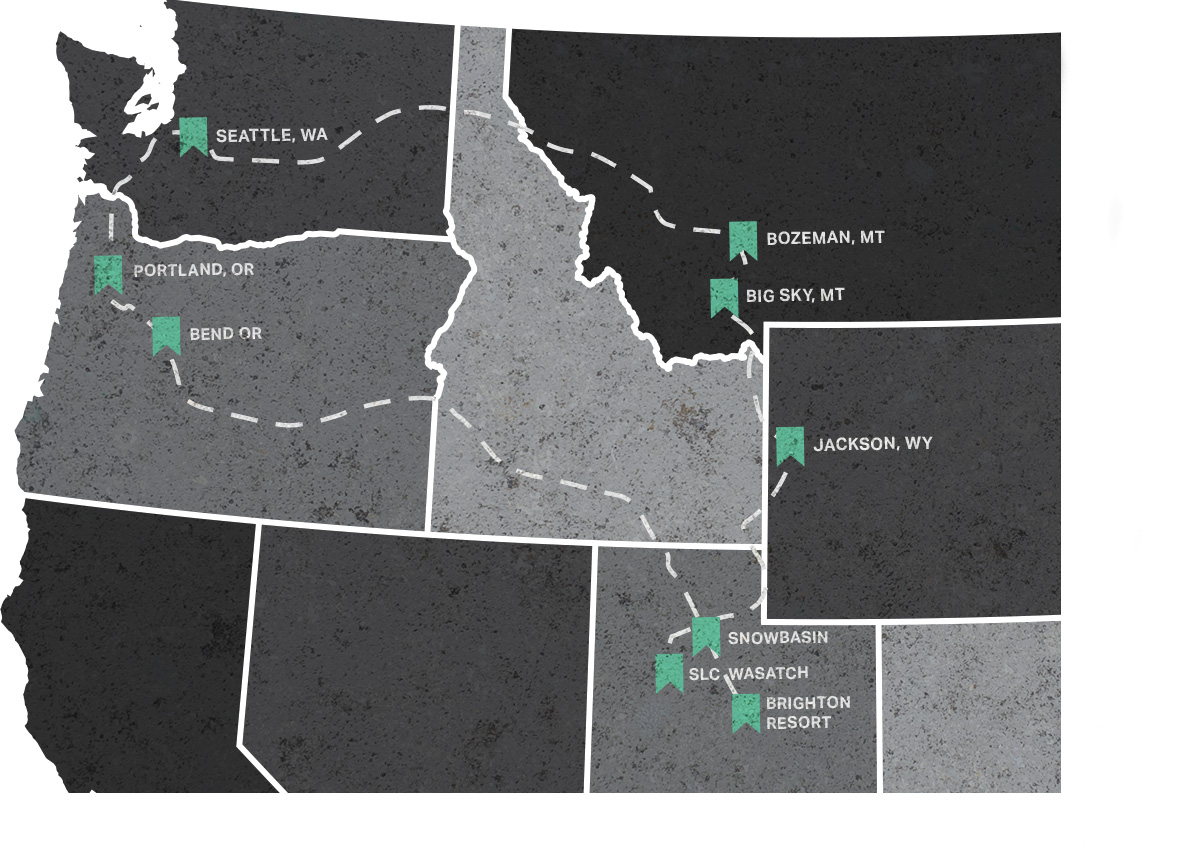 Gearheads Hit the Road
The Backcountry Airstream Tour
Backcountry customers have been coming to us for over 20 years now, so it's about time we come to see you. We've renovated a classic Airstream into our ideal adventure mobile so that we can get out to spend time with you, our customers, face-to-face, where you live and play. Our Airstream and its traveling Gearheads will be hitting the road soon at events across the country, starting with the GOATworthy Treasure Hunt.

1
Wednesday, December 6
Brighton Ski Resort, UT
2
Friday, December 8
Snowbasin Resort with Ski Utah
3
Sunday, December 10
Bend, OR with Hydro Flask
4
Tuesday, December 12
Portland, OR with Danner
5
Thursday, December 14
Seattle, WA with Arc'teryx
6
Friday, December 15
Snoqualmie, WA with Outdoor Research
7
Sunday, December 17
Big Sky, MT with Camp Chef
8
Monday, December 18
Bozeman, MT with Mystery Ranch
9
Wednesday, December 20
Jackson, WY with Sego Ski Co.
10
Thursday, December 21
SLC/Wasatch wrap up (Backcountry Hosted)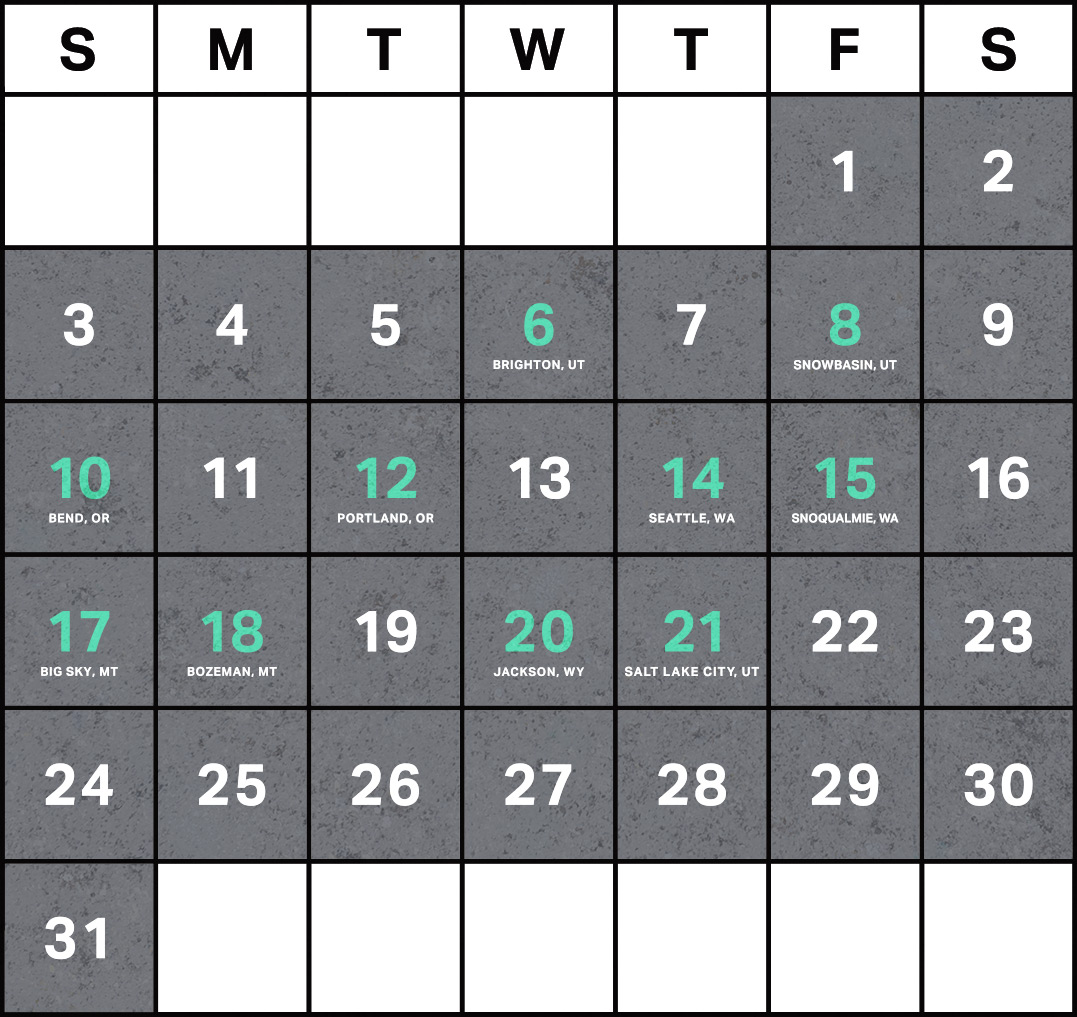 Meet the Backcountry Airstream Crew
Bringing Outdoor Adventure to You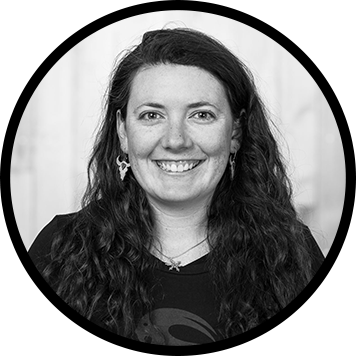 Megan Davin
Backcountry Gearhead
Outdoor Passions:
Mountain biking, skiing, running, truck camping
Favorite Adventure Destination:
I've fallen in love with Montana and have enjoyed every single trip there, from ski touring Yellowstone to mountain biking Big Sky. In Vermont my favorite adventure destination is mountain biking Cady Hill in Stowe, where I learned to ride).
"I can't wait to see new places I've never been before, visit some of my favorite places, and get to meet members of our amazing outdoor community. Please! Show us your favorite hikes, the best eating spots, your secret ski tours, and we'll tell you about ours back home!"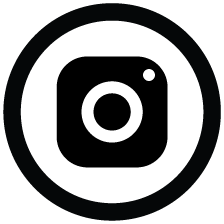 @skirting_the_mountains
mdavin@backcountry.com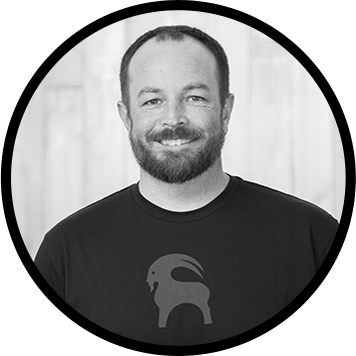 Kyle Laudenslager
Backcountry Gearhead
Outdoor Passions:
Skiing, snowboarding, mountain biking, trail running, and golf
Favorite Adventure Destination:
I lived in Summit County, Colorado for a few years and it holds a very close place to my heart. If I had to pick a bucket list adventure place it would be in British Columbia, either Baldface or Revelstoke. Or really, just anyplace you can share experiences with friends through adventure and bring home memories that will last a lifetime.
"I'm most excited to bring our Gearheads to life offline … to build relationships with our customers and put faces behind the names they usually interact with through a screen. And, hopefully, we'll be sharing a lot of good times with them, too!"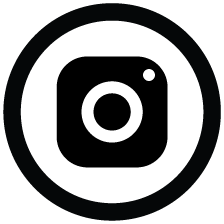 @trailnutz
klaudenslager@backcountry.com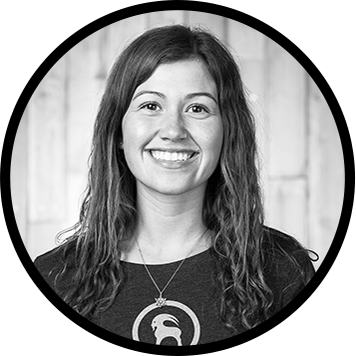 Rain Felkl
Backcountry Gearhead
Outdoor Passions:
Rock climbing, snowboarding, backpacking, paddling, and car camping.
Favorite Adventure Destination:
I am a desert girl at heart, but the mountains have my soul. My favorite adventure destinations would be climbing out in Indian Creek with my creek people, also skiing out at Eaglecrest Mountain in Juneau, AK.
"I'm looking forward to getting the word out about Backcountry Gearheads … they're such an amazing resource! I think that everyone we meet on the road could truly benefit from what Gearheads have to offer."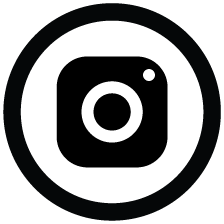 @rfelkl
rfelkl@backcountry.com