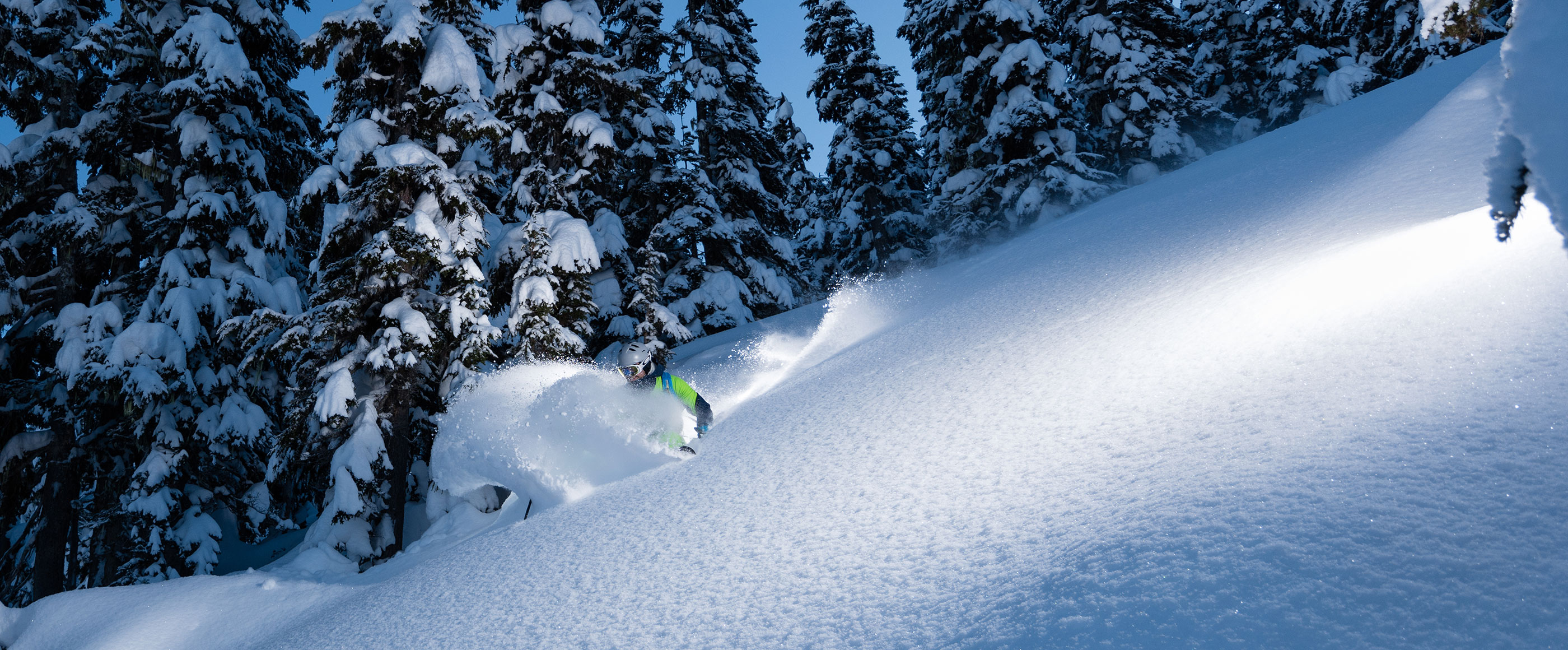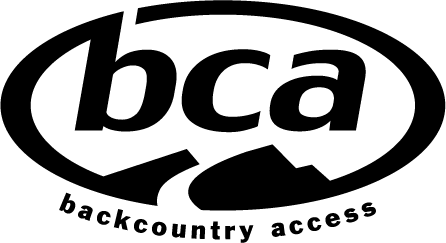 Gear You Can Count On
BCA Avalanche Safety Equipment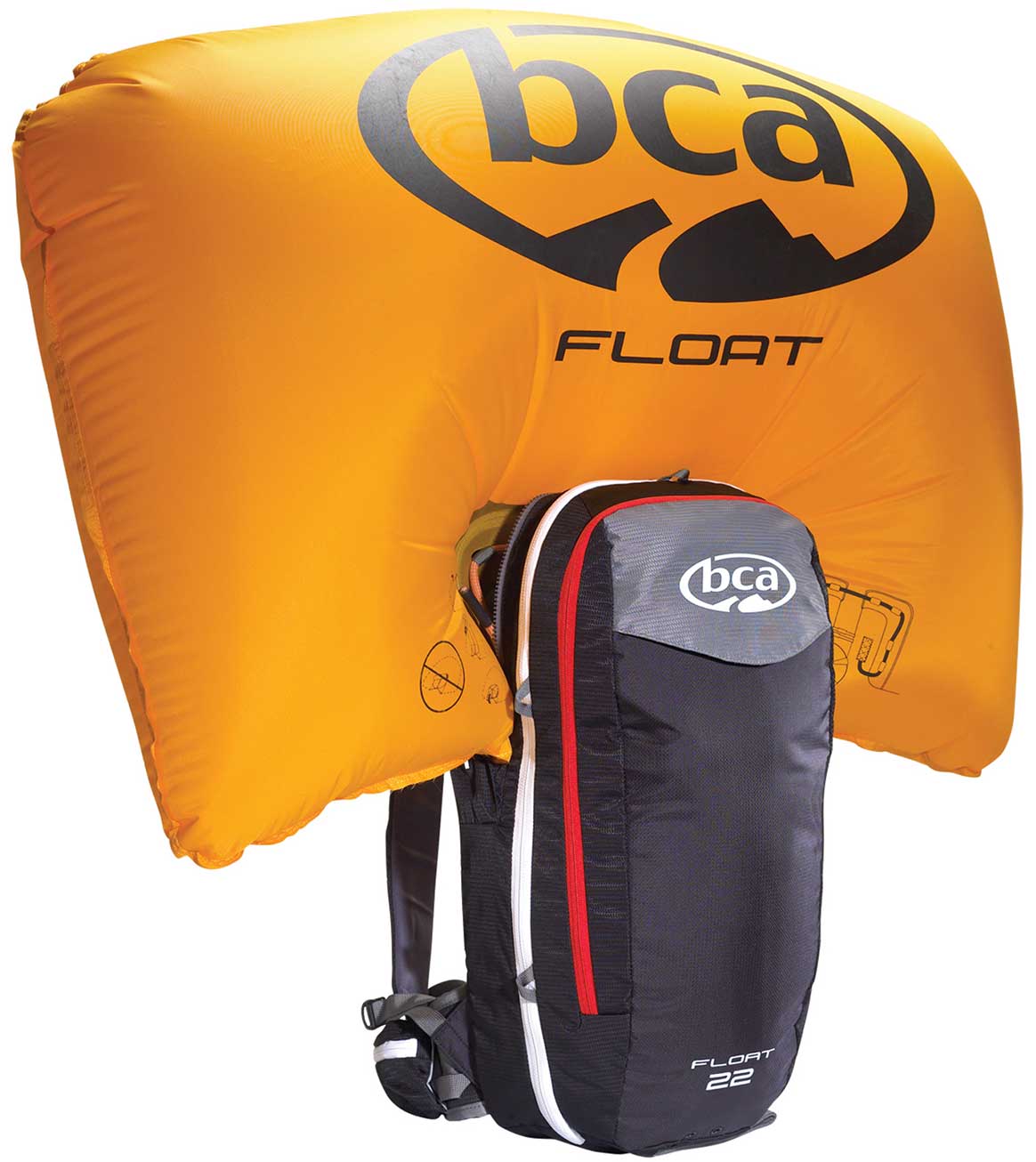 Airbag Packs
BCA's Float System packs are some of the lightest and most affordable avalanche airbags on the market. Float System packs utilize a super-efficient Venturi valve and a 2700psi compressed air, single-chamber airbag, along with a design that provides trauma protection to the user's head while allowing for clear peripheral vision when deployed.
Shop Airbag Packs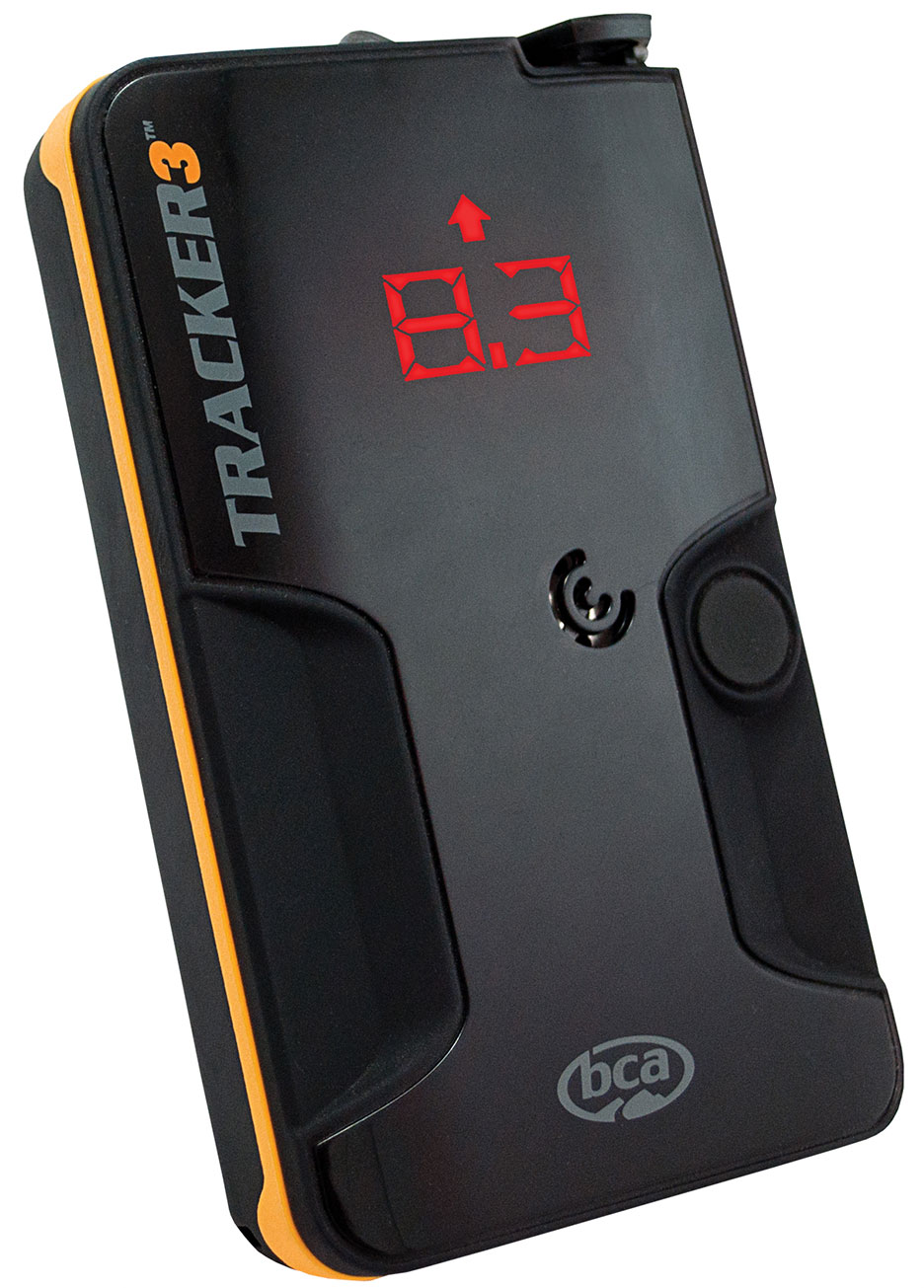 Beacons
BCA invented the digital multi-antenna avalanche transceiver. The company's Tracker beacons are the most widely used in North America, with a reputation worldwide as the industry benchmark in ease of use and simplicity. BCA Trackers offer fast and precise pinpointing, while their real-time displays eliminate lag time when seconds count.
Shop Beacons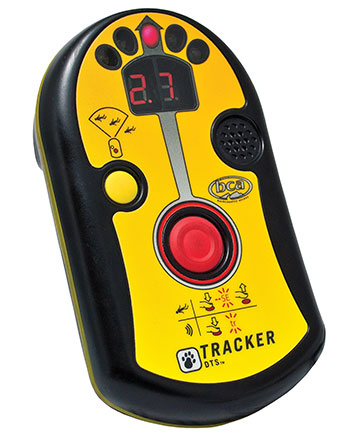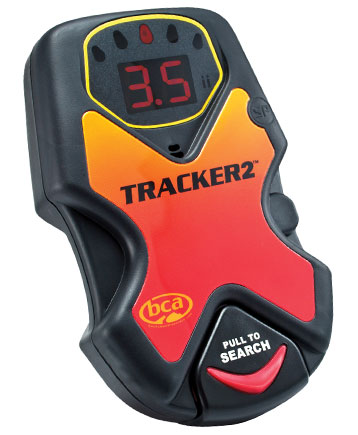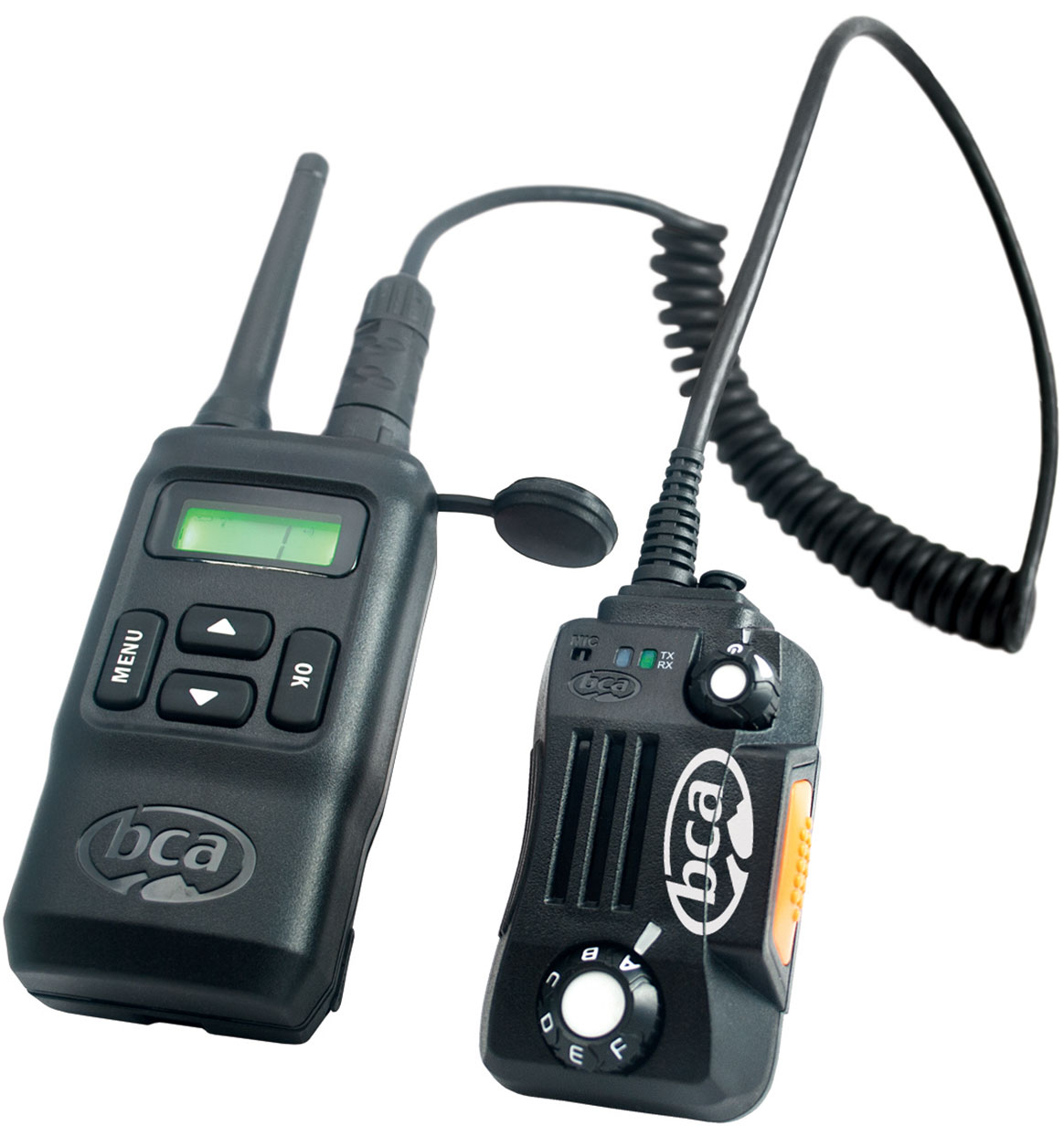 BC Link
Whether you venture into the backcountry to climb, bike, hike, ski, or snowmobile, communication is key to your group's safety and success. Designed by and for adventurers and built tough, BC Link radios let your group share observations, communicate plans, and locate missing members of your party. BCA's glove-friendly Smart Mic clips to your pack's shoulder harness for easy access to the controls.
Shop Safety Accessories