Free 2-Day shipping on orders over $50. Learn More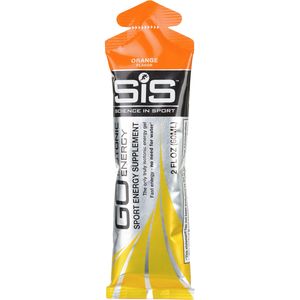 Free gift with purchase!
GO Isotonic Gel - GWP
Details
Skewer the competition next spring.
If your new Kinetic trainer won't fit over your bike's rear skewer, swap it out for the Kinetic Rear Skewer for Trainer. This rear skewer will allow you to spin the miles all winter without any instability or compatibility problems, and it also preserves your official skewers from the wear and tear of trainer life. Looking good is part of being fast.
A spare skewer to take indoor trainer abuse
Compatible with Kinetic indoor trainers
Reserve your usual skewers for use on the road
Item #KIN0010
Tech Specs
Recommended Use
cycling, training