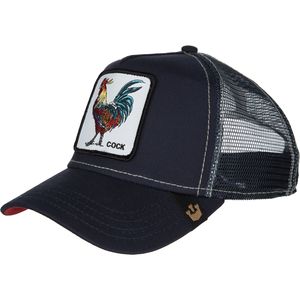 Goorin Brothers

Barn Collection Animal Farm Trucker Hat
Goorin Brothers

Barn Collection Animal Farm Trucker Hat
4.5 out of 5 stars from 55 reviews
5
55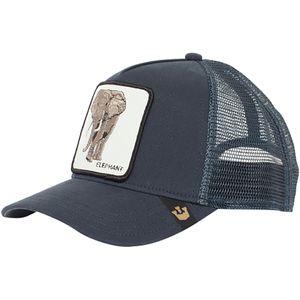 Goorin Brothers

Wild Collection Animal Farm Trucker Hat - Men's
Goorin Brothers

Wild Collection Animal Farm Trucker Hat - Men's
5 out of 5 stars from 6 reviews
5
6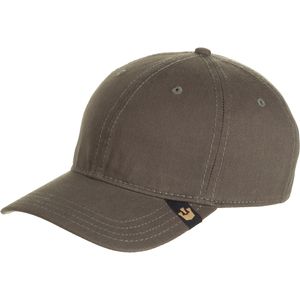 Goorin Brothers

Slayer Baseball Cap - Men's
Goorin Brothers

Slayer Baseball Cap - Men's
sale
Original price:

$29.95
from
Current price:
$17.97
Original price:

$29.95
up to

40%

off
4 out of 5 stars from 14 reviews
5
14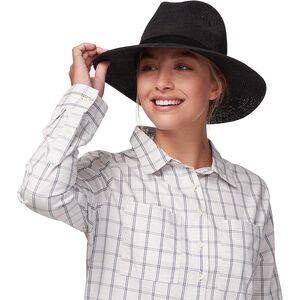 Goorin Brothers

Fatima Fedora - Women's
Goorin Brothers

Fatima Fedora - Women's
5 out of 5 stars from 3 reviews
5
3
About Goorin Brothers
The fourth generation of these prestigious mad hatters, Ben Goorin, has continued the tradition of adapting to the flow of the current decade without sacrificing quality. A demand for dope baseball caps and beanies inspired Ben to bring Goorin Brothers into the exploding skateboard and snowboard industry of the early 1990s. Keeping a foot planted in the 19th century and his head poised for the future, Ben has been delivering the highest quality headwear you can find since he took the reins. With their leader in tune to the deep soul of San Francisco's artistic community, it doesn't look like Goorin Brothers will do anything but continue to dominate the pack in quality and creativity.