Top 4 MTB Finds From The 2021 Big Gear Show
Send-Worthy Gear, Apparel & Accessories
Top 4 MTB Finds From The 2021 Big Gear Show
Send-Worthy Gear, Apparel & Accessories
To preview the best MTB gear of 2021, we had to roam no further than Deer Valley Resort, just up the road from our Park City, UT headquarters. At the first edition of the Big Gear Show, we caught up with some of our favorite brands, demoed the latest on the sendiest DH park in Utah (looking at you, Deer Valley), and got stoked to shred the rest of the year (and next season) with the best gear.
1. Yakima Revolutionizes Vehicle Storage
Yakima knows you love mountain biking the most, but sometimes your pursuit of singletrack involves longer getaways way out there. That's why they've created one of the most exciting cargo solutions we've seen in a while: the EXO System—a multi-tiered, configure-your-adventure hitch-rack unit. Load your gear lockers, cargo trays, water tanks, bike racks, and anything else you need to complete your travel needs. The bottom SwingBase does just what it sounds like it should, swinging out from your vehicle to make room for hatch-access, while the TopShelf can pivot 180-degrees for easy (un)loading. If you're always looking for ways to optimize your adventure rig, the EXO System is the way to do it.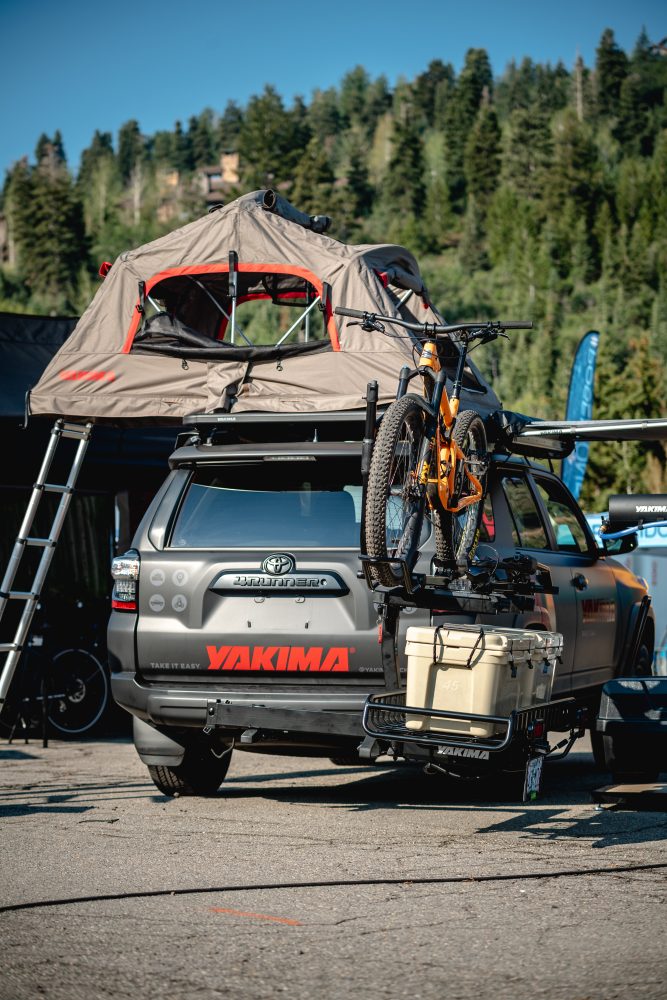 2. POC's Protection For The Trails
At the POC booth, we found some MTB gems to add to your kit. The new Kortal Race MIPS open-faced helmet delivers familiar POC comfort and fit, but the breakaway visor, embedded RECCO Reflector and twICEme® NFC Medical ID caught our attention—next-level safety in case rides don't go as planned.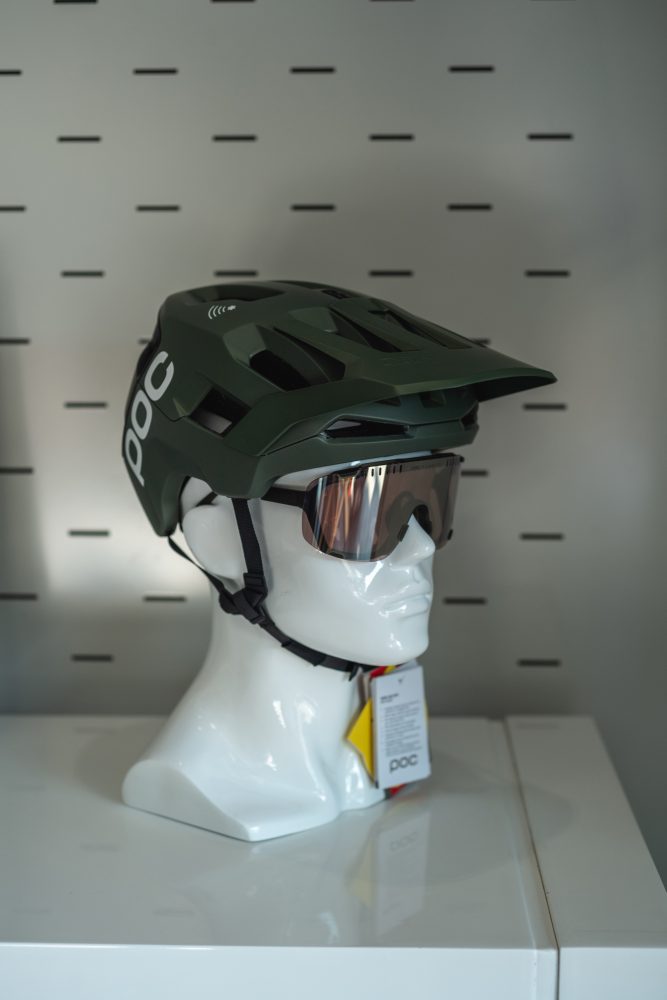 Adding more protection for hard-charging runs are POC's Oseous VPD body armor pieces, which offer identical energy absorption across a wide range of temperatures. So whether you're out on a snow ride or doing hot laps in the summer desert, you'll be protected off the bike. And POC even has armor for the tots, with the Pocito VPD Air Vest.
3. Wahoo Outdoors & In
New for this year is the updated ELEMNT Bolt, Wahoo's pint-sized, aerodynamic cycling head unit. It inherits all the navigation features that we love about the larger ELEMNT Roam, but uses a smaller footprint and sports a new screen with vibrant colors and outstanding clarity. MTB trail mapping integration makes it a worthy addition to your cockpit.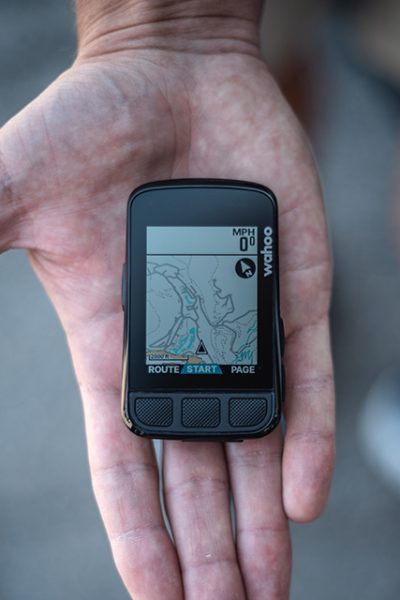 4. Giro Keeps The Good Rides Rolling
Giro has some new and exciting gear on the way, but we love the form and function of their current Manifest Spherical Helmet and Chamber II Shoes. The ball-and-socket design of the Manifest boosts protection during an impact, while the fit and ventilation feel exceptional on trail. The Chamber II is your do-it-all trail shoe: trek-happy with the durable Vibram sole, save energy with the 10mm setback cleat position, and play in any weather with durable outer construction that also keeps those lace-ends tucked away.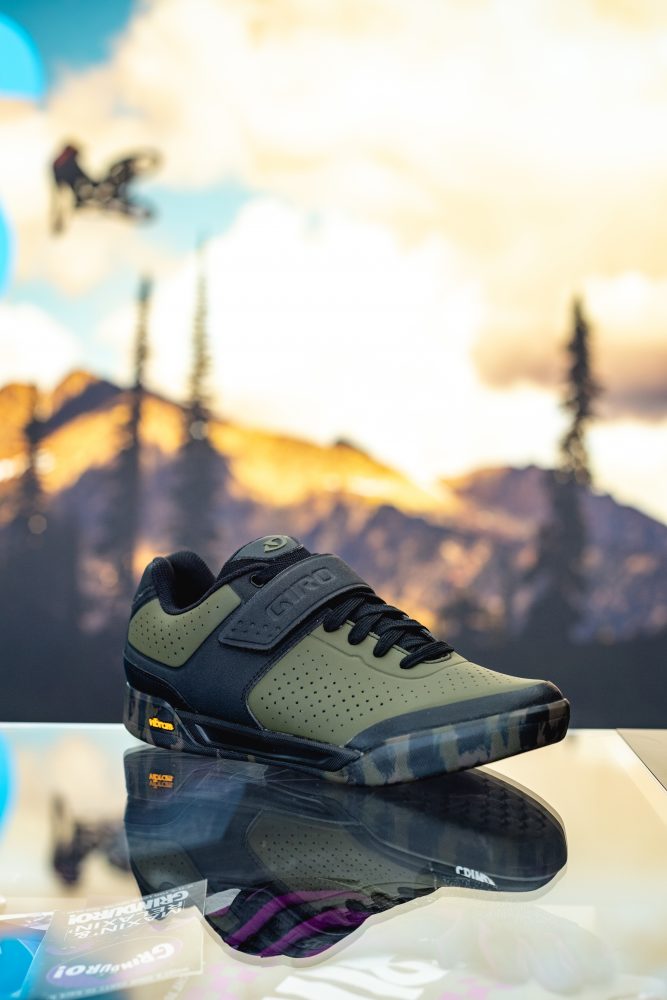 Curious about upgrading your ride and gear closet with some of these Big Gear Show finds? Connect now using the chat feature or call 1.800.409.4502