Keep Warm and Carry On: Winter Layering Tips
Above Photo By: Ian Matteson
Different body types, output levels, and weather conditions require different amounts of insulation. Building a bomber layering system is one part trial and error and one part know-how. Here are some things to keep in mind as you fine tune your own repertoire of winter layers.
The Base for Layering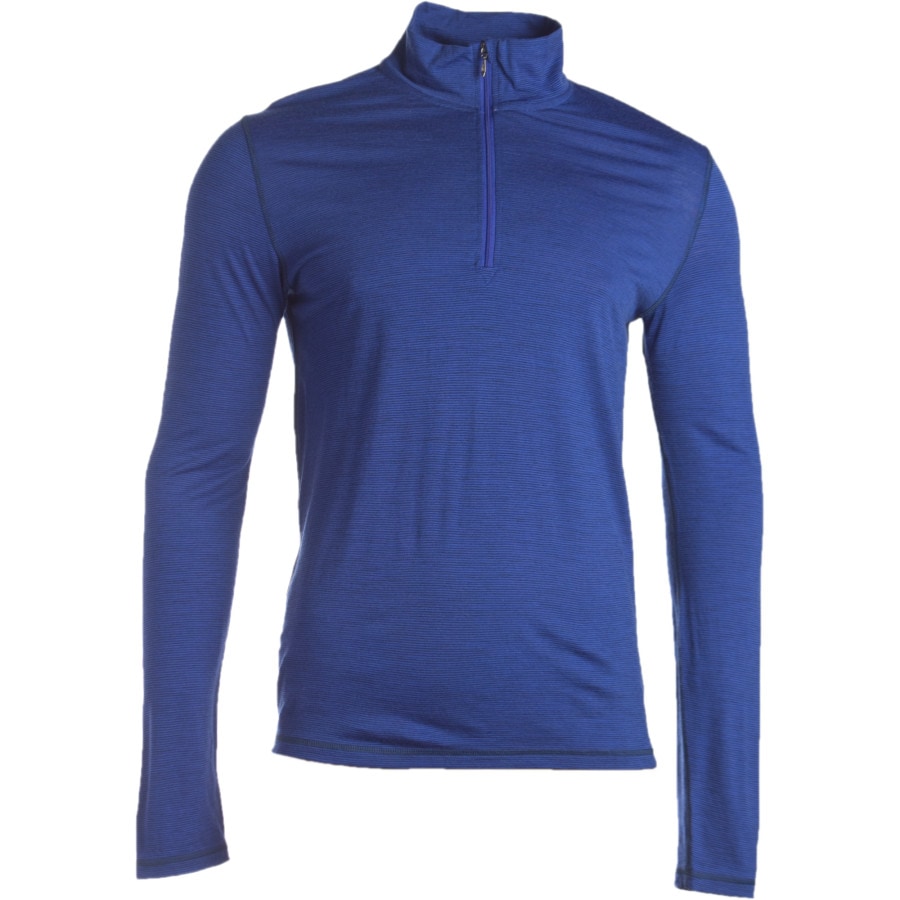 There's a misconception that thickness equals warmth. This is intrinsically incorrect. Especially for a first layer. Here are some guidelines for a good first layer:
1: Keep it breathable. We've come a long way in breathable fibers. Many synthetic fibers, like Patagonia's Capilene, are quite breathable, but keeping the first layer natural is always a safe bet. Wearing silk or merino wool as a first layer will help cut down on sweatiness and smelliness, and merino also offers temperature-regulation benefits that synthetics can't quite match. Merino wool is like nature's miracle fiber—those sheep must be geniuses.
2. Keep it lightweight. Many undergarments or thermals will come in a microweight or silkweight version. Try to stick with the lightest layer possible for the given conditions, as you can always add or remove layers, but you can't do much about a too-bulky baselayer.
3. Keep it close. You want your first layer to be snug but not tight. Keeping it slightly fitted will lock in warmth and help wick away sweat that accumulates on the skin and move it toward the outer layers. Going natural helps in this area as well, as natural fibers have more flexibility than synthetic.
Second Place
Your second layer can make or break you. This is where you pack your punch. The midlayer is the layer that's most often shed and re-added as temperatures or aerobic output change. You want it to be versatile and not so bulky that it impedes mobility.
A good option for this layer is fleece. This layer can be a ½-zip or pullover fleece that keeps you toasty in the frosty morning and can be shed in the warmth of the midday sun.
Read more about the pros and cons of fleece
Another great option is wearing a softshell jacket under your shell. Softshells are warm, flexible, and highly breathable, though usually somewhat bulkier than fleece. They're also fairly water resistant, which allows you shed your outer shell (which is usually lightweight and easy to stuff) when it's not needed.
Learn more about the benefits and limitations of softshell
For very cold conditions, down-insulated puffies make great midlayers. If you do choose an insulated jacket, make sure it's lightweight, low bulk, and compressible.
Read more about jacket insulation
Often times a vest is a great option, as it keeps your core warm and your extremities free.
Icing on the Layer Cake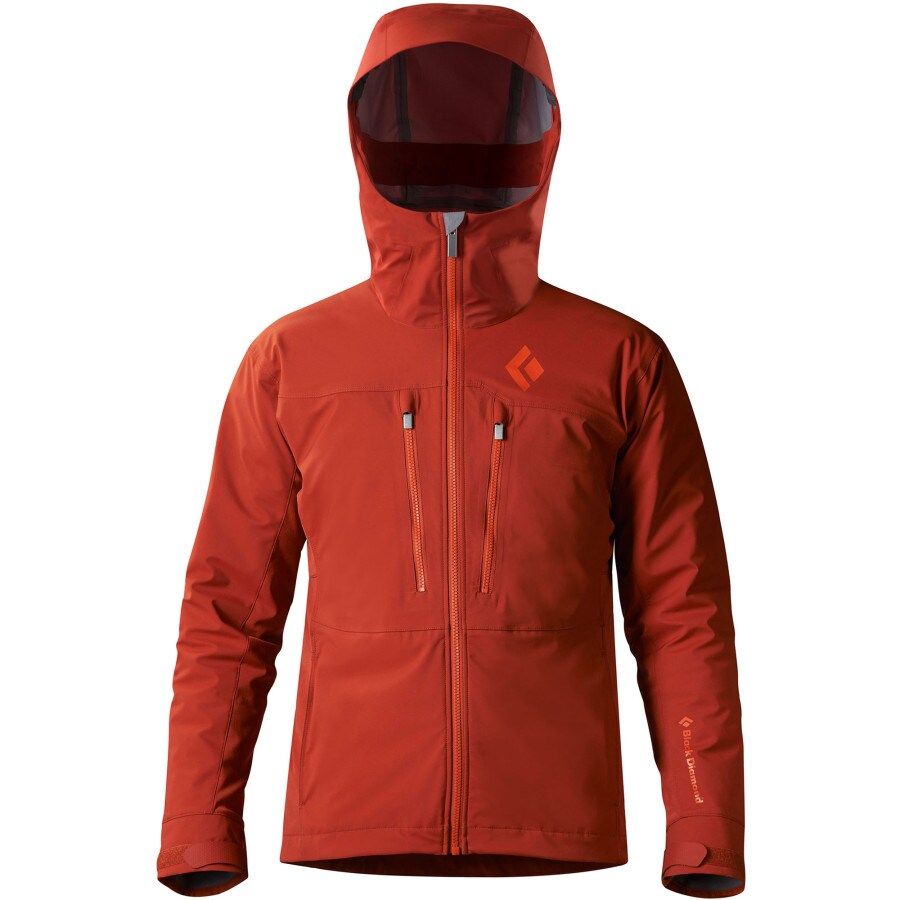 The shell jacket is the ultimate layer. It's made of the world's most technologically advanced fiber, spun from the hair of snow angels. Really though, this is the layer you can't do without. It's warm, it's waterproof, it's windproof—it's weatherproof.
Gore-Tex probably sounds familiar. It's because it rules. It was the world's first truly breathable and waterproof fabric. There are some worthy competitors on the scene today, however, such as eVent and Mountain Hardwear's Dry.Q Elite. Some things to consider for an outer layer/shell:
Waterproof Ratings
Most snow-sport clothing will come with a rating from 5K to 20K+. The higher the number, the more water-resistant the fabric is. (The same logic applies to breathability ratings.)
Down Fill
The higher the fill power, the less dense the down is. This means there's more air space between the plumes, which fills up with your body heat to keep you warm. The more noticeable difference will be the weight and size of the jacket. In a pair of otherwise-identical down jackets, the one with a higher fill power will be sleeker and lighter. 
Taped Seams
A taped or sealed seam is a detail that can make all the difference. It can be key in keeping out cold elements such as rain and melted snow or ice.
Ain't Nobody Got Time for That
Okay, so you don't have all the time in the world to wonder if you're dressed appropriately for a given day. Fortunately, there are many versatile options now. Viva la future! There are great waterproof, breathable, insulated jackets that more or less eliminate the need for a midlayer. You might get a little warm or a little cold, but packing around extra layers will be a thought of the past.