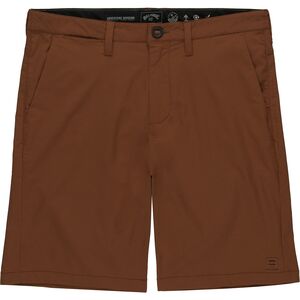 Billabong

Surftrek Journey Hybrid Short - Men's
Billabong

Surftrek Journey Hybrid Short - Men's
sale

$59.95

$41.96

-

$59.95
up to

30%

off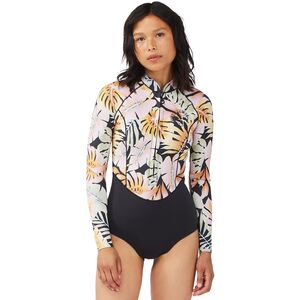 Billabong

Salty Dayz Light Long-Sleeve Spring Wetsuit - Women's
Billabong

Salty Dayz Light Long-Sleeve Spring Wetsuit - Women's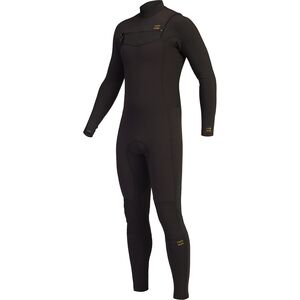 Billabong

4/3mm Revolution Chest-Zip Full Wetsuit - Men's
Billabong

4/3mm Revolution Chest-Zip Full Wetsuit - Men's
$259.95

$249.95

-

$259.95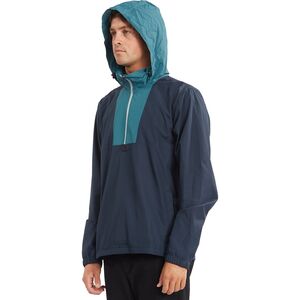 Billabong

Windswell Anorak Windbreaker - Men's
Billabong

Windswell Anorak Windbreaker - Men's
sale
Original price:

$75.95
Current price:
$53.17
Original price:

$75.95
30%
off
Billabong

Sol Sistah Long Jane Wetsuit - Women's
Billabong

Sol Sistah Long Jane Wetsuit - Women's
About Billabong
In an industry where brands ride in with the morning curl and wash out with the turbulent afternoon tide, Billabong has stood apart. Born out of necessity for superior surf threads, this swell-inspired brand began as a single pair of triple-stitched shorts sewn on the kitchen table of board shaper Gordon Merchant in 1973. On beachheads around the world, local water dogs don Billabong's boardshorts, retro rash guards, and top-of-the-line wetsuits before dropping into monstrous swells. Swing through a boardwalk bar for a brew and you're sure to run into tanned shred-heads wearing Billabong's signature relaxed-fit jeans or cool, comfortable tees. You might even see a Billabong girl or two sipping a frosty drink while wearing a stylish top, beach-ready dress, or sultry swimsuit (with a sarong). A growing wave of ripping ams, dedicated shredders, and pros like Taj Burrows, Joel Parkinson, Keala Kennely, and Rebecca Woods continue to help Billabong refine its gear. Slay a tube in Bali or rail a bottom turn in Baja and you're sure to run into someone who's a fan of Billabong's passionate mission to stay true to humble surf communities while carving out a global presence.