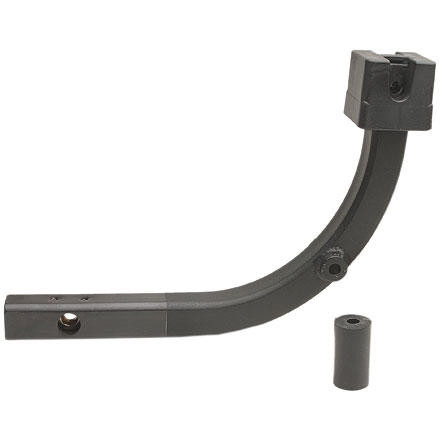 The Yakima 1 ¼ Hitch Adapter easily converts your 1 ¼ inch receiver to accept a 2 inch hitch mounting rack. Yakima makes many great hitch mounted bike and ski racks. Don't let your receiver hold you back. Now you can fit the BigHorn 4, KingPin 2, and KingPin 4.
Check 1.25-inch hitch first for dimensions
For the KingPin 4, this part isn't necessary. The KingPin 4 male portion has a removable sleeve to allow it to fit a 2-inch female receiver. Just remove this sleeve and it should fit the 1.25-inch female receiver. Please note that the Draw-Tite 1.25-inch for a 2012 Prius V will not work with this adapter without some "manual" changes. There is a notch that prevents full insertion of this part.
Unanswered Question
I have one like this the part no. is 02410...
I have one like this the part no. is 02410 I just not sure if it fits the Kingpin 4 and dont want to buy two. Any help greatly appreciated.