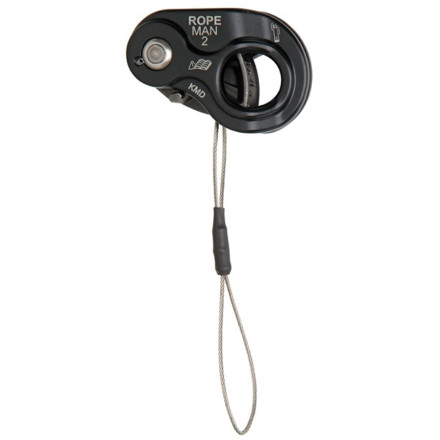 The Wild Country Ropeman Ascender 2 is new and improved, but still here to help you out of a pinch when necessary. Wild Country added hot forged side plates to accommodate a wider variety of carabiners, so stocking up on this ascender doesn't automatically send you back to the gear shop to tinker with trial 'biners. Steel cam accommodates skinny lines down to 8mm.

What do you think about this product?
Have questions about this product?
Do you still carry the Ropeman Ascender MK1? I
Right now we only have the Ropeman MK2F Ascender from Wild Country in stock.



http://www.backcountry.com/wild-country-ropeman-mk2f-gold-ascender?rr=t