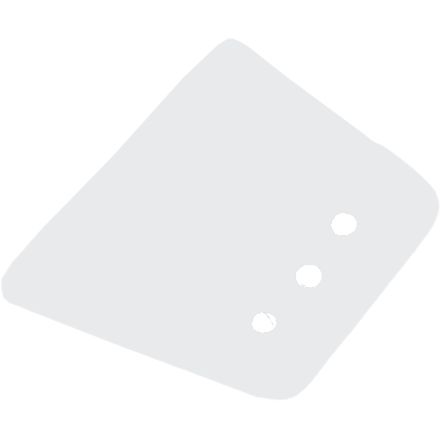 Voile Anti Ice Tape keeps the ice off.
Sheds the snow and ice. Have had these on the skis for about 2 years, great adhesive, no sign of any part of them coming unglued.
Great product, just make sure your bindings are warm and dry and clean before you stick them on.