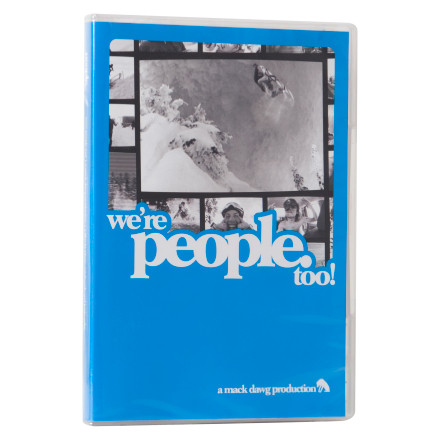 What do you think about this product?
Have questions about this product?
not as good as the previous
ive always looked forward to the minhado/eeles projects ever since neoproto days but this one just seems to lack a bit. good group of riders and well filmed but just falls a bit short than their last few efforts and to be honest a cant figure out why cause its still a frequent watch for me. extras has more footage of about 6-8 of the riders.
This video was actually pretty good and I liked it a lot more than Picture This. I don't care for the tight pants wide stance seen, but they did an alright job putting this up. Austin Smith has the banger part for sure. Overall pretty decent. Check it
I actually liked this movie a bit more than Picture this. I wasn't 100% familiar with the entire cast of Riders, but wow... There is some talent that Mack Dawg has managed to find that is great. This movie took me back 10 years and reminded me of the early Mack Dawg movies when it was just a crew of guys riding, having fun and pushing the envelope of riding and taking snowboarding to the next level.
Gotta love the opening scene where J.P. Walker pulls up in his Benz to pick up Jeremy Jones at SLC International, and you've got your unknown guy in the movie getting picked up right behind him in a dumpy little Ford, looking at Jeremy with that, That's what I want look on his face.
N/A
☃bcs_badge_alumni_label☃