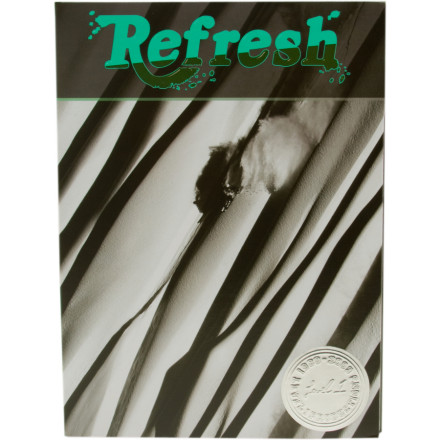 Detail Images
Saw this premiere, and its right up there with every day is a saturday. Tons of good shots, especially the segment in Alaska. good if you like variety and not all park shots.
Solid Addition to the 09-10 film lineup
I wouldn't say it's hands down the best film of the year, but it's up there with swift.silent.deep, contrast, and wild stallions and I agree with Hans in saying it's better than Everyday and In Deep.
Best Ski Film of The Year
Better than Everyday is a Saturday and In Deep in my opinion. The big mountain scenes had the hair standing up on my back, and the rails had me blown out of my seat. I was really amazed with what Level 1 had put together. Also, the soundtrack was excellent, and Warren is a treat.
For me, winter doesn't truely start until I hear the voice of Warren Miller. So imagine my surprise when I heard him narrorating for Level 1. Even though there's a lot of rails and jibs in this movie (Im more of a Big Mountain/jump fan myself), the movie kept my attention and kept me entertained. Prolly not as good as some of the ones in the past (Realtime...Japan segment), this movie is very entertaining.