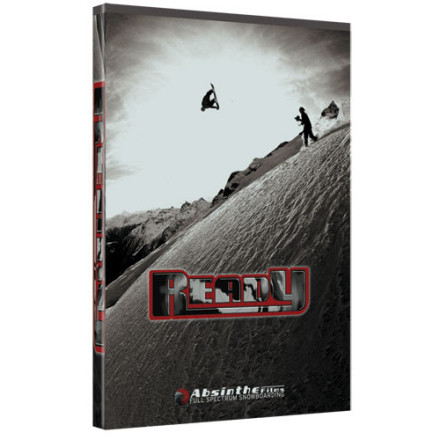 good basic ride vid. nothing particularly stellar or creative. just some good shredding from some solid riders
The ridding i this movie is unbaleavable. It feartures some of the greates riders of all time.
Shitty shitty shitty music, the worst music I've ever heard on a vid. Terrible shitty awful crap fagtastic music, really.