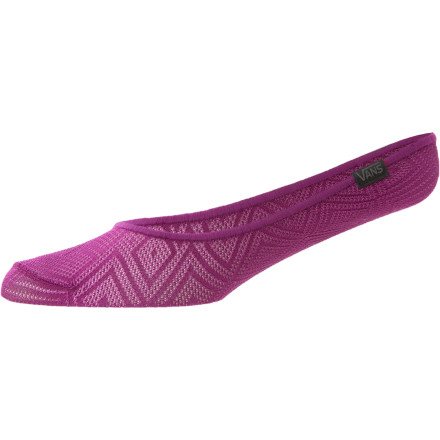 The Vans All Laced Up Sock stays hidden away where nobody can see it. Except for you; that is, if you count 'extreme comfort' as something one can 'see' in a more self-aware metaphysical sense. Sorry, was that too deep for 9:15 AM?
Perfect for under dress shoes
Great way to have the feel hose under dress shoes withou wearing hose.
they dont stay on, pop off your heels after two steps, highly NOT recommended