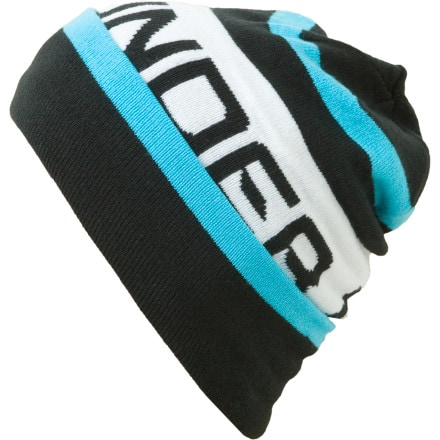 Under Armour's Old Skool Jacquered Beanie is so old school, it's been around since before the letters 'c' and 'h' were invented. Wear it around town or to that place where you lernt how to spell.
Share your thoughts
What do you think of the
Under Armour
Old Skool Jacquard Beanie
? Share a...
tried it on today and it was very comfy. Not bulky, but enough beanie to cover any size dome piece with out that cone head look. fits snug and secure with out squeezing your eye balls out of your head. If you do not mind being mr/mrs billboard head, then this is a solid piece. I'm getting one, just don't know what color way yet

i'll update review once i field test it.
Great hat- has liner inside that keeps head mad warm.. Ive got a peanut head and it still fits.. but its defiantly capable of stretching to fit any size noggin..