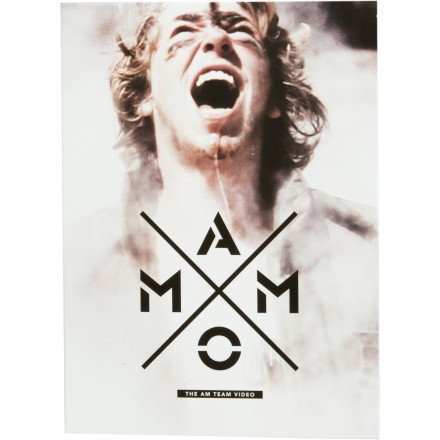 The Thirty Two Ammo DVD doesn't have big hero shots down ridiculous AK faces, fancy effects, or huge mega-starts. After all, this is a free gift with purchase. But you do actually get serious riding by Chris Brewster, Brandon Hobush, Dylan Alito, Spencer Schubert and friends. There are even cameos by pros Chris Bradshaw, Scott Stevens and Chris Grenier. What more could you want?
What do you think about this product?
Have questions about this product?
anything free is worth it! especially from 32